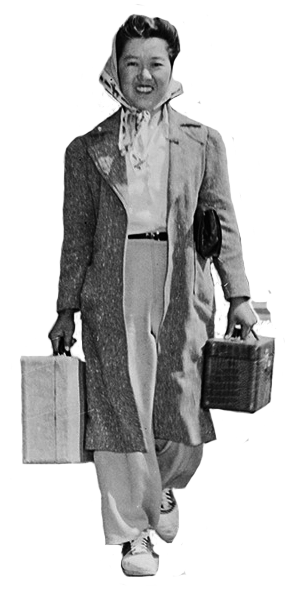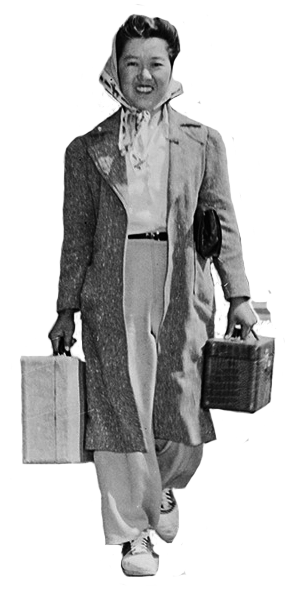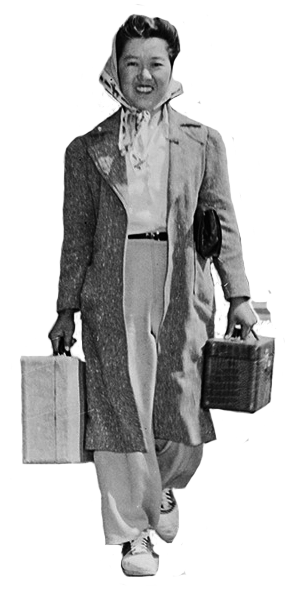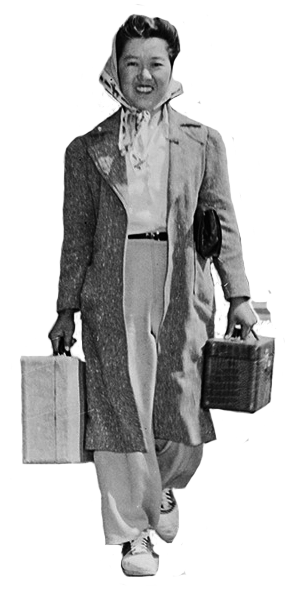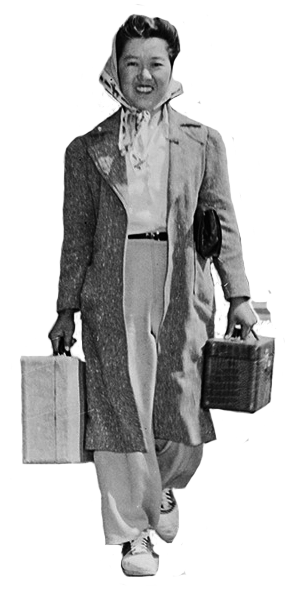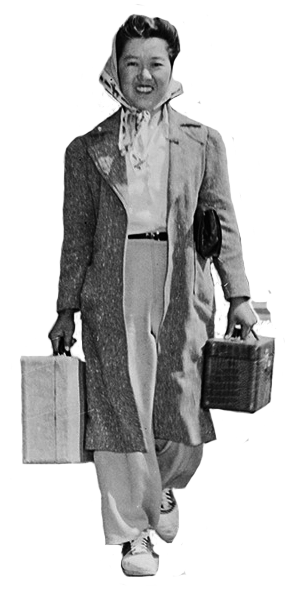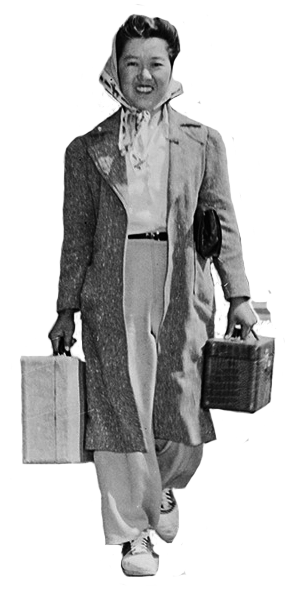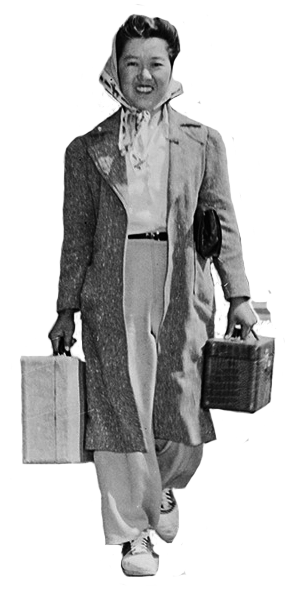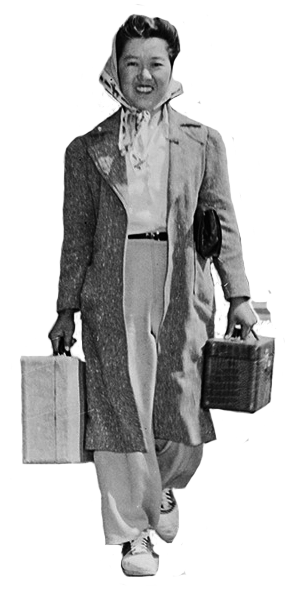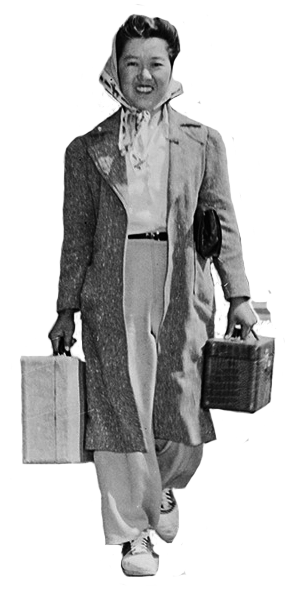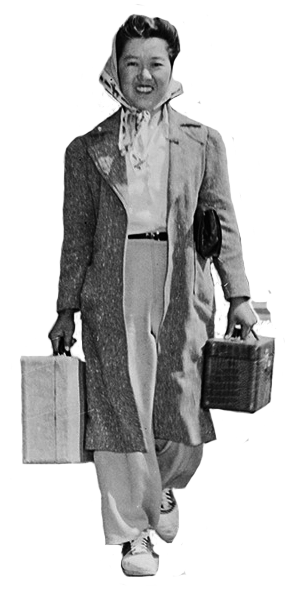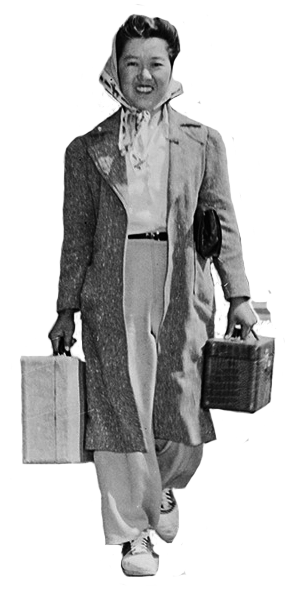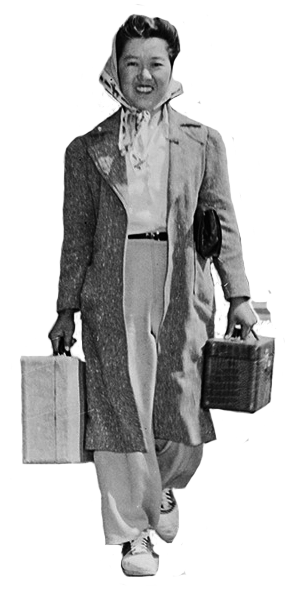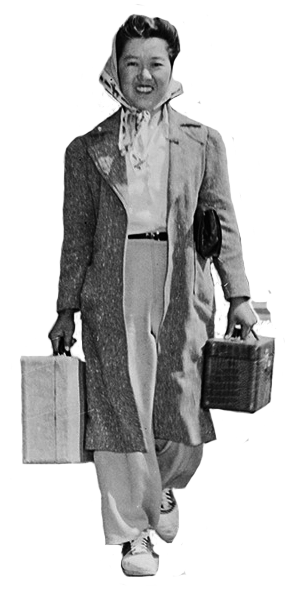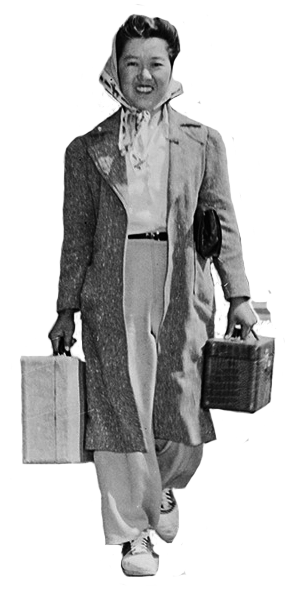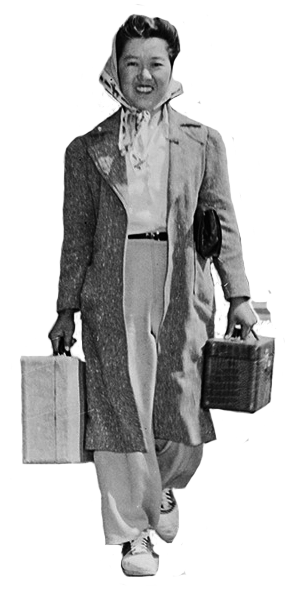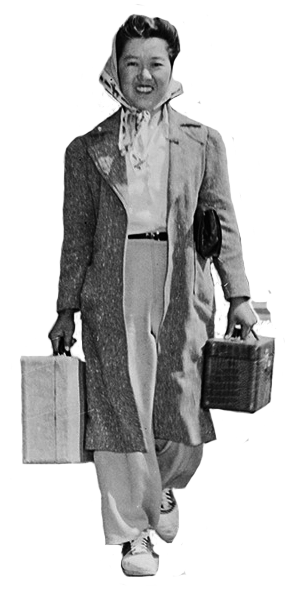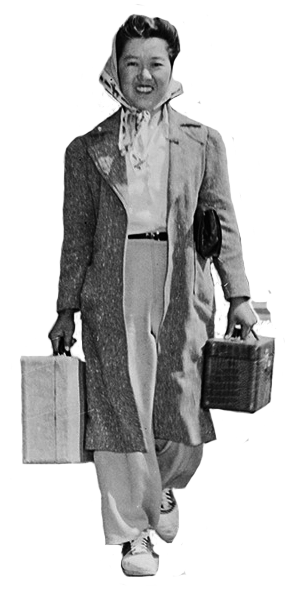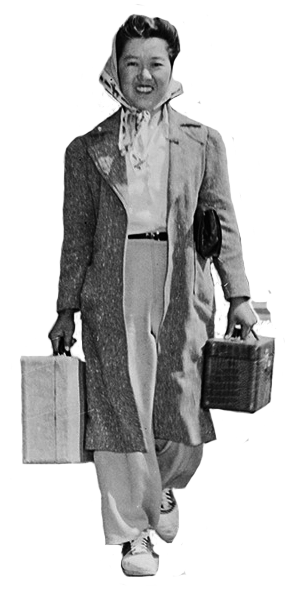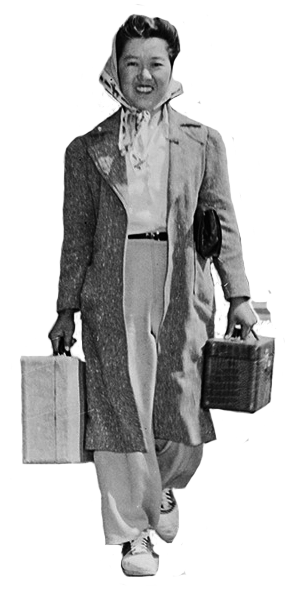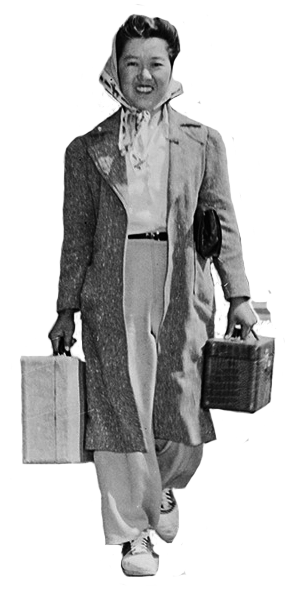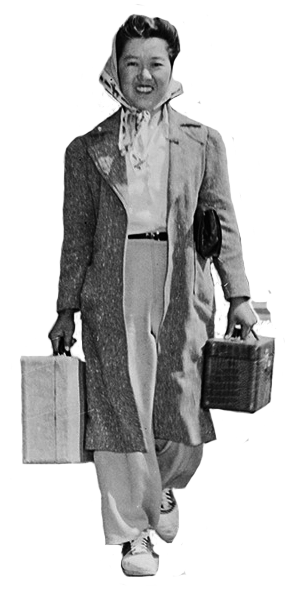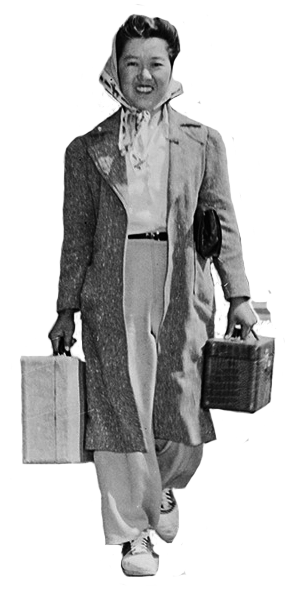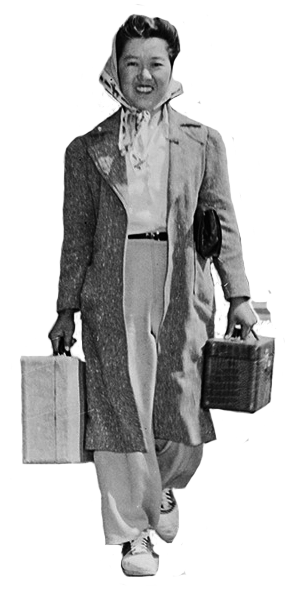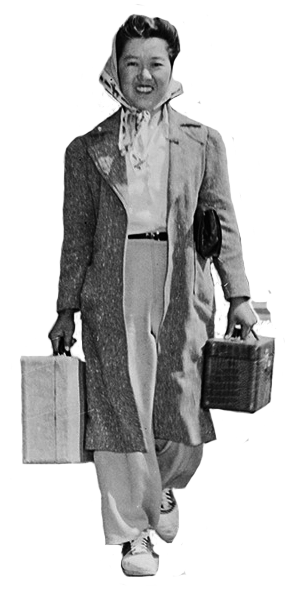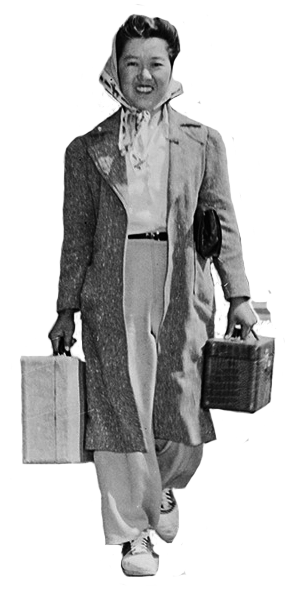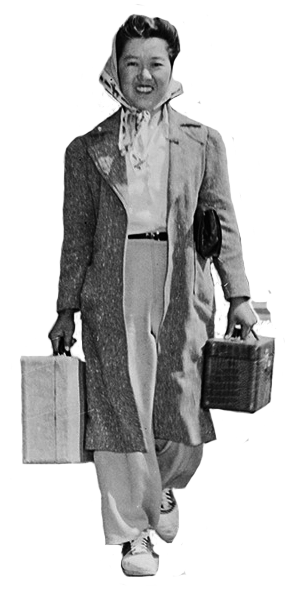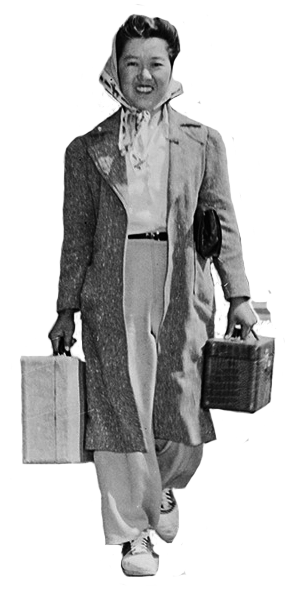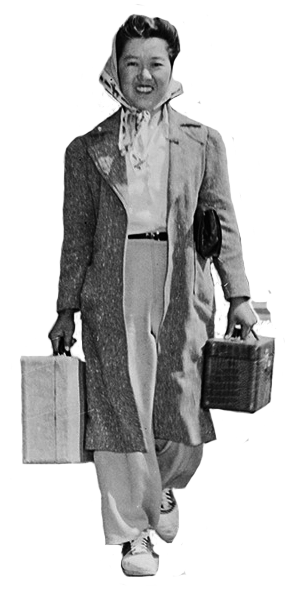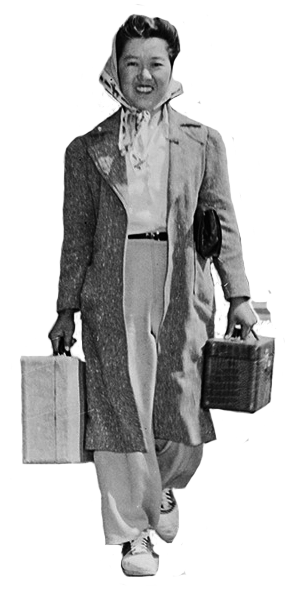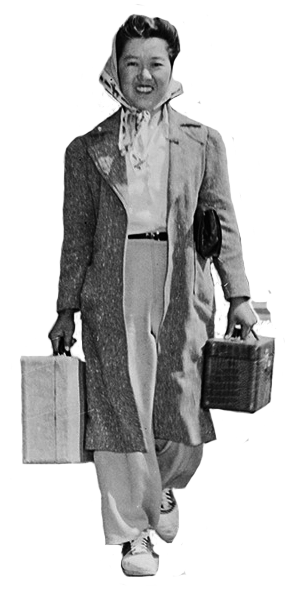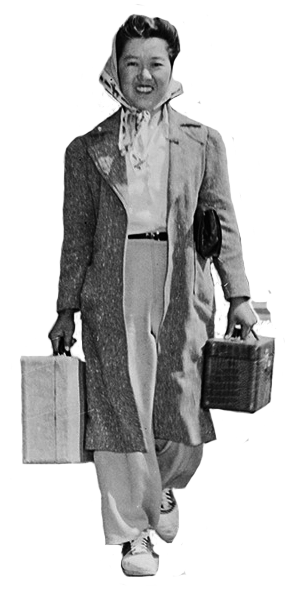 Life at Manzanar - 1: 1942 - 1945

MANZANAR RINGO-EN
All Manzanar photographs are from the National Archives Registry unless otherwise noted. Copies of these pictures can be obtained directly from the National Archives.



These images are some of my favorite. There nearly 500 Manzanar internment images in the National Archives files. I encourage you to visit the archives and peruse the many photographs. Once you click on the icon above and are taken to the archives, type in "Manzanar" and then press "Display Results" and the images will be displayed in sets of nine.
You might observe, as I did, that the internees appear rather unnaturally joyous in these pictures. I don't think that having been dislocated from their homes and businesses, forced to live in a harsh desert environment and confined to barracks with no insulation would have made them this happy. But as Jeanne Wakatsuki points out in her book, Farewell to Manzanar, Japanese Americans told each other very quietly to "Shikata ga nai" ("It must be done", or, as my Japanese friend says, "Suck it up [and get on with life]." Perhaps this is what encouraged them to put a smile on their face.

Unless otherwise noted all photographs are from Dorothea Lange.

Text excerpts followed by a "JWH" are from Jeanne Wakatsuki Houston & James D. Houston's book "Farewell to Manzanar"

Manzanar Session of the Inyo and Mono Counties - October 1, 1943

Manzanar Charter

Making Ready the Former Apple Orchards of the Town of Manzanar
Dorothea Lange Photographs from the Library of Congress


(excerpts from Farewell to Manzanar)

"In addition to the regular school sessions and the recreation program, classes of every kind were being offered all over camp: singing, acting, trumpet playing, tap-dancing, plus traditional Japanese arts like needlework, judo, and kendo. The first class I attended was in baton twirling, taught by a chubby girl about fourteen named Nancy. In the beginning I used a sawed-off broomstick with an old tennis ball stuck on one end. When it looked like I was going to keep at this, Mama ordered me one like Nancy's from the Sear, Roebuck catalog. Nancy was a very good twirler and taught us younger kids all her tricks. For months I practiced, joined the baton club at school, and even entered contests. Since then I have often wondered what drew me to it at that age. I wonder, because of all the activities I tried out in camp, this was the one I stayed with, in fact returned to almost obsessively when I entered high school in southern California a few years later. By that time I was desperate to be 'accepted,' and baton twirling was one trick I could perform that was thoroughly, unmistakably American - putting on the boots and a dress crisscrossed with braid, spinning the silver stick and tossing it high to the tune of a John Philip Sousa march." (JWH)


"In the months to come they [my family] would draw together even more closely, just as I would hold to them - my moment of separateness a foreshadowing, but not yet a reality. Our family had begun to dwindle, along with the entire camp population. By the end of 1944 about 6,000 people remained, and those, for the most part, where the aging and the young. Whoever had prospects on the outside, and the energy to go, was leaving, relocating, or entering military service. No one could blame them. To most of the Nisei, anything looked better than remaining in camp. For many of their parents, just the opposite was true." (JWH)

"...it was announced that all the camps would be closed within the coming twelve months and that internees now had the right to return to their former homes.

In our family the response to this news was hardly joyful. For one thing we had no home to return to. Worse, the very thought of going back to the west coast filled us with dread. What will they think of us, those who sent us here? How will they look at us? Three years of wartime propaganda - racist headlines, atrocity movies, hate slogans, and fright-mask posters - had turned the Japanese face into something despicable and grotesque. Mama and Papa knew this. They had been reading the papers. Even I knew this, although it was not until many years later that I realized how bad things actually were.

In addition to the traditionally racist organizations like The American Legion and The Native Sons of The GoldenWest, who had been agitating against the west-coast Japanese for decades, new groups had sprung up during the war, with the specific purpose of preventing anyone of Japanese descent from returning to the coast - groups like No Japs Incorporated in San Diego, The Home Front Commandos in Sacramento, and The Pacific Coast Japanese Problem League in Los Angeles. Also, some growers' associations, threatened by the return of interned farmers, had been using the war as a way to foment hostile feelings in the major farming areas.

What's more, our years of isolation at Manzanar had widened the already spacious gap between the races, and it is not hard to understand why so many preferred to stay where they were. Before the war one of the standard charges made against the Japanese was their clannishness, their standoffishness, their refusal to assimilate. The camps had made this a reality in the extreme. After three years in our desert ghetto, at least we knew where we stood with our neighbors, could live more or less at ease with them.

Yet now the government was saying we not only were free to go; like the move out of Terminal Island, and the move to Owens Valley, we had to go. Definite dates were being fixed for the closing of the camp." (JWH)


Education

Children on the way to school
(Photograph courtesy of Library of Congress)
(Photographer Ansel Adams)


Elementary school children at Manzanar.
(Photograph courtesy of Calisphere)
(Photographer Dorothea Lange)



A class in penmanship with Miss Doris Nakagawa, 25, as instructor.
(Photograph courtesy of Calisphere)
(Photographer Dorothea Lange)



3rd grad Japanese American children in class at Manzanar.
(Photograph courtesy of Calisphere)
(Photographer Francis Stewart)



Issei and Kibei evacuees studying the American Citizenship and the English language.
(Photograph courtesy of Calisphere)
(Photographer Dorothea Lange)




Toy Loan Library at Manzanar

Group photograph of the teachers at Manzanar - 1943

Note above photograph in album reads, "A.E.T. (Associated Evacuee Teachers) Back row: HS [illegible] Mrs. Yae Nakamura, 2nd. Miss Helen Ban, 3rd me [Seiko Ishida], 4th. Mrs. Micky Funn, Hospital Miss Kiyo Fukasawa, 5th. Miss Meriko Hoshiyama, 6th Miss Toshiko Nakamura, 2nd. Miss Betty Hochizuka. Front Row: H.S. Mr. Elbert Nagashima, H.S. Mr. Masao, H.S. Mr. Tadashi Kishi, Office Mr. Yozzo Kurokawa, Gym Mr. Tom Higa, Music Miss Lily Fukuhara, 2nd. Miss Chiko Sakaguchi, 1943 summer."

(Photograph courtesy of Calisphere)

Young Japanese American girls practicing school songs.

Sophomore Installation at Manzanar

Commencement Exercises for Manzanar High School - July 3, 1943

Leave permit issued for Mariko Mollie Hirashima - April 19, 1945

Mariko is one of the daughters of Itsuhei and Tomoye Takano

(Photograph courtesy of Calisphere)





Daily Life - In and Outside the Barracks
.
Oko Murata (left), and Esther Naito, in their barrack apartment.


Women in the garment factory



Lucy Yonemitshu in her barracks at Manzanar.
(Photograph courtesy of Calisphere)
(Photographer Francis Stewart)



Lucy Yonemitshu in her barracks at Manzanar.
(Photograph courtesy of Calisphere)
(Photographer Francis Stewart)





Lucy Yonemitshu in her barracks at Manzanar.
(Photograph courtesy of Calisphere)
(Photographer Francis Stewart)



Nisei girls Toshiko Mikami and Kazuko Sakai on the banks of Shepards Creek.
(Photograph courtesy of Calisphere)
(Photographer Francis Stewart)



Nisei girls Toshiko Mikami and Kazuko Sakai on the banks of Shepards Creek.
(Photograph courtesy of Calisphere)
(Photographer Francis Stewart)





Mary Nagao, from Los Angeles, CA., at one of seamstresses barracks - 1943.
(Photograph courtesy of Calisphere)
(Photographer Francis Stewart)


Dr. Takahashi - eye, ear, nose, throat specialist - 1942
(Photograph courtesy of Calisphere)
(Photographer Clem Albers)



Unpacking in their barracks - 1942
L/R (rear): Eva Yamashita, Emiko Yamashita
L/R (front): Michi Yamashita, Taka Sakai
(Photograph courtesy of Calisphere)
(Photographer Clem Albers)



Patient in the dental clinic - 1942
(Photograph courtesy of Calisphere)
(Photographer Dorothea Lange)



In barracks doorway - 1942
(Photograph courtesy of Calisphere)
(Photographer Clem Albers)



Lucy Yonemitshu listening to music - 1943
(Photograph courtesy of Calisphere)
(Photographer Francis Stewart)


Sergeant Victor Tierman explains registration forms
(Photograph courtesy of Calisphere)
(Photographer Francis Stewart)


Barracks life at Manzanar.



Takeshi Shindo, Manzanar Free Press Reporter, cooking soup in his barracks home - 1942
(Photograph courtesy of Calisphere)
(Photographer Francis Stewart)


Boy reading the funnies - 1942
(Photograph courtesy of Calisphere)
(Photographer Dorothea Lange)


Young Japanese Americans at Manzanar.

Block manager's office

Dental clinic in temporary quarters

(Photograph courtesy of Calisphere)

(Photographer - Dorothea Lange )


Christmas card from Miriko Nagahama to Betty Salzman - December 1942
Takeshi Shido and his girl friend Toshiko Mikami