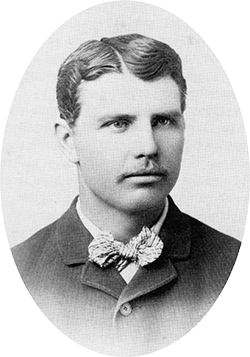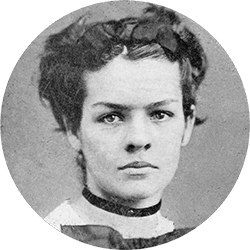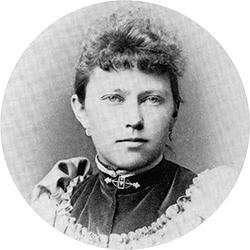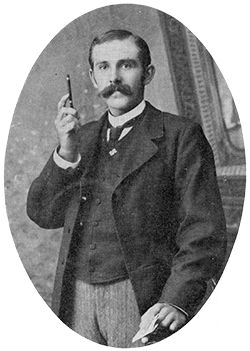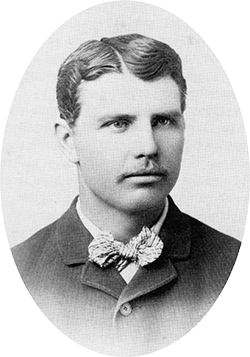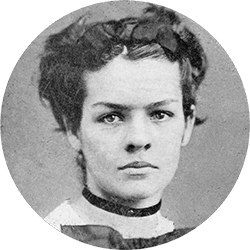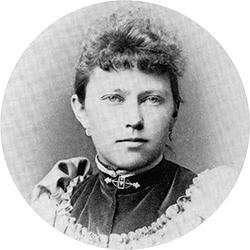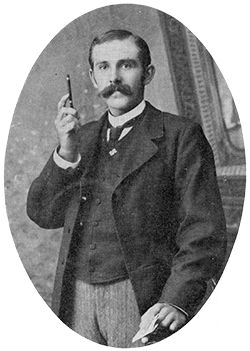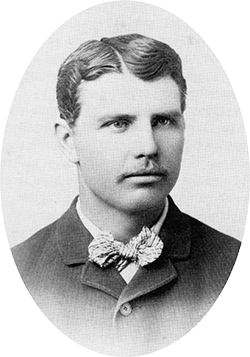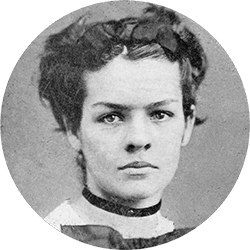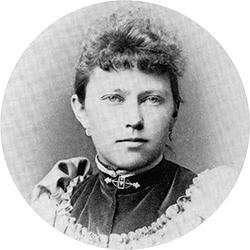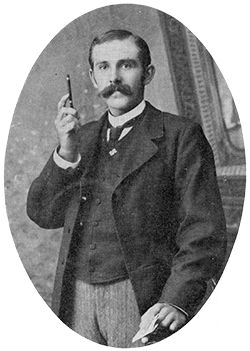 Text and Photos courtesy of
Southern Inyo American Association of Retired Persons
unless otherwise noted
See
USE NOTICE
on Home Page.



John Glen (Mono John) - 1825 - 1910
Andrew Glen - 1878 - 1973
Little Lake Hotel - 1860 - 1977

The Famous Snow Storm of 1865
by T. E. Jones
During the night we had a snow storm. About ten inches of the beautiful stuff fell. This storm reminds us of a still more beautiful one which we experienced in this Valley just twenty­one years ago.

Owens Valley then was something of a wilderness, nor were the noble red men angelic or lovable. At the time referred to, January 1865, this scribbler struck camp one cold, raw day at Jim Probasco's, on the banks of Owens River. On account of scarcity of wood and food, and worst of all, because Jim was out of tobacco, both of us rolled into bed quite early. Under the blankets we built airy castles, the future loomed up greatly before us, "Yes", said Jim, just before dropping into a snore, "the winters are very mild, it never snows in this Owens River country". In another moment Jim was snoringly in the Arms of Morpheus.

Next morning, he was up before daylight, rushed to the door, and suddenly, like a Comanche, yelled, "Wake up, the snow is belly deep." The other snoozer endeavored to convince him that he was perpetrating a joke, or dreaining, because "It never snows in Owens Valley." Nevertheless, the beautiful fact remained. Snow had fallen during the night to the depth of twenty-six inches. The shanty was then eagerly prospected for supplies, which resulted in the discovery that there was only a small quantity of beans. So, for some little time, our sumptuous repast at the Hotel de Probasco consisted of beans, straight.

Probasco and Westerville bached it for many years together. Both are dead. Our famous snowstorms, few and far between, come and pass away, and in the interval many an old pioneer drops, the remaining ones are turning gray, while some are tottering to the grave. They will soon experience their last storm, yet courage does not forsake them. With the great Frenchman Victor Hugo, they exclaim "Although the snows of many winters are on my head, eternal Spring is in my heart."


The Social Life of Lone Pine, 1900 - 1906
Life in Big Pine, 1927 - 1940
The Olivas Family
Keeler to Mojave Stage Line
The Aqueduct
Bishop's First Minister


Emma Louise Duval-Spear, Home Missionary
Swansea
Alonzo Brown, Olancha Pioneer
The Valley of Broken Hearts
Manzanar
Manzanar I Remember
The Beautiful Orchard, Manzanar
Manzanar
Observatory of Lone Pine
A Pioneer Record


Henry Lenbek Family - Manzanar
John H. Lubken
The Uhlmeyer Family
Felix Philip Meysan
The Meysan Family
Early Days in Owens Valley
The Arcularius Family


The Rossis
Russell and Katherine Spainhower - Lone Pine
The Crockers
Frank Chrysler
The Chrysler Family
Storm
Storm
Storm
Storm

Further Reading

"Saga of Inyo County" by Southern Inyo American Association of Retired Persons - 1977
Although this book is out of print, copies are available through
Amazon.com and ABEBOOKS.com