All photos are courtsey of and copyright by Ray DeLea ("The Pigmy Packer") unless otherwise noted.




The following are photographs I have taken in and around Owens Valley.
More of my Owens Valley photographs can be found on FLICKR.






Nine Mile Canyon
(Note: It was on the Nine Mile Canyon Road that Catherine (C.C.) Anderson had a fatal accident
Catherine was one of the Spainhower Ranch girls and quite beautiful.)

(Note: It is at the summit of the Nine Mile Canyon Road that the local Lone Pine Piute Native Americans harvest pine nuts in the fall.)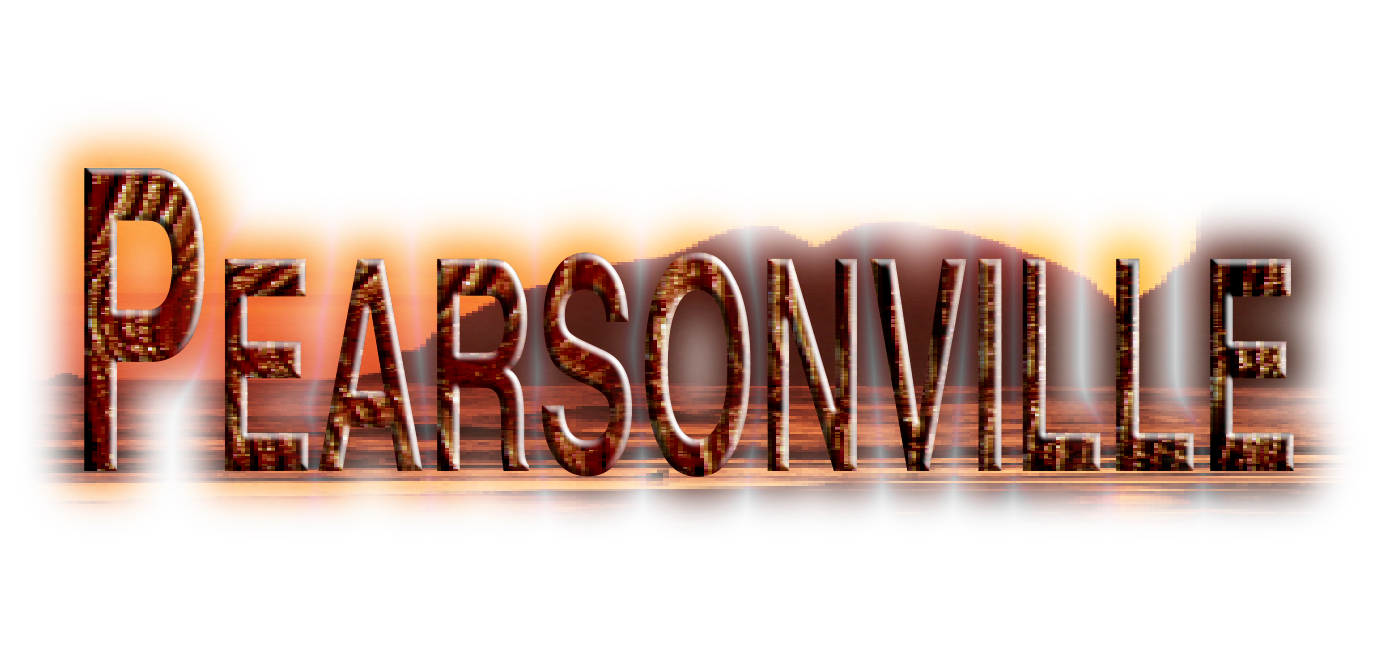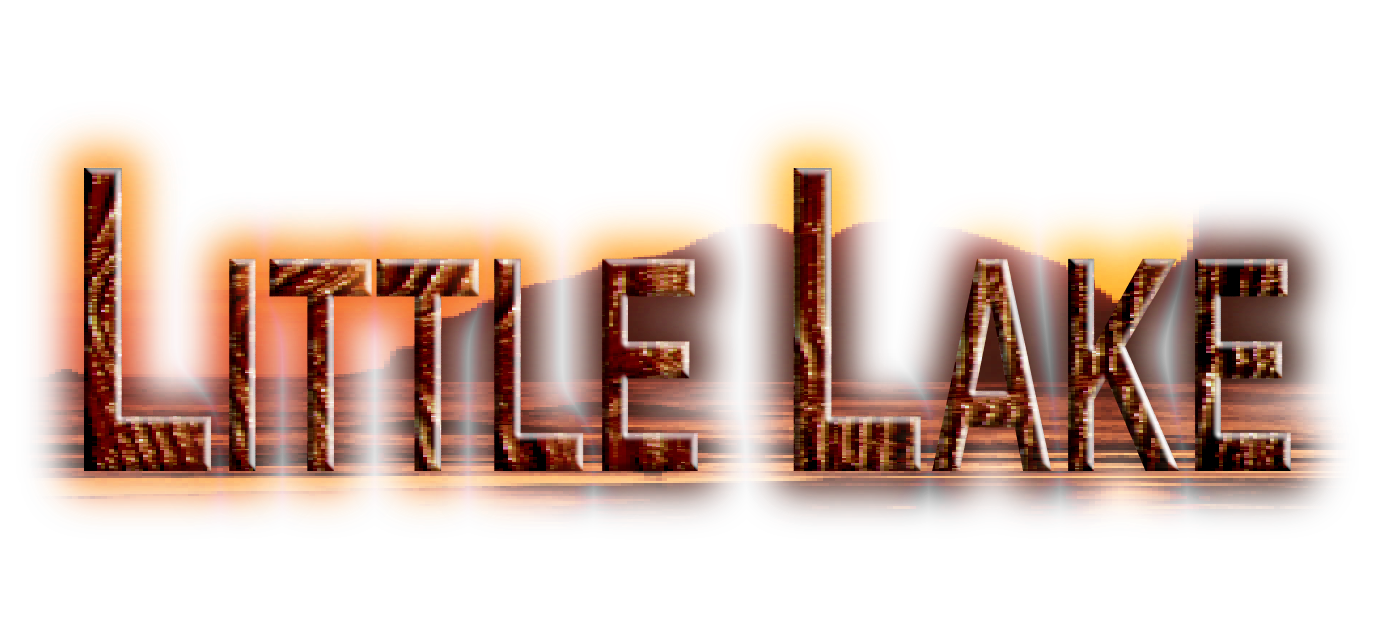 Lone surviving building, the post office, of the ghost town of Little Lake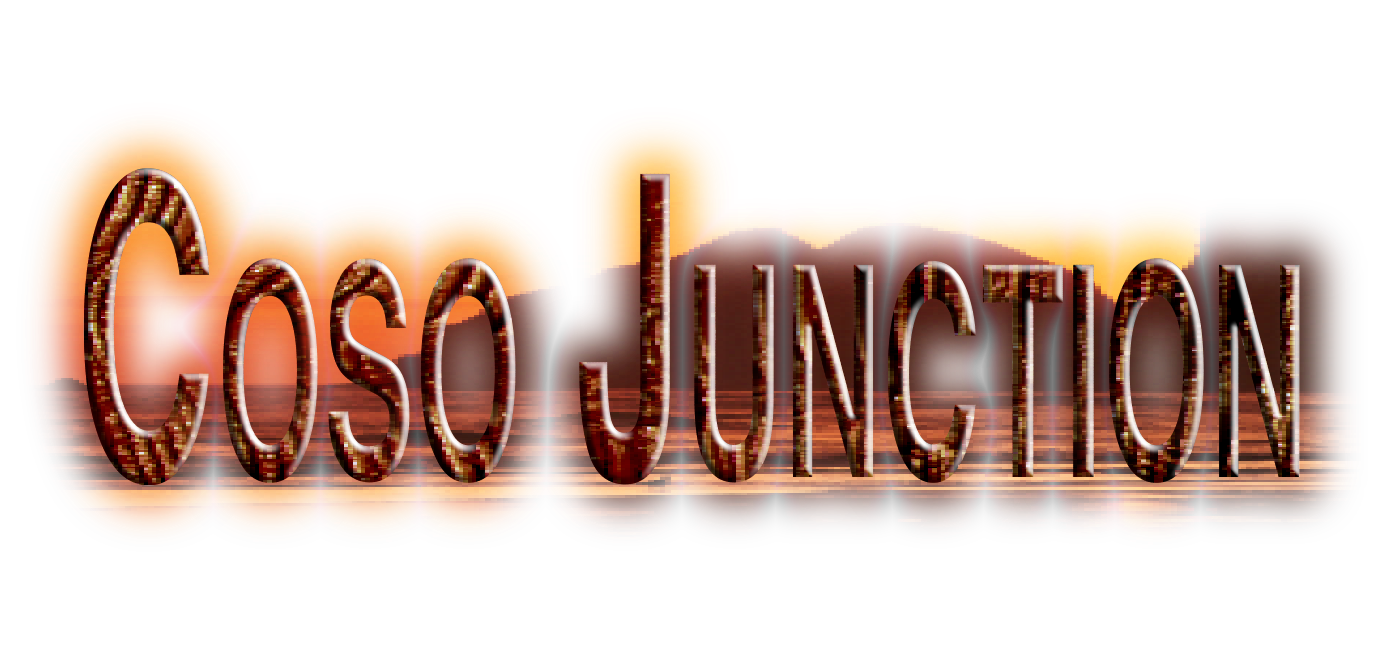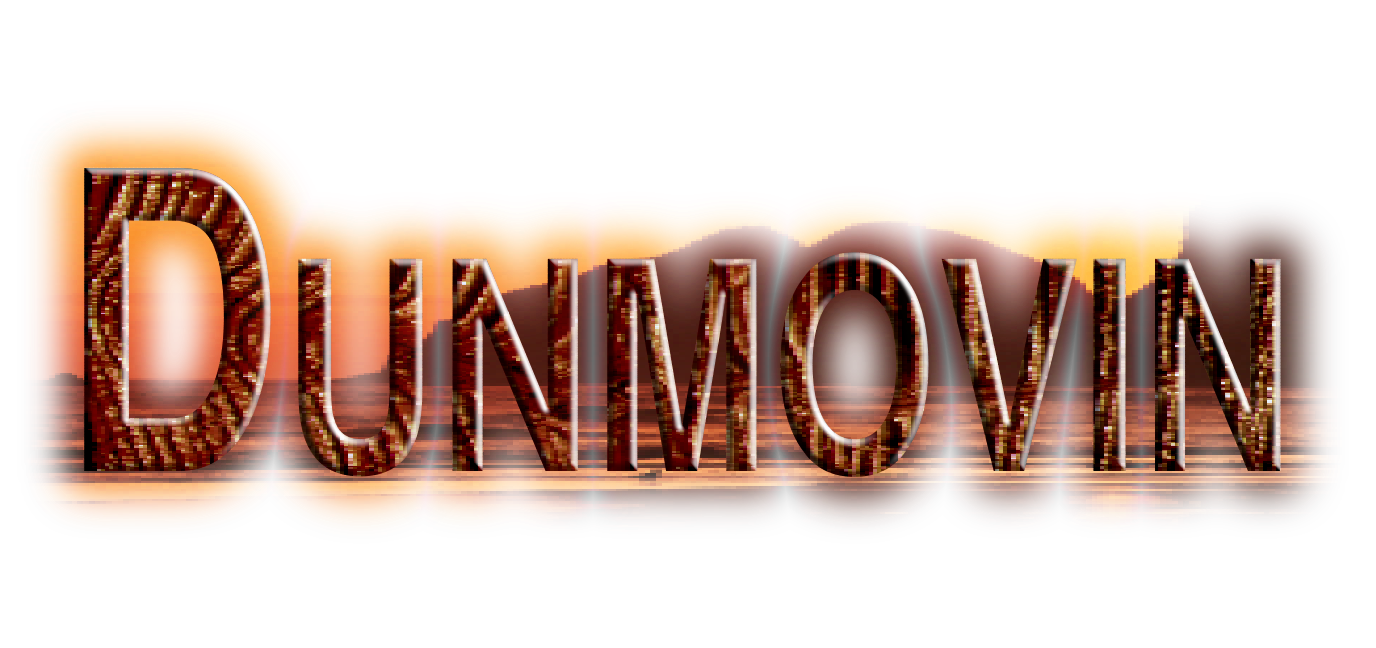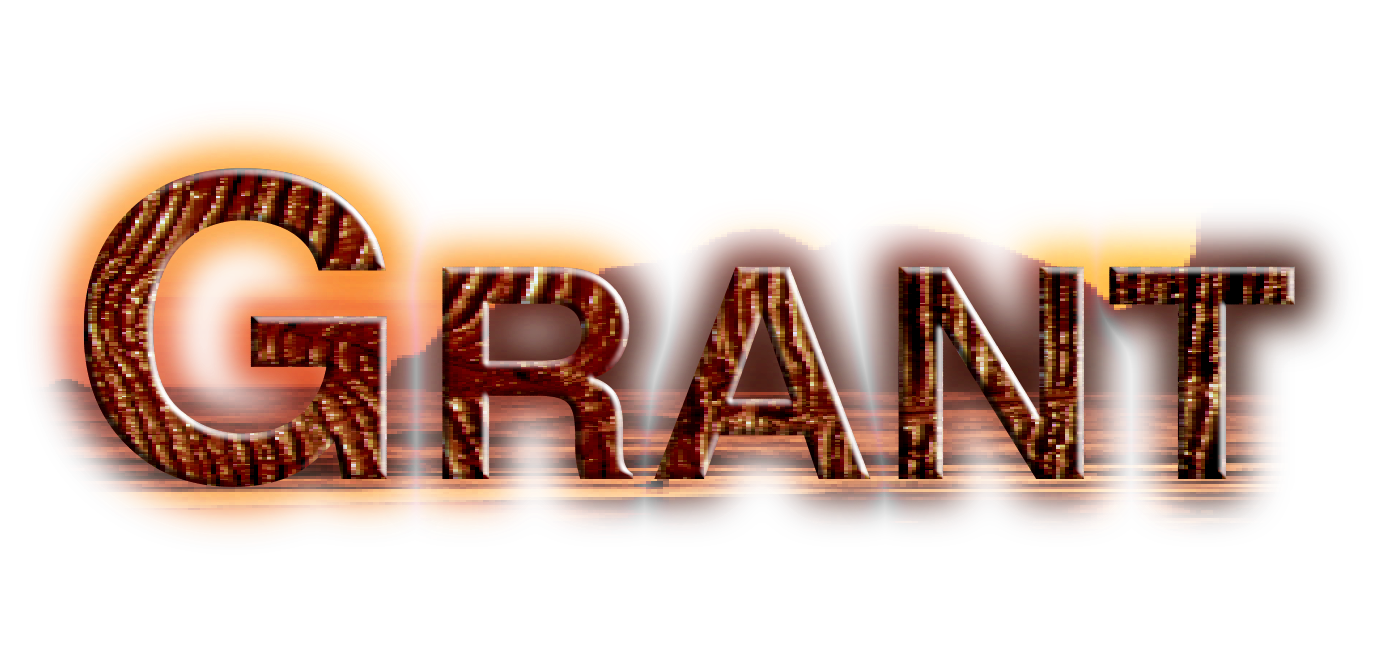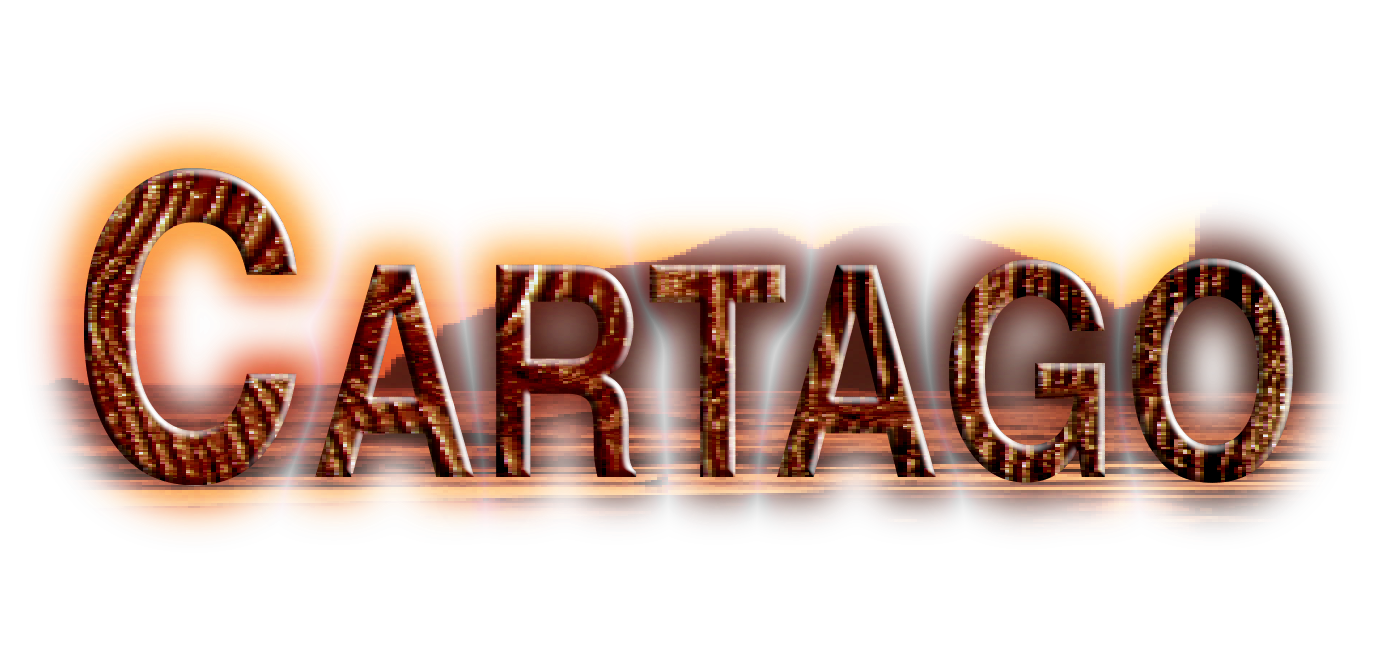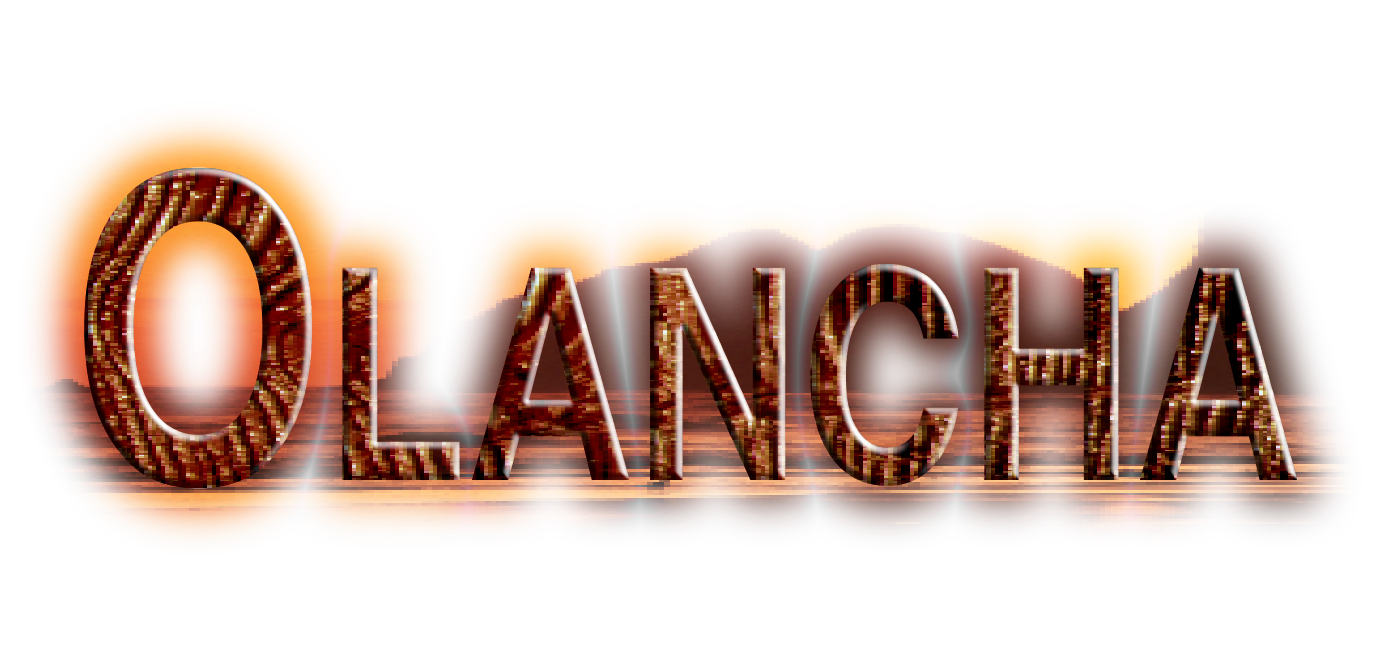 Jael Hoffman's Metal Art south of Olancha, CA on U.S. 395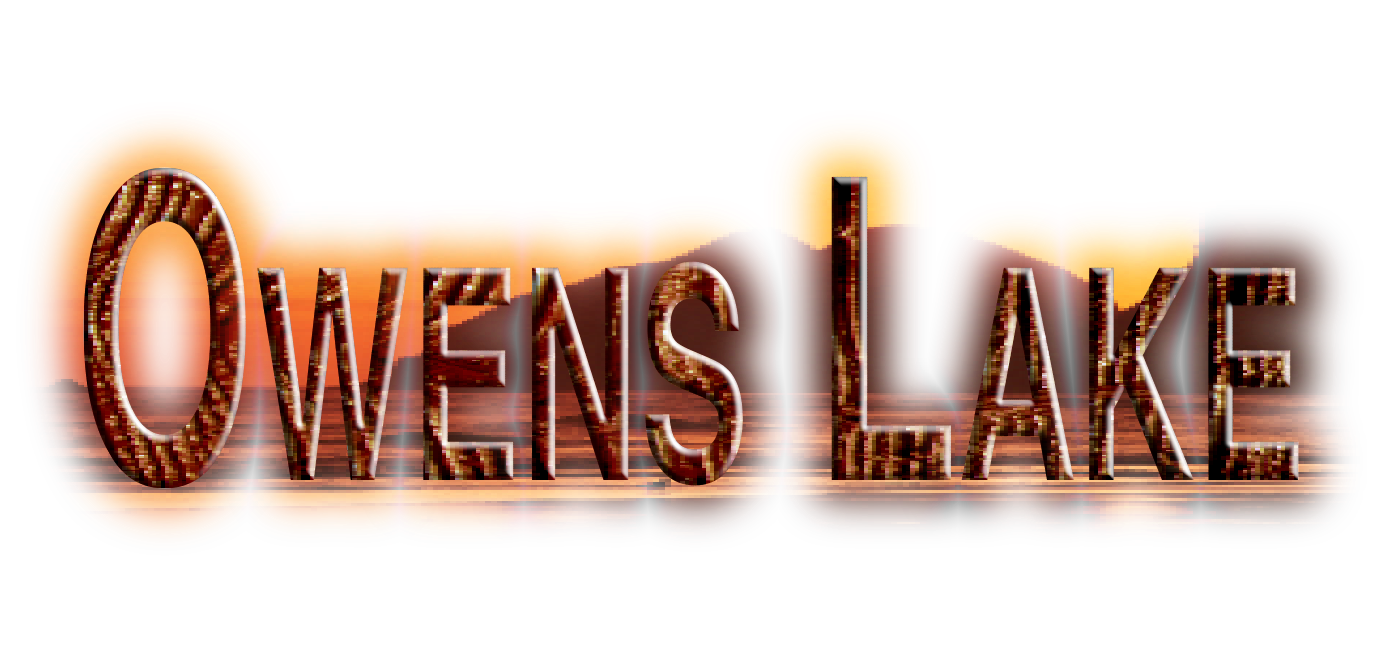 Owens Lake panorama from one of the lake dirt access roads off of California 190.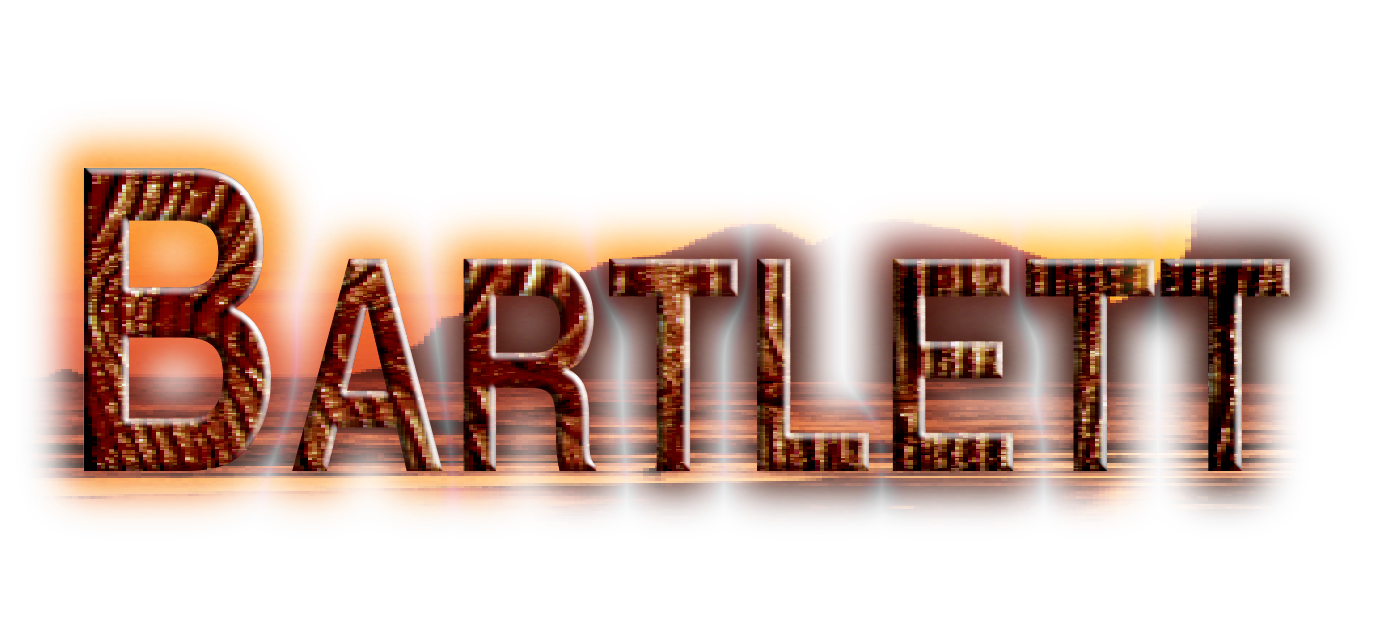 | | |
| --- | --- |
| Pacific Alkali Company plant on the west shore of Owens Lake | Pacific Alkali Company plant on the west shore of Owens Lake |