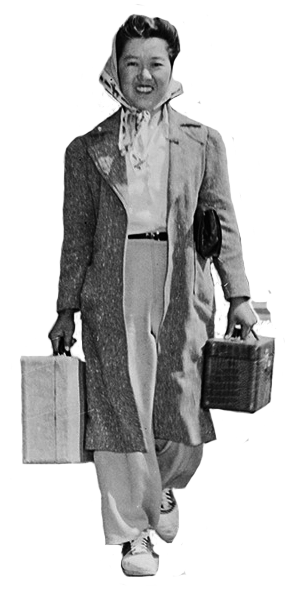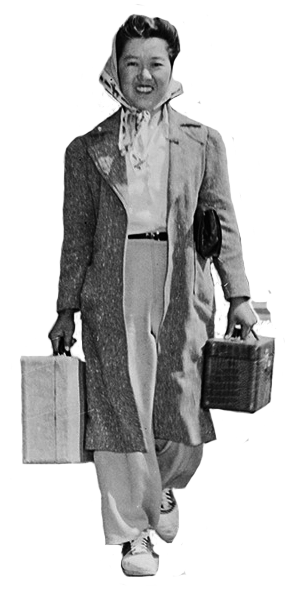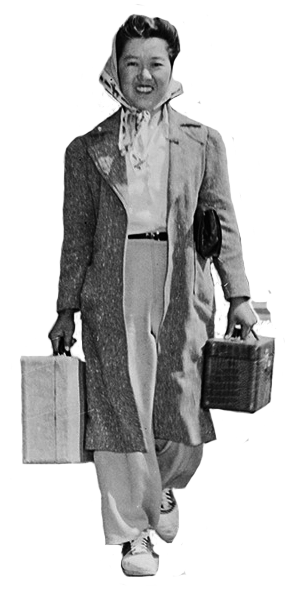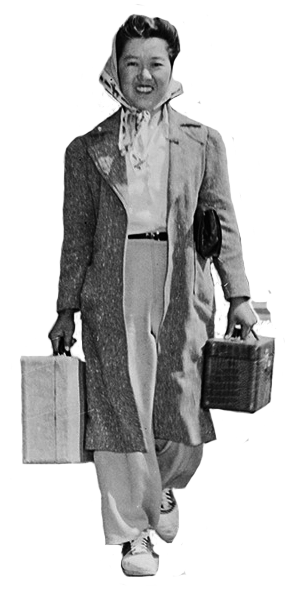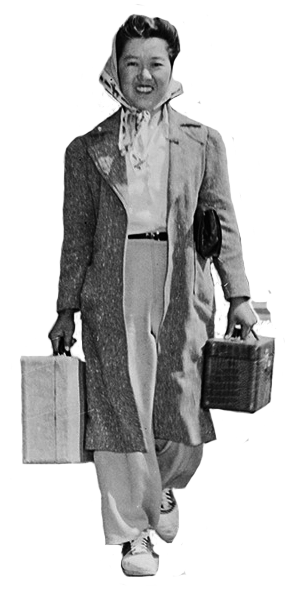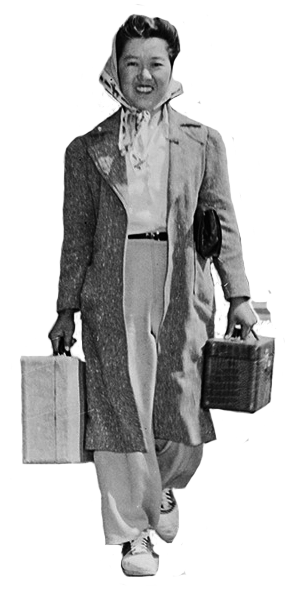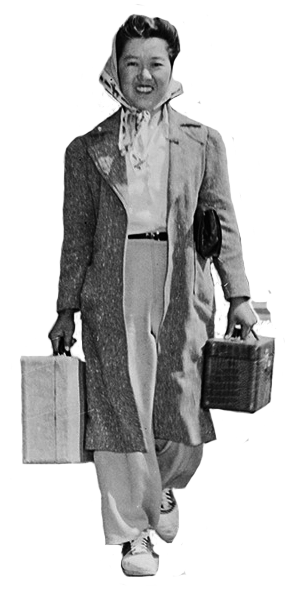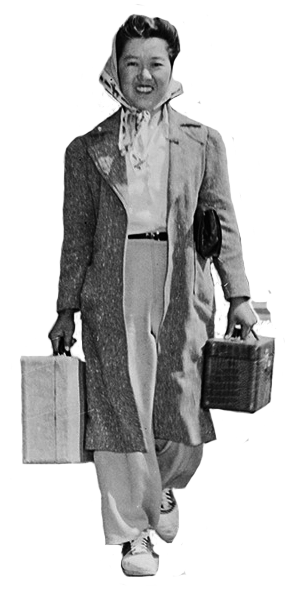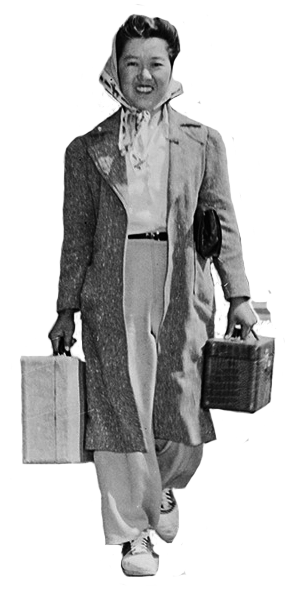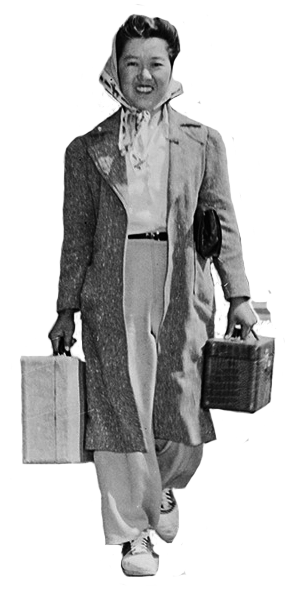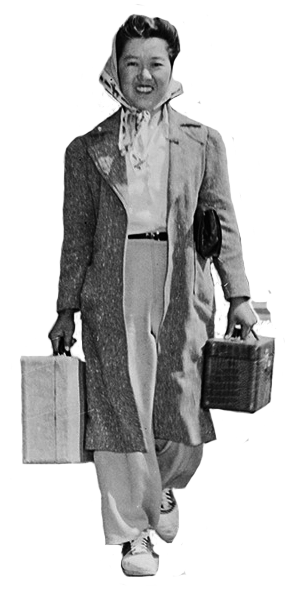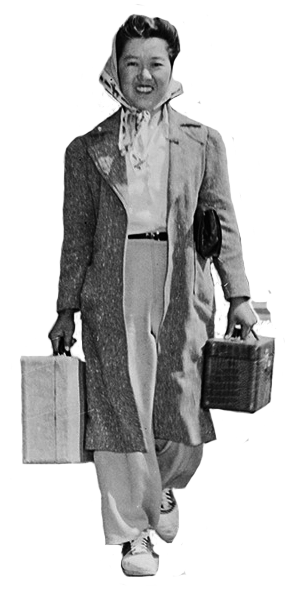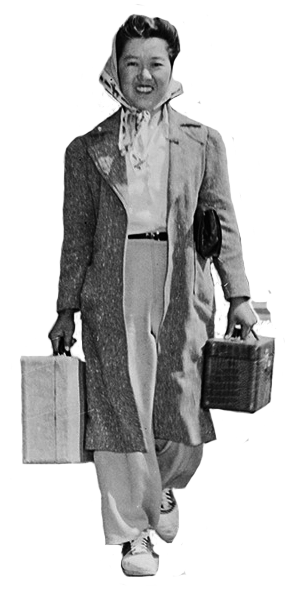 v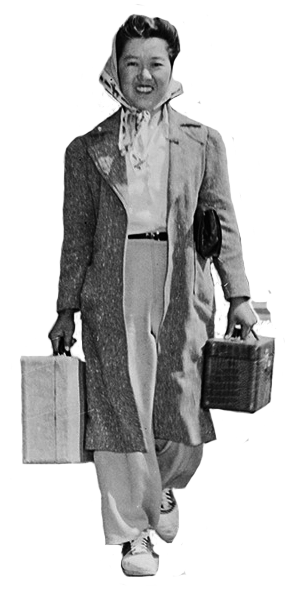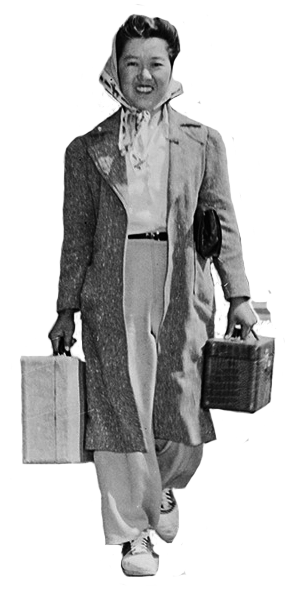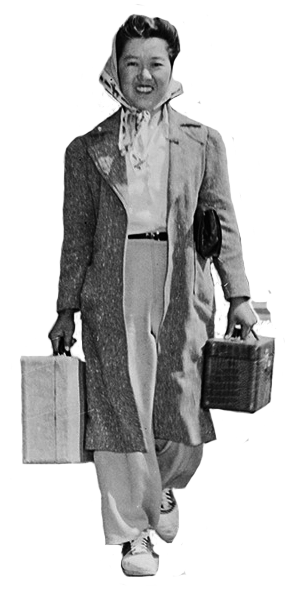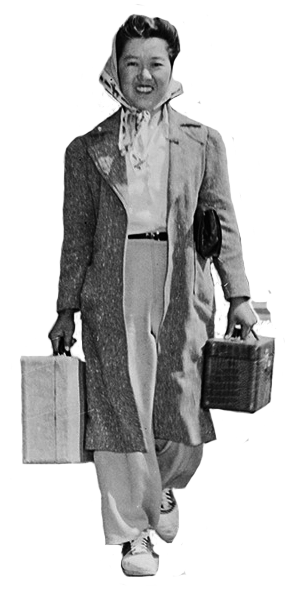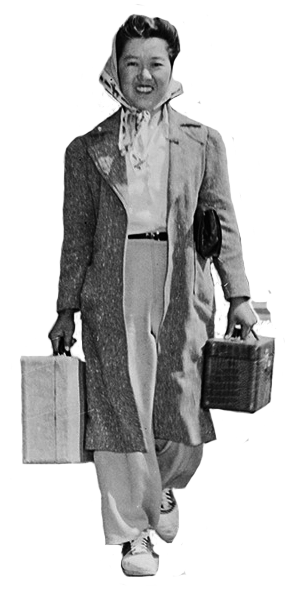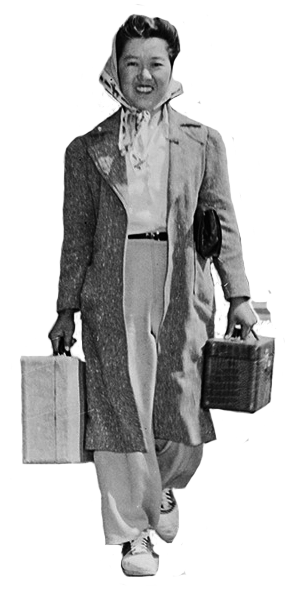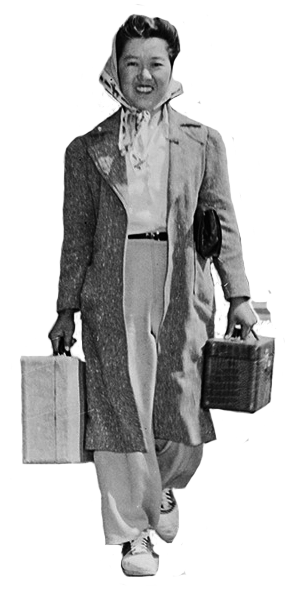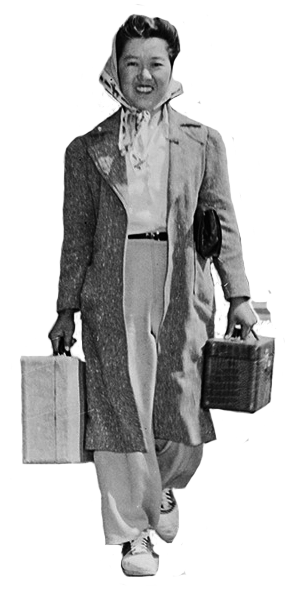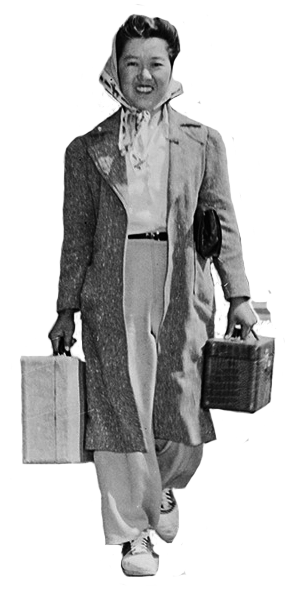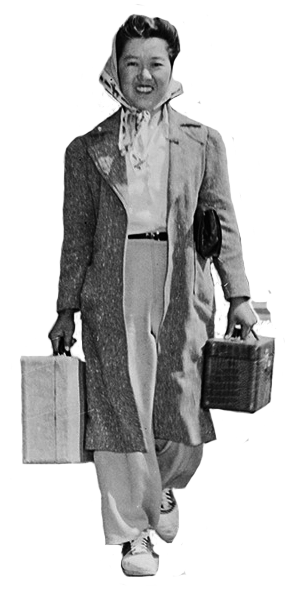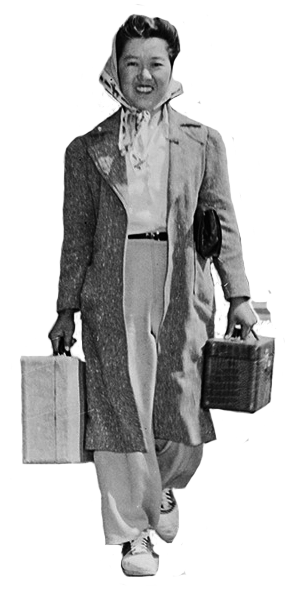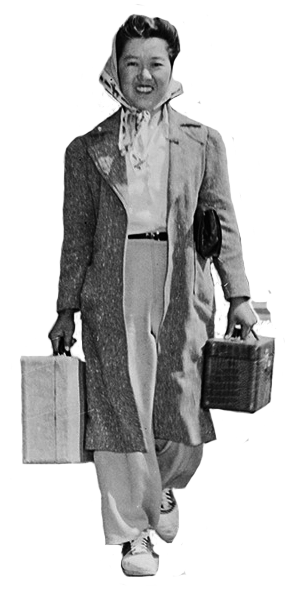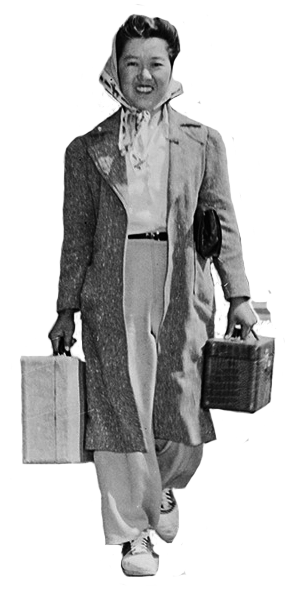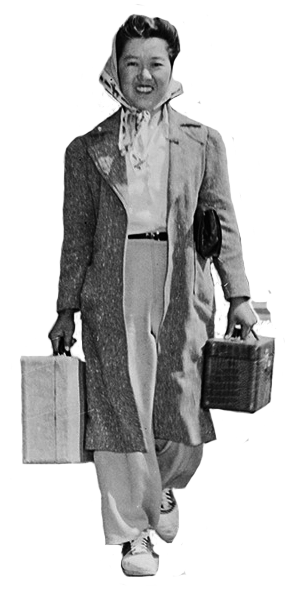 Manzanar - Portraits
All Manzanar photographs are from the National Archives Registry unless otherwise noted. Copies of these pictures can be obtained directly from the National Archives.



These images are some of my favorite. There nearly 500 Manzanar internment images in the National Archives files. I encourage you to visit the archives and peruse the many photographs. Once you click on the icon above and are taken to the archives, type in "Manzanar" and then press "Display Results" and the images will be displayed in sets of nine.
You might observe, as I did, that the internees appear rather unnaturally joyous in these pictures. I don't think that having been dislocated from their homes and businesses, forced to live in a harsh desert environment and confined to barracks with no insulation would have made them this happy. But as Jeanne Wakatsuki points out in her book, Farewell to Manzanar, Japanese Americans told each other very quietly to "Shikata ga nai" ("It must be done", or, as my Japanese friend says, "Suck it up [and get on with life]." Perhaps this is what encouraged them to put a smile on their face.

Text excerpts followed by a "JWH" are from Jeanne Wakatsuki Houston & James D. Houston's book "Farewell to Manzanar"

Louise Tami Nakamura

Toyo Miyatake - Photographer

Miss Tetsuko Murakami

Miss Yemiko Sedohara

Private Margaret Fukoka, WAC

Sam Bozono - Fireman

Mitsuo Matsuro

Mrs. Dennis Shimizu

Phil Hara

Tatsuo Miyake - student of divinity
| | |
| --- | --- |
| Tom Kobayashi | Smiling Girl |
| | |
| | |
| | |
| | |
| | |
| | |
| | |

Foreman of the "Hobby Gardens" - 1942

Young Girl - 1942

Johnny Fukazawa - 1942


Frank Hirosawa - 1942

Chico Sakaguchi - 1942

Mrs. Togo Tanaka - 1942

Unknown - 1942

Unknown - 1942

Unknown - 1942




Harumi Ogawa and Tadashi Fujihara
by Wendy Fujihara Anderson




Chiyomi Ogawa and Kaz Ogawa
(Photograph by Toyo Miyatake)

Six Weddings and "The Wedding Dress"
Chiyomi Ogawa first wore her wedding dress in the shadow of Manzanar, a Japanese American concentration camp.
The dress was then worn by five other women. This is their story.
by Steve Nagano





Six Weddings and a Dress - The 8 Minute Documentary
by Steve Nagano



Miscellaneous Photographs from Calisphere


R. Nojima

Unknown

Unknown

Unknown

Taeko Kajiwara

Mechiko Ruth Sakak

Unknown

Three boys on a tricycle
L/R: Hiroshi, Takahaur and Kaneko Yasumura (holding baby)