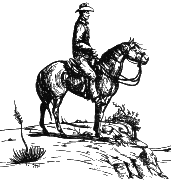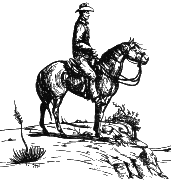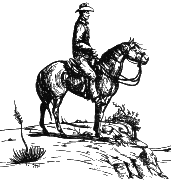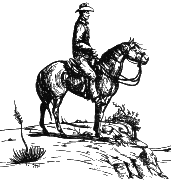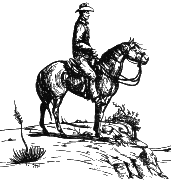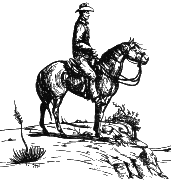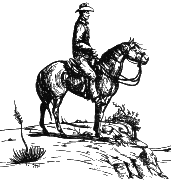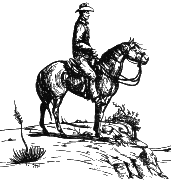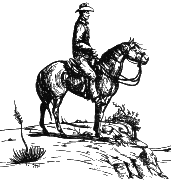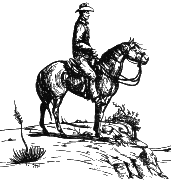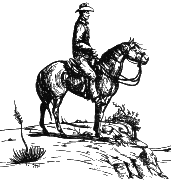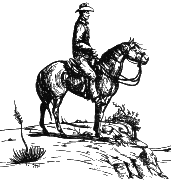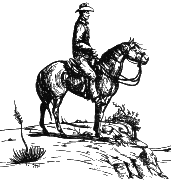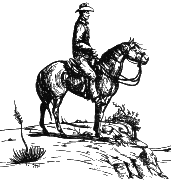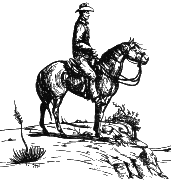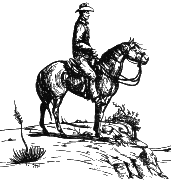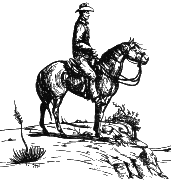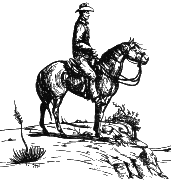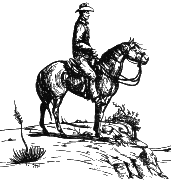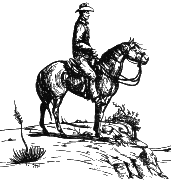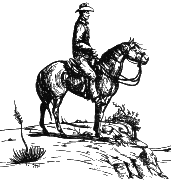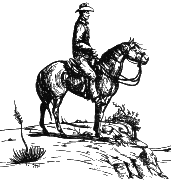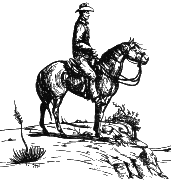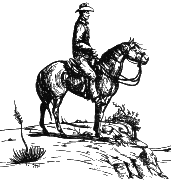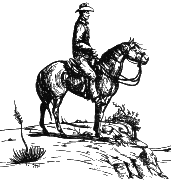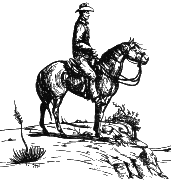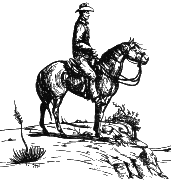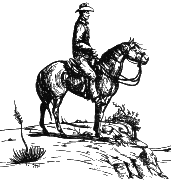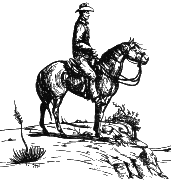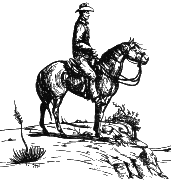 Where Old Trails

Meet The New
by
Lona Tankersley Burkhart
(Rancher, Packer, Cowgirl, Poet & Author)
and
Ramona Turmon



All text courtesy of Lona Tankersley Burkhart & Ramona Turmon
Black & White cowboy/horse images courtesy of Lona Tankersley Burkhart,
all from their book
Where Old Trails Meet The New unless otherwise noted.
See USE NOTICE on Home Page.



| | | |
| --- | --- | --- |
| | | |

Photographs in this panel courtesy of Barbara Langston

Barb Langston writes.

RIP Lona Burkhart. This isn't an obituary - I coundn't find any more then simple death noices from Oregon. I was told that last month (January 2017), at age 86, she was found dead, sitting on a bale of hay out with her horses. How perfect is that? I'd just like to remember the Burharts, who owned and operated the Sequoia Kings Pack Trains out of Independence, with passes from Olancha to Sawmill. Gene also ran the Pines Cafe in Independence and lived out at the ranch at the furthest east end of Independence for a while. Lona bred and sold horses and cattle at her ranch on the northeast corner of Fort Independence. Her dad, Drew Tankersley, lived and worked out at 8-Mile Ranch just north of Independence. Once Drew brought me a cow's tongue to cook up and it still had the half-chewed alfalfa it had been eating all over it. Lona and her family taught me a LOT. I'm glad I got to know them.

Barb Langston
February 28, 2017

Where Old Trails Meet the New
There's a spot down the road, where the old trails meet the new.
Where the grass is always green, and the sky is always blue.
Where the old ways meet the new, and there is no conflict
Like using a squeeze chute, to brand the bull that is slick.
The valley is all fenced and plowed, but there's hay in the stack.
To winter the cattle when the snow is deep, and the grass is slack.
There's some things that change, and are better that way.
And some changes are sad, no matter what anyone will say.
Some mighty fine things have drowned, in the river of time.
The wide open spaces are gone, and so's that true love of mine.
But the river flows on, and time's made a man of our son.
And you shouldn't be grievin', for what's over and one.
The ridges and draws, are all fenced in pastures and fields.
The farmer is braggin' about what his golden grain yields.
There's a haze in the hills, from the city that sits in the valley below.
But there's a house all cozy and warm, when winter winds blow.
You and your grandson, can watch the dawn, afillin' the sky.
And listen, to the midnite song, of the wild geese, as they fly.
When the summer is dusty and hot, and the rains don't come.
There's a well with a pump for water, when the creeks won't run.
And so, the river flows on, for better and for worse.
Babies are born, and old friends, leave in a hearse.
But the coyote still howls, when the night is cold and still.
And the evenings are filled, with the song of the whippoorwill.
The old trails are driftin' over with sand, and fading away.
Like the songs your mother sang to you, at the end of the day.
We travel new trails, and some of them are smooth and paved.
Where once the tall grass, rippled in the wind and waved.
But the river flows on, and trees that were saplings then,
Bear fruit for our children, who now have become men.
So, come rejoice with me, for the changes that are good.
And weep with me, for the terrible losses that we've stood.
LTB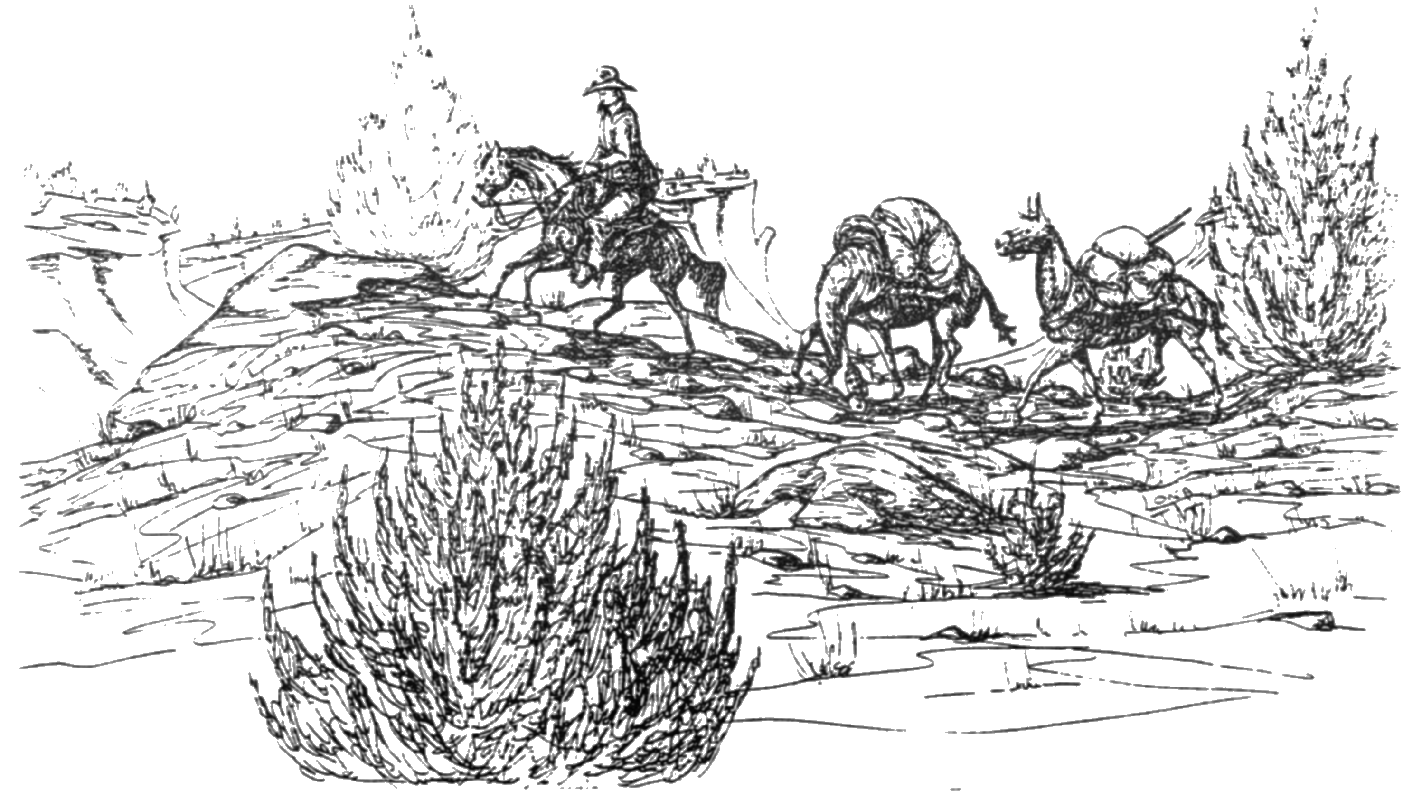 The Song of the Wild Geese

Oh, Cowboy,
Have you sat your horse on a rocky ridge,
with winter in the air,
And searched the cloud streaked sky,
until you could see them there?
Like some ancient banner, the wind had unfurled,
And by a forgotten God, across the sky hurled.

Wing tip to wing tip, the might pinions beat,
On across the continent, knowing no retreat
Silhouetted, for just a moment in time,
Across the face of a yellow moon.
It's a sight that stirs your soul,
and then they're gone, all too soon.

Oh, earthbound cowboy, did you see,
The lone goose, flying behind the vee?
The primeval urge to travel,
is oh, so strong.
But as the big goose flies,
he knows something's wrong.

Some hunter has killed his mate,
above a northern lake.
He calls to her in vain,
his wild heart about to break.
As he makes his southward journey,
his soul is filled with pain,
And in all his future springtimes,
he will search for her in vain.

Have you heard them,
as they wing across the nighttime sky?
Heard the song of the wild geese,
and its lonesome, haunting cry?
It sings to me of a land,
that only the wild goose knows.
A land of glacial lakes,
and of never melting snows.

It sings to me of trails, that I've never ridden,
Of mighty mountain ranges, and of vistas unhidden.
I'm just a lonely cowboy,
but that call makes me want to go,
Across the rugged ranges,
and thru the valleys far below.

Oh but, the wild goose calls to me,
Like the brother, that I long to be.
When I die, and leave this ol' range behind,
God grant that I, a wild goose's wings will find.

I shall understand the song, the wild goose sings,
And know the rush of the wind, underneath my wings.
With my soul's mate,
I'll cross the mighty peaks and plain,
And come to earth,
on some ancestral nesting grounds, again.
LTB

High Sierra Wreck
High in the Sierra peaks is a trail leading to Mono Pass
It's a steep, slow ascent, you just can't climb it fast
The trail is nothing but switch backs and a mere two feet wide
Not a good place to go for a Sunday ride
We were stopped on the mountain resting the stock
And the events to come were quite a shock
Ahead in the trail were backpackers and boy scouts too
And almost all knew what they should do
That's to get down so the animals can get by
But one boy decided to give the up hill side a try
I was riding a crooked legged dun that sure would buck
My mules were green and spooky, getting along with them took skill but mostly good luck
As I was riding thru that bunch of kids
All of a sudden half of my string passed me, yes they did
In the middle of those ouchy mules, with no place to go, that hillside sure looked steep
If I'd had any sense I'd probably have begun to weep
That uphill scout had slide down underneath ole Mae West
That was the name that suited that mule the best
Mae was the quickest mule I've seen I do believe
And when that boy scout slid down under her feet she decided to leave
Right then I thought the best thing to do
Was to say adios to that dumb kid and the rest of the crew
Well, what I did next was to drop my lead rope
And with a great deal of hope
I jabbed that dun and we jumped off the side
This could easily have been my last ride
There wasn't much there but blue sky and rocks beyond
Way down below was a sparkling blue pond
Both Dunny and I could swim
But it didn't much difference right then
I don't think we could have survived the fall
There wouldn't have been much left of us, not much at all
Somehow Dunny found something to put his feet on
Otherwise we'd both have been long gone
He lunged ahead and managed to get back up on the trail
And the people below got a face full of shale
Now to cuss and yell is not proper trail etiquette
So instead of yelling at that kid, my lip I just bit
Well, God takes care of fools and little kids
And by watching over all of us, that' s exactly what he did
Yeah, the boy scout had been the kid that scared that bunch of mules
But, I was the one who'd been the fool
Because I knew better than to let him stay uphill like that
My brain was asleep inside by silver belly hat
I learned a lesson from that close call
I didn't want to repeat mistakes or take terrible falls
From that day on, whether pack trip or just day ride
All foot backers in front of me got off the trail on the down hill side
RT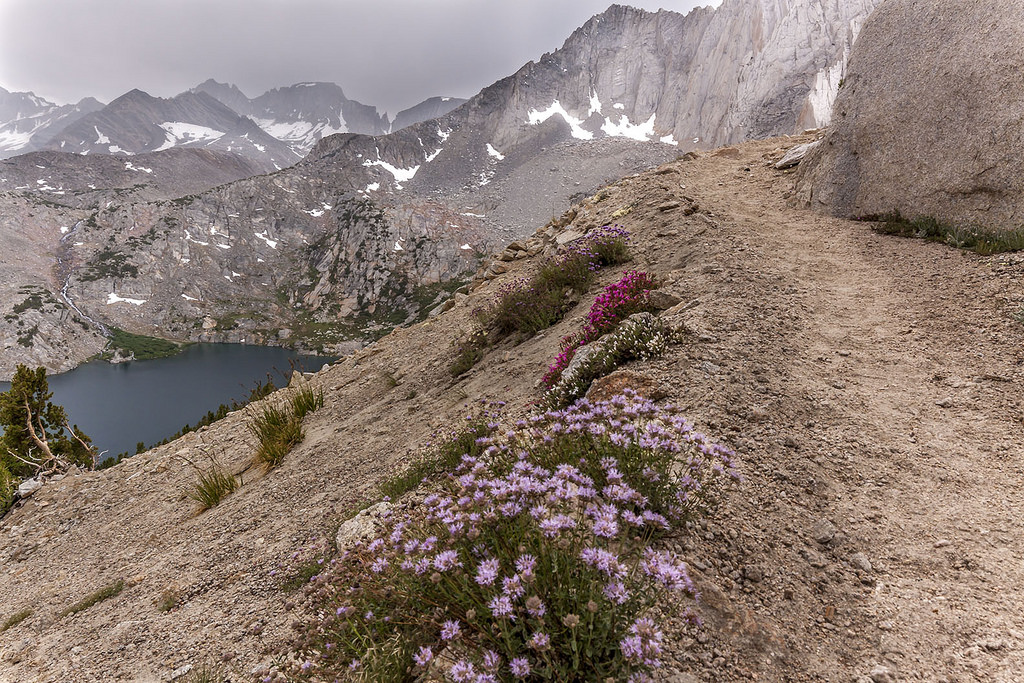 Mono Pass Trail with Ruby Lake down below.
(Photo courtesy of Ray DeLea)

Christmas Thoughts From the Cow Country

The price of hay sure gone sky high.
The water trough has sprung a leak.
The price of cows sure makes you sigh.
And now that mud-hole's belly deep.

A pair of Levis are plum outa sight,
It cost twenty dollars just to go to town.
Mortgage rates really make you blue,
But the price of calves keeps agoin' down.

The west fences been a needin' fixin',
that fancy colt that was ready for the sale.
He got in the wire where the fence was down,
now he's packin' a leg and draggin' his tail.

Them dollar calves of four-five years ago,
have gone down to half that price.
Gas and pickup parts more'n doubled.
and boy, that sure ain't so nice.

Christmas coming round again,
another year just about gone.
Guess it's time to stop and wonder,
why the devil you keep a'hanging on.
Well, heck.

Did you see that new calf
that came last night?
A kickin' and abuckin'
he surely was a sight

Them cows are winterin' good,
and they are really gettin' calvey.
That roan mare is lookin' at a cow,
and she is really gettin' savvy.

Comin' in cold and wet,
Your horse makin' crisp noises in the snow.
Warm light a'shinin',
From the ranch house window far below.

Last night the prettiest picture you ever saw,
moonlight silver on newly fallen snow.
Far off coyote a'howling' way down the draw,
singin' the lonesomest song you'll ever know.

For this kinda life,
and this wonderful land.
We can only give thanks,
for the blessin' of His hand.

We see His star in the Eastern sky,
our hearts are filled with peace and joy.
Maybe we should stop and wonder why,
He has blessed us more than most.

So sadly we watch the agony,
of Beiruit, Poland and Afghanistan.
And of all this war torn world,
how blessed is this our land.

I'm sure the Good Lord didn't intend,
for it to tum out this a'way.
And I'm sure He'd straighten it out,
if we'd back off and let Him have His say.

So all across the lands,
Christian, Moslem or Jew,
MAY THE BROTHERHOOD OF MAN,
BE EXTENDED TO YOU!
LTB

Three Sets of Tracks in the Sand
On a cold and windy Christmas night,
three weary cowboys saw the light.
Shining in the Eastern sky,
Herald of our Lord on High.
They paused in the awesome Glory-
remembering the age old story.
How ages ago, in a land afar,
three wise men followed the star.
Searching for truth, faith and love,
they followed the light, in the sky above.
Wise men traveling, across that distant land.
Leaving three sets, of camel tracts in the sand.
As the cowboys travel, in that far-off cattle land.
They leave three sets, of horsetracks in the sand.
Wherever men, have chanced to be.
Cowboys on horseback, or sailors at sea.
Whether rich or poor, young or old.
Mankind searches, the truth to hold.
Once again this Christmas nite, mankind searches anew,
Seeking to find the Peace, the three camel riders knew.
As they kneel, before a manger, filled with straw
And gazed upon, the SON OF GOD, in wondrous awe.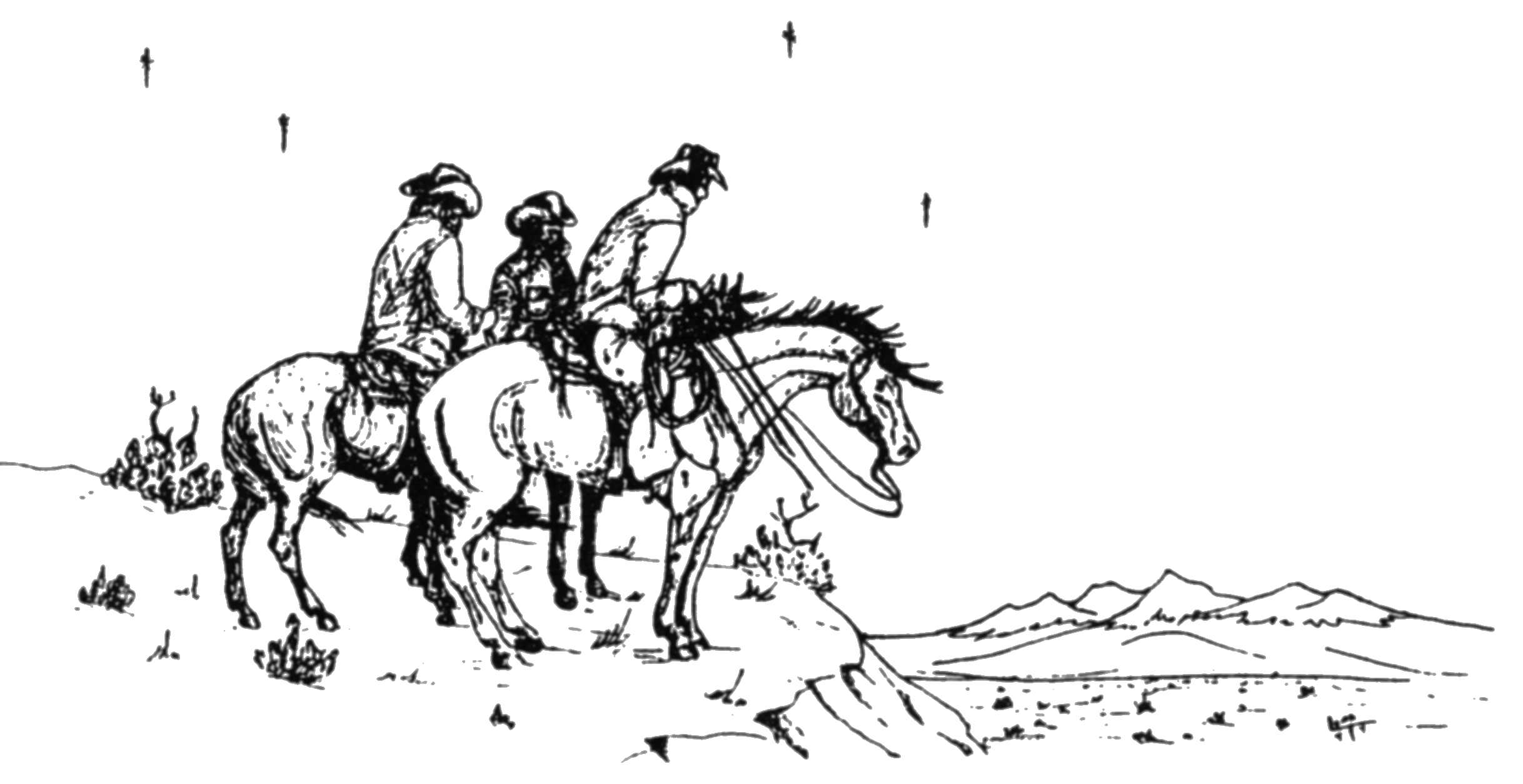 LTB

Ed's Farewell
This poem was written for Ella Fisher at the time of her husband Ed Fisher's heart attack in 1981, at age 80. Just a few days before he had roped over one hundred calves by the heels at his granddaughter's ranch branding. Ed was a top hand, but more
important, he was a fine friend.
Dear Ella,
As I rode the ridges and draws yesterday, my heart kept thinking of you and Ed and the special love you shared.
I kind of sung a little song that I think Ed might sing for you if he were able.
I've rode my last circle, I've sung my song,
it's time for me, to travel along.
I'm ready now, to cross that great divide,
and take a "look-see", on the other side.
I'll visit awhile with Luther and Drew,
and each ol' friend that I once knew.
We'll brand a few mavericks, that run under the rim,
Shore will be good, to set a top horse again.
Then I'll scout the canyons and draws,
where the lonesome mourning dove calls.
Till at last I find,
a big ol' pinon pine.
Where the tall canyons lean,
to shelter the gentle, singin' stream.
There I'll tum my ponies lose,
Where the nights are cool and the meadows green.
I'll make a final camp,
in the land of everlastin' spring.
I'll listen to the sad, sweet song of the mountain quail,
as I set, each evenin', alookin' back', down the trail,
until you come to me.
LTB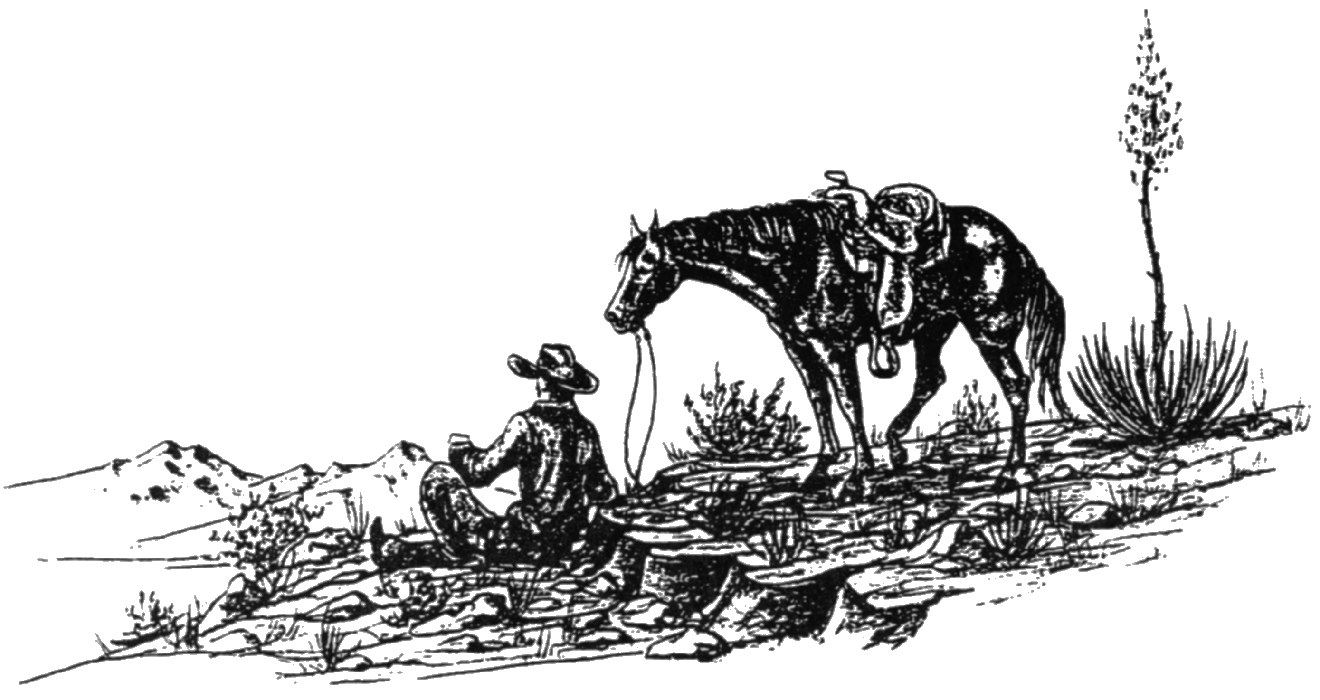 Cowgirls
Who are these people called cowgirls
Well they're similar to cowboys only with longer hair and curls
Cowgirls have saddles, spurs, and stuff
But usually don't chew Copenhagen snuff
Cowgirls learn to handle livestock, ride, and rope
And to make the right moves to please the cow boss are her undying hopes Cowgirls can be seen in a big hat doing the ranch chores
But not in high fashion stores
It's not that they don't like pretty, lacy clothes
But that ugly brown coat sure feels good when the cold wind blows Town girls wear Calvin Klein's and Seattle Blues
But cowgirls jeans have pockets with big W's
Cowgirls aren't as good as cowboys with big, rank colts
But they ride what they can and live with the lumps and jolts
Cowgirls can hold their own at a branding fire
And work with cowboys even when they're dirty and tired
Cowgirls leave to cowboys to handle barroom fights
But they do like to drink and dance on a western Saturday night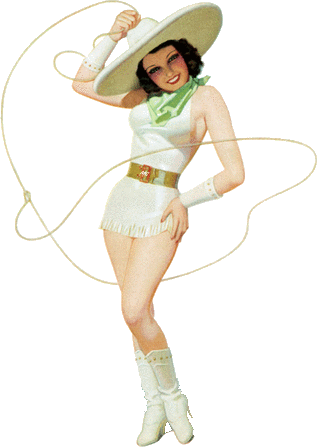 Days are sometimes long for these ladies on the west
Work gets hard but they try their best
Cowgirls like cowboys sometimes get bucked off
And no matter what the shape of your behind, landing is never soft
No cowgirls aren't as strong and tough
But they try with all their heart and by God that's enough
There's one thing to be a good cowboy no matter what your sex

And the secret to this I'll tell you next
It's easy to be a good cowboy listen now
You just have to be smarter than a cow
RT

The Difference




There's something that I've noticed, thru the years.
There comes a short time, when a friendship disappears.
It points out the difference, that's between you and me.
And it happened again, just the other day, you see.

When my ol' Dun horse, went apitchin' off down the trail
My God, he was scatterin' the cattle, and even some quail.
I could've ended up, with a face like a bowl full of mush.
The way we was apoppin', the juniper trees and the brush.

When I finally landed, in the rocks and the boulders.
Why, I just knew, I'd broken both of my shoulders.
It was a terrible disaster, as I lay there gaspin', after I hit the dirt.
At least, you could' of quit laughin', until you found out, how bad I was hurt.

Now when you got bucked off, later that day, it was quite a show.
And just what happened, to you and 01' Roany, I really don't know.
But when I looked around, your rope was under his tail.
And I'll tell you what, he was shore 'carryin' the mail.

When he bogged his head, at the edge of that draw,
It was just about, the funniest sight that I ever saw.
I could see the mountains, and a whole bunch of cattle.
In the gap that opened up, twix your Levi's and saddle.

And you didn't even see, your new fifty dollar hat,
Take off like a bird, a'sailin' off across the flat.
When you finally come to earth, in that nice sandy spot.
Why, I didn't know if you'd ever, get your breath or not.
LTB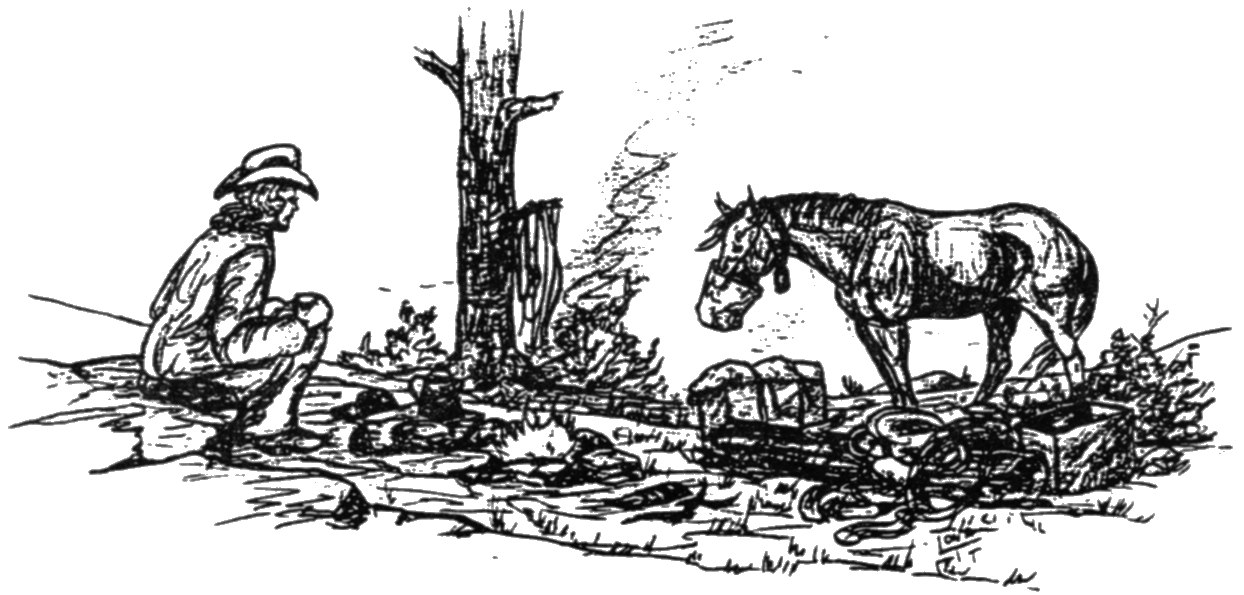 High Sierras

Down thru California run the high Sierra peaks
I've been there to see the morning sun's golden streaks
It's high, beautiful, clear, and clean
The finest of mother nature's work that I've ever seen
You can feel the tough pure immensity
Steep rugged mountains filled with crystal lakes and dotted by trees
In the early dawn there's very little sound
As I'm still in my bed rolled out on the ground
The horses and mules are loose that I've brought in with me
I poke my head out and my night horse I'm relieved to see
Time to get up, my stock I must go gather
But to stay in this warm bed I'd surely rather
I know it's time to go and get my saddle
And in the cold frosty dawn my horse I'll soon be astraddle
It's early and cold and I'm sure craving that coffee pot
I'd love to go and tend it but I must not
My stock I must hurry and find
Cause if they leave me, I'll be in an awful bind
I trot my horse off and the only sound
Are his hoofs over the frosty ground
I ride on thru the granite rock listening for the bell
For its old familiar tinkle my soul I'd probably sell
I top a ridge and finally spot them all
Then I lope around them and into a line they fall
The stock heads back to camp, they know where they're supposed to go
This isn't a western movie or a TV show
We're hitting a high lope ducking thru the trees
The stock knows camp is where their grain will be
And in the back of my mind is that steaming coffee pot
Boy I wish it would be ready, but I know that it will not
I think about that fire and wish it would come to life while I was gone
Riding after stock in the coolness of dawn
In camp the stock mills around as I feed them grain
I glance at that dead fire with longing and pain
I finally get the horses and mules caught and tied up neat
I go to build the fire on rapid moving feet
With fire blazing the coffee is on the brew
When it's done, in my frozen fingers a cup will be stuck like glue
That is surely one of life's biggest treats
Sipping hot coffee and warming cold feet
Now you can keep your whiskey, Pepsi, and wine too
I'll keep my camp coffee pot made of granite blue
I take in the beauty looking all around
And think of the people living on the low lying flat ground
They have modem technology to make their lives an ease
But design a remote controlled camp fire if it's me you want to please
RT