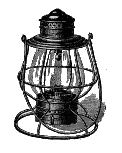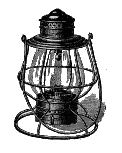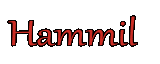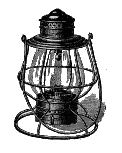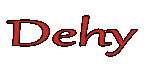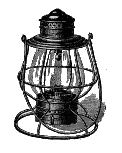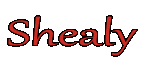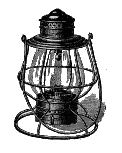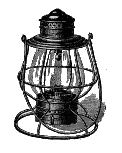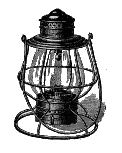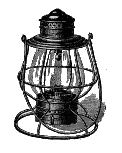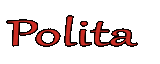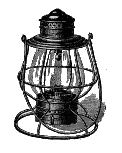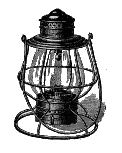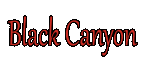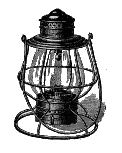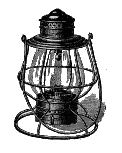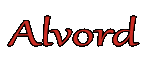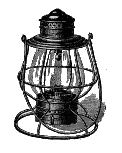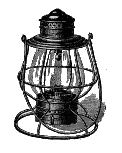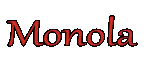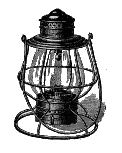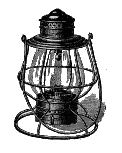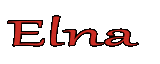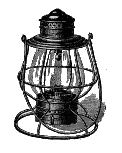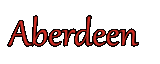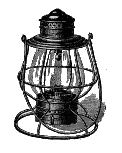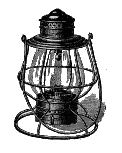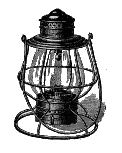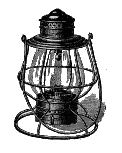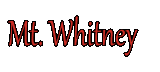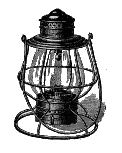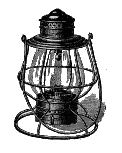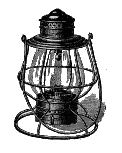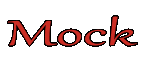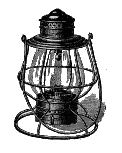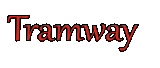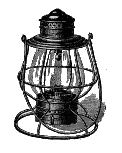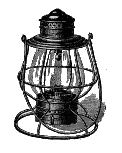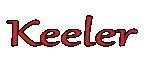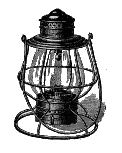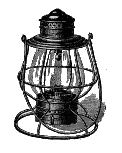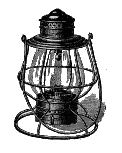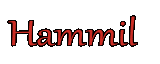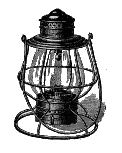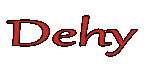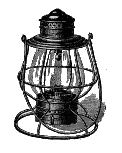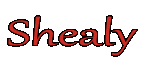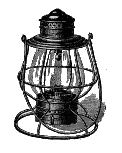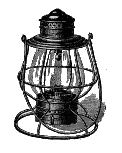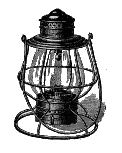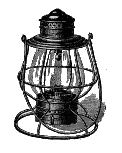 Southern Pacific Narrow Gauge Railroad

Decommissioning


All material courtesy of Rich McCutchan unless otherwise noted.
See USE NOTICE on Home Page.


The End of a Most Remarkable Era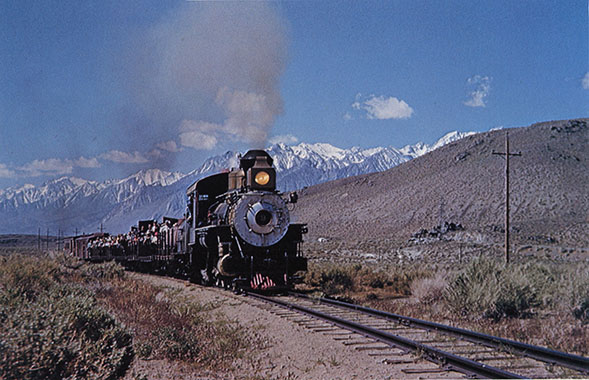 Engine No. 9 sporting a phony smoke stack and headlamp with a group of narrow gauge rail aficionados in the late 1950s.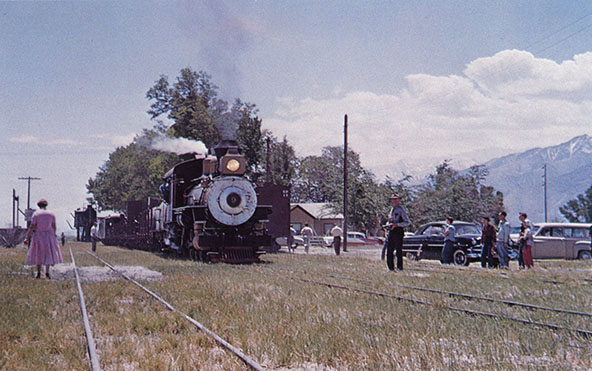 Exploring a Ghost Railroad
GPS Locations
By Gary Speck


Closing Days of the Carson & Colorado in Owens Valley



These final words echoed the end of the Keeler Branch of the narrow gauge railroad in Owens Valley.




The "Grand Old Lady," engine No. 9, rides a free pass on her last trip. Having failed to pass an I.C.C. boiler inspection earlier, No. 9 was deprived of making her last run by her own power.




Spike puller requiring a bit of help from the spikes fused to the ties.




The track gang keeps a steady pace as the scrap train nears Kearsarge.



The first portion of the Keeler Branch rail that was removed is loaded at Zurich in September, 1960.




South of Laws. Premature removal of a section of track at Zurich prevented the customary removal of the rails.


The last of the Carson & Colorado RR hobos.
"Ghost Rails to Oblivion"[pdf]

by George Turner



No. 18 taking on water in Owens Valley.



Gallows turntable originally at Owenyo was originally used at Keeler.



A former Carson & Colorado baggage-mail car provides storage for tools along with a boxcar and several sheds.





No. 18 near Mt. Whitney with a bunch of fans getting a ride - 1954




Reclaimed by time.




Lonesome and deserted ties in the sand.



Ghost Boxcars
Did you ever wonder where all of those C&C boxcars used on the narrow gauge railway in Owens Valley ended up? Would it surprise you if I mentioned names like Henry Olivis, Dr. Bill Smart, Bob White and Ben Baker, to name a few, were proud owners of some of those cars. If you're interested who else in Owens Valley, at least as of 1982, ended up with those boxcars then click on the link below and enjoy.



"C&C Boxcar Locations"[pdf]
by Mallory Ferrell



Ghosts of the Carson & Colorado


C & C Police Badge courtesy of Rich McCutchan

NOTE: According to Dennis Burke, President of the Carson & Colorado./ Southern Pacific Narrow Gauge Historical Society


"This Carson & Colorado Police Badge is a FRAUD. There was never a C&C Police. You can also confirm this with the Railroad Historians at both the Nevada and California State RR Museums. This badge was made by a person in Texas who has made several others that are frauds and sold them on e-bay. We watched this a few years back while it was on e-bay a observed how much the buyer paid. (it was a shame). We actually contacted the seller and was told by him that he purchased it at a flea market and was going by what he was told. This is what he tells us every time we contact him about his badges.
Below is a picture of a lock and key from the famed Carson & Colorado Railroad which recently (Dec. 2002) sold on E-Bay.
[photo by Jason Lubra]
Carson & Colorado RR Photos Courtesy of Rich McCutchan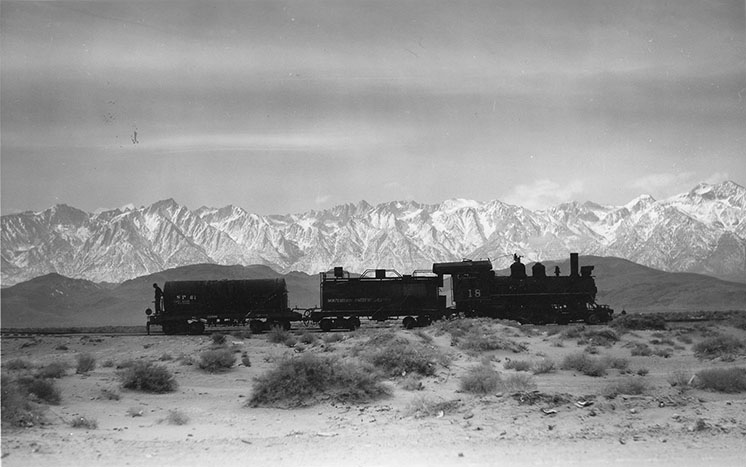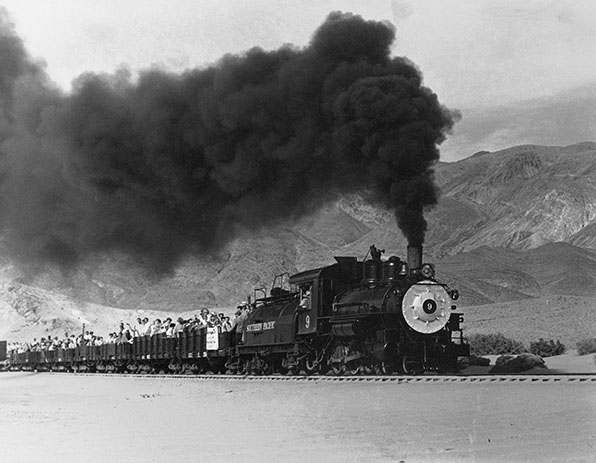 Ceremonial "Last Run" (April 29, 1960) of the famed Southern Pacific
Carson & Colorado narrow gauge railway - Engine #9, the "
Slim Princess
".
Engine #9 is currently in the
Laws Railroad Museum
in Laws, CA.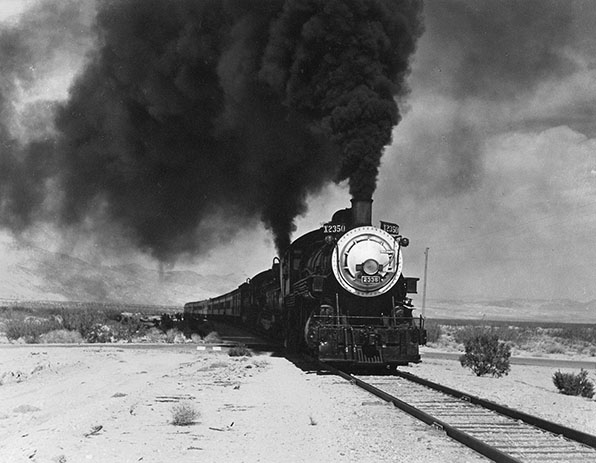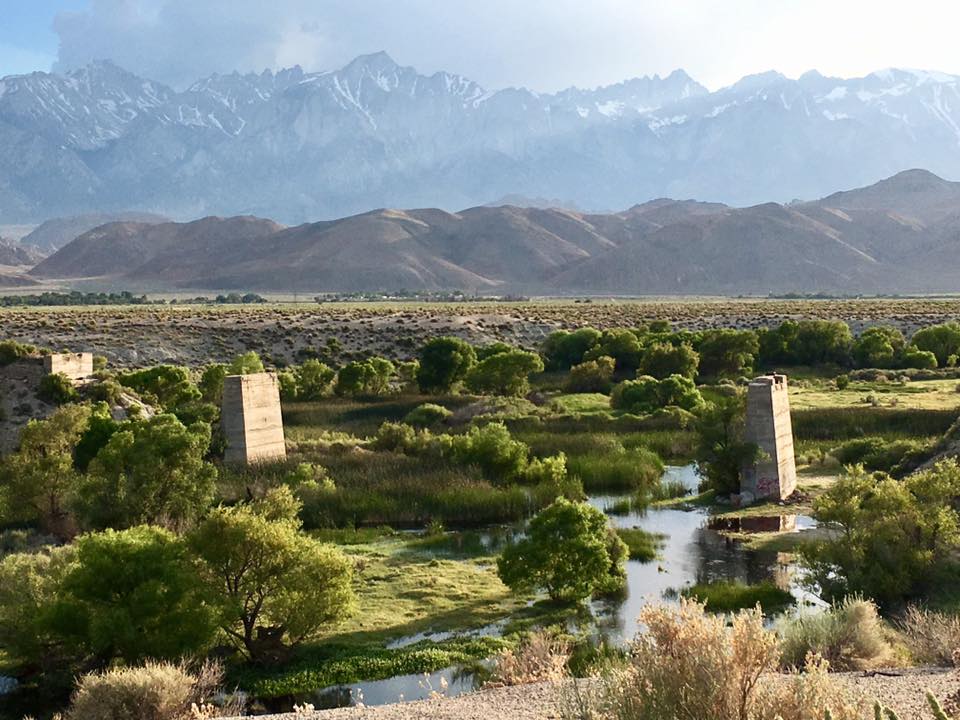 Southern Pacific Standard Gauge Trestles crossing the Owens River
[Photo courtesy of Dave Rowan]
Remnants of a romantic bygone era of the Carson & Colorado Railway
Photographs courtesy of Rich McCutchan

Southern Pacific Engine #9 making a last run in Owens Valley

Southern Pacific Engine #8 with a load of railroad fans.
Tearing up the rails along the Owens Valley SPNG at Kearsarge - Looking south

Tearing up the rails along the Owens Valley SPNG north of Kearsarge - 1960

Owenyo Hotel and SPNG yard being dismanteled - 1960




Owenyo being dismanteled - 1960

This is an image of Owenyo where the Narrow and Standard gauge met. Photo taken in 1960 looking NE across the standard gauge track. The tall metal structure was the Perlite loader where the very fine material perlite was transferred from the NG cars to the SG cars. The building in the background was the Owenyo Hotel. Much of the walls of the hotel were constructed from old SG box car bodies. The depot would have been just the othere side of the perlite loader. It still stands today in Keeler as the Volunteer Fire Department. It too was constructed of old box cars..

(text courtesy of Dennis Burke)