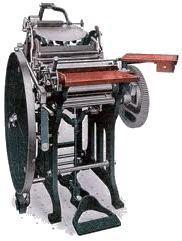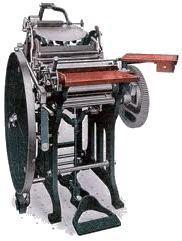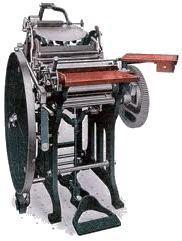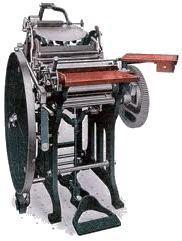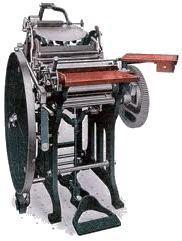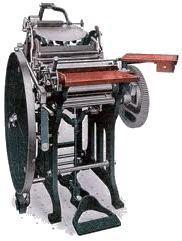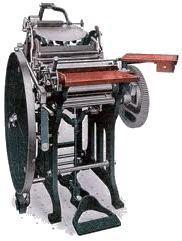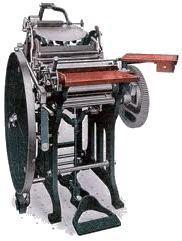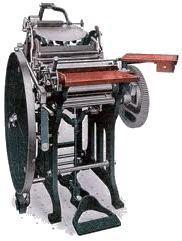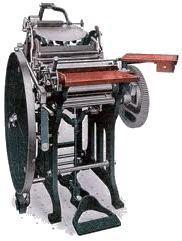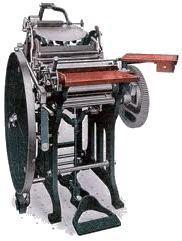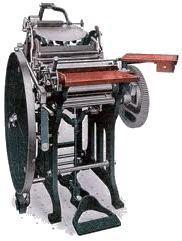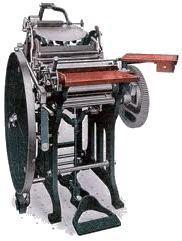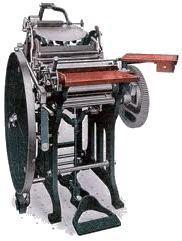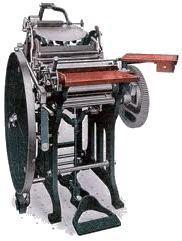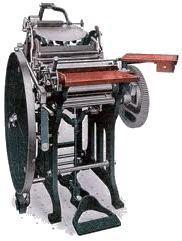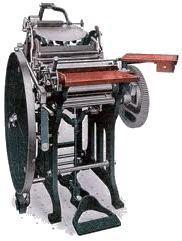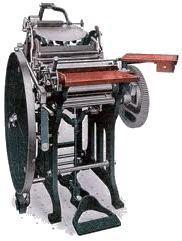 Owens Valley Newspaper and Historical Pioneer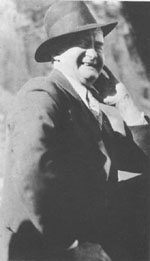 In addition to Bill Chalfants editorial contributions in the Inyo Register, books such as The Story of Inyo; Death Valley: the Facts; Gold, Guns, and Ghost Towns; Tales of the Pioneers; and Outposts of Civilization have made Willie Chalfant a premier historian of the Owens Valley / Inyo County and Death Valley area. He is indeed a "favorite son." He has not only told, what I feel to be, the historically true story of the Owens Valley water conflict with Los Angeles (in The Story of Inyo); but, he has left us a glimpse of what Owens Valley, Death Valley and Inyo County were like from the late 1880s up through the mid 20th century.

In his Story of Inyo, Bill Chalfant records the following concerning the construction of the Owens Valley Aqueduct by the city of Los Angeles.

"The valley has since been driven to a status unique in California - that of facing a hopeless future. It is unbelievable that such a valley can revert to primitive waste; but the evil already done was equally unbelievable a dozen years ago, and changes are continually for the worse. Private greed combined with municipal ambition to needlessly ruin one of the most attractive homelands of the West. Inyo has been made a sacrifice to maladministration, incompetent plans and management, evil intentions and performance. It is entitled to have the facts known. While one writing of matters within his own time and contacts is open to charges of bias, this record rests on undeniable details which speak for themselves. Inyo County has invited the most rigid inquiry into a situation in which not a year, much of the time hardly a month, was uneventful. "

If this brief historical statement has wet your appetite about the water that once belonged to Owens Valley, then I suggest you read The Story of Inyo and visit my web pages on the Owens Valley water conflict.



"Dead Mining Camps and Ghost Towns"[pdf]
excerpt from "Gold, Guns and Ghost Towns" by Bill Chalfant



| | |
| --- | --- |
| Mr. McLaren | Mr. McLaren was an early Bishop pioneer. He arrived in Owens Valley in 1868 and is credited with bringing in the printing press used by P.A. Chalfant for the first editions of the Inyo Independent. |
Illustrations from Chalfant's book - "Gold, Guns & Ghost Towns"


The Desert Ship


The 49'er


Out West


The Argonauts


The Ghost Town


The Orator

"Tall Tales"[pdf]

excerpt from "Gold, Guns and Ghost Towns" by Bill Chalfant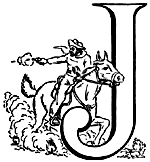 The Outlaw
Thanks to Brad Braune for allowing me to use his paintings as backgrounds on these W. A. Chalfant pages. You can see more of Brad's work by visiting him on the web at: