June Lake
Grant Lake
Rush Creek
Culver's Camp

and surrounding areas





All Fotocards courtesy of Rich McCutchan unless otherwise indicated.
See USE NOTICE on Home Page.




03/22


Photos and text courtesy of Linda (Kelsey) Peterson




Steelhead Trout, Culver's Camp - June Lake, CA


03/22


Photo and Text Courtesy of Mike Carrington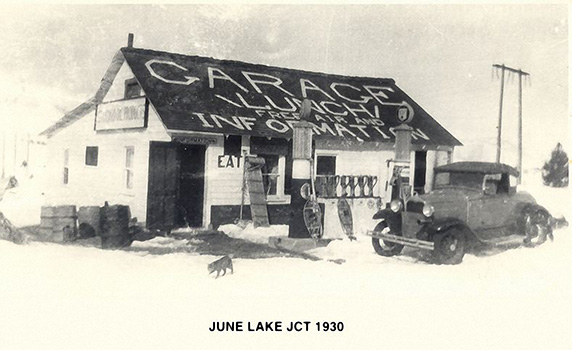 My grandfather Guy Rarick Carrington came to Mono Lake for a vacation in 1919, he was a mechanic/machinist for Standard Oil in Los Angeles. He and his family moved to the North side of Mono Lake the next year where he went to work for the Cunninghams at Tioga Lodge with Gus Hess. My grandfather and Gus quit to start a garage in the town of Lake View (Lee Vining). My grandfather sold his share to Gus and built a house, gas station, and garage in 1926 at June Lake Junction, Which had several names, June Lake Junction, Carrington's and Crater Garage.. My father, Woody, ran the business until 1941 when he sold it.







Photos & text courtesy of Inyo County Sesquicentennial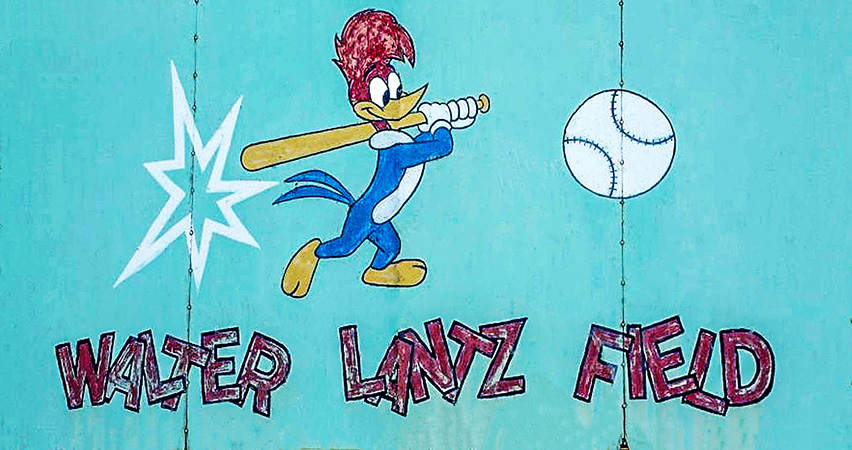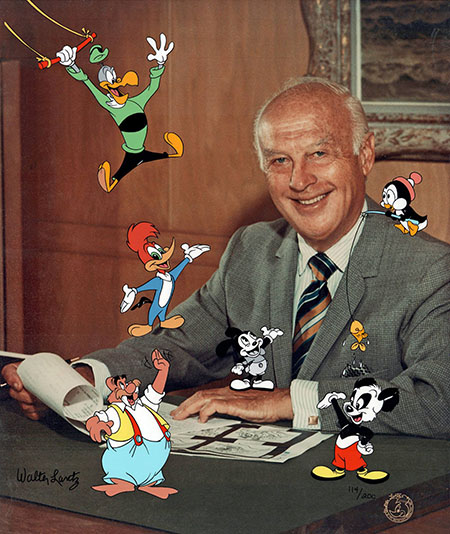 Walter Lantz (1899 - 1994) was the creator of the famed cartoon character Woody Woodpecker. Lantz claimed he got the idea of Woody, when an irritating woodpecker annoyed he and his new wife Grace while honeymooning at Silver Lake Resort in June Lake. The successful cartoon became its own TV show, with Walter drawing Woody and Grace being his voice. The Lantzs loved the Eastern Sierra and acquired a home at Silver Lake that they would vacation at during the summer for months at a time. They became important members of their Eastern Sierra community, funding the June Lake library and a ball field in Lee Vining. Thanks Walter, Grace and Woody! hah-hah-hah-hah-haha


01/21