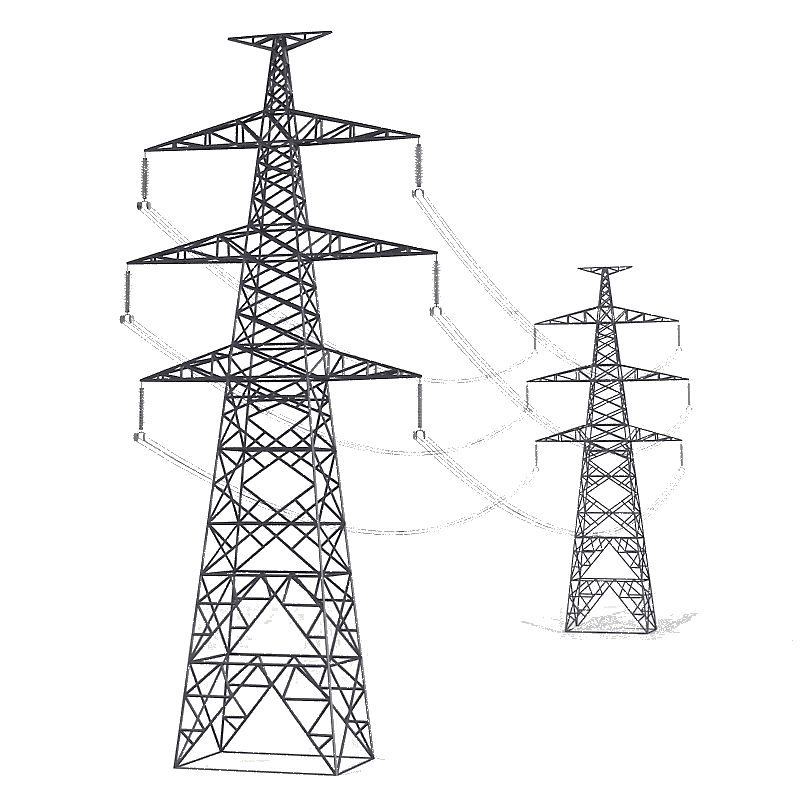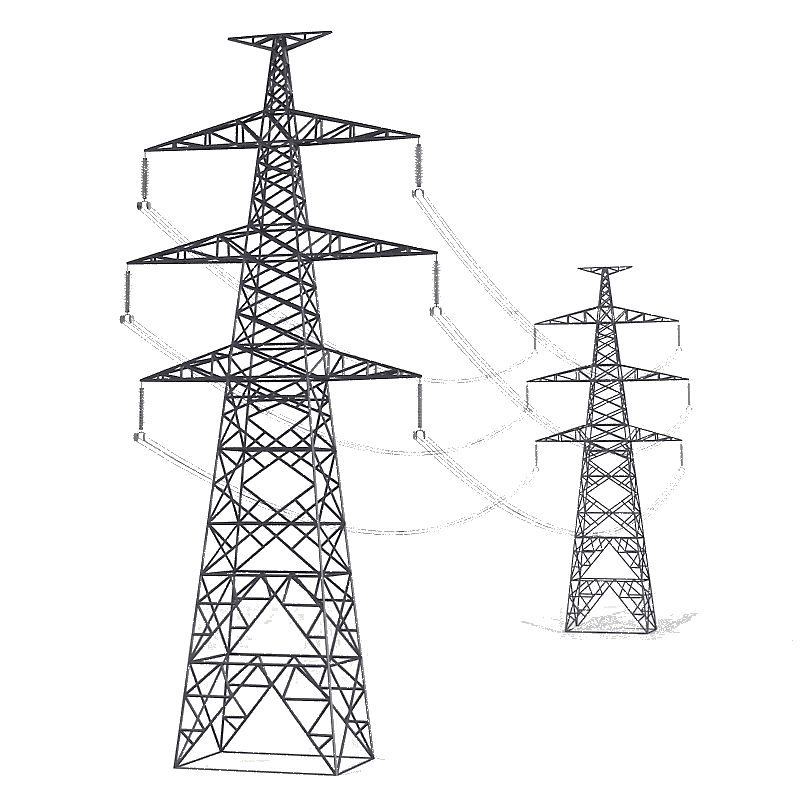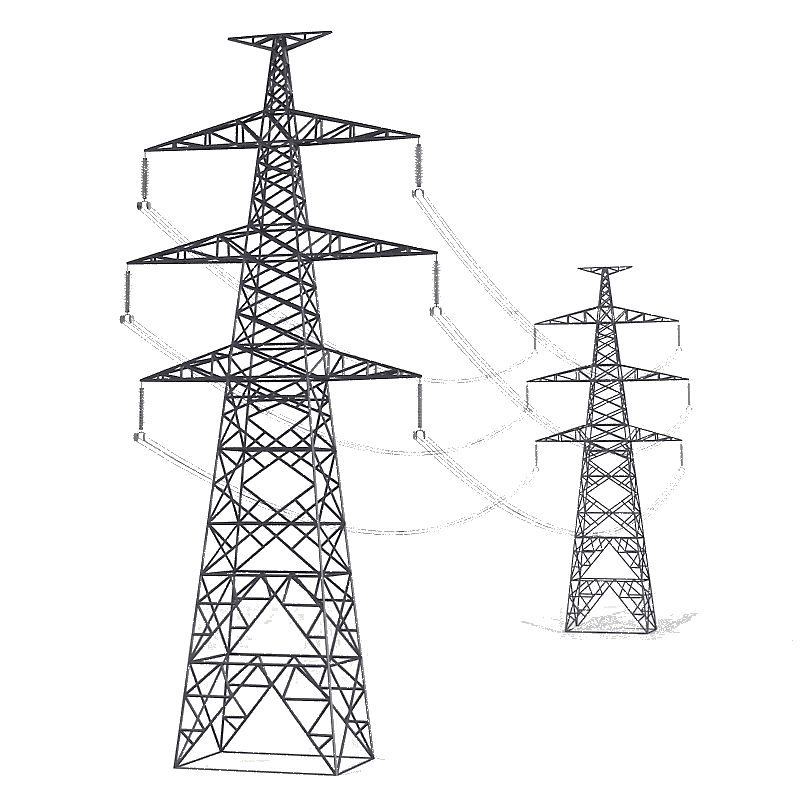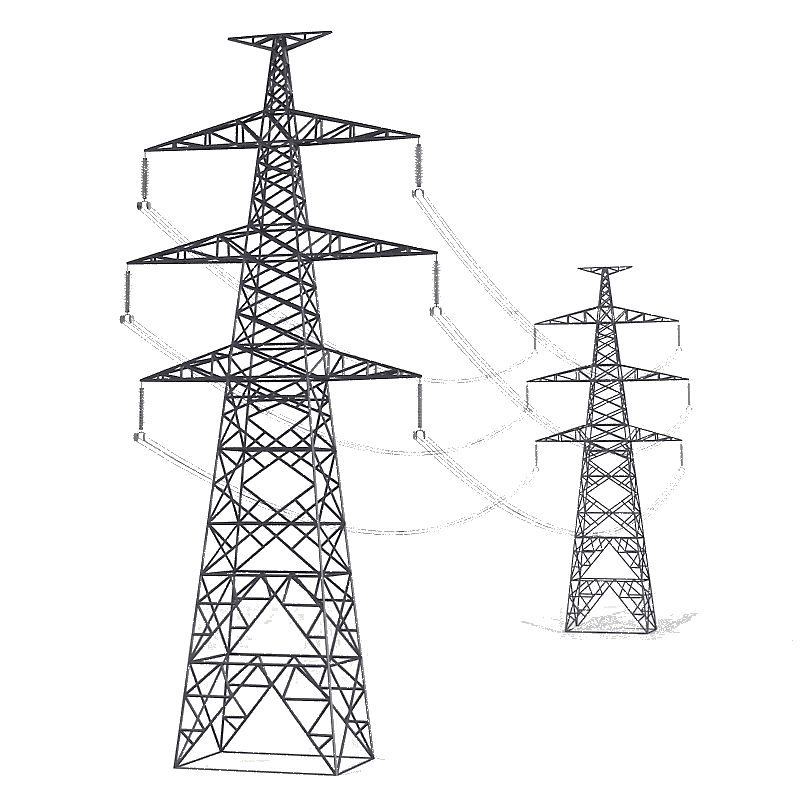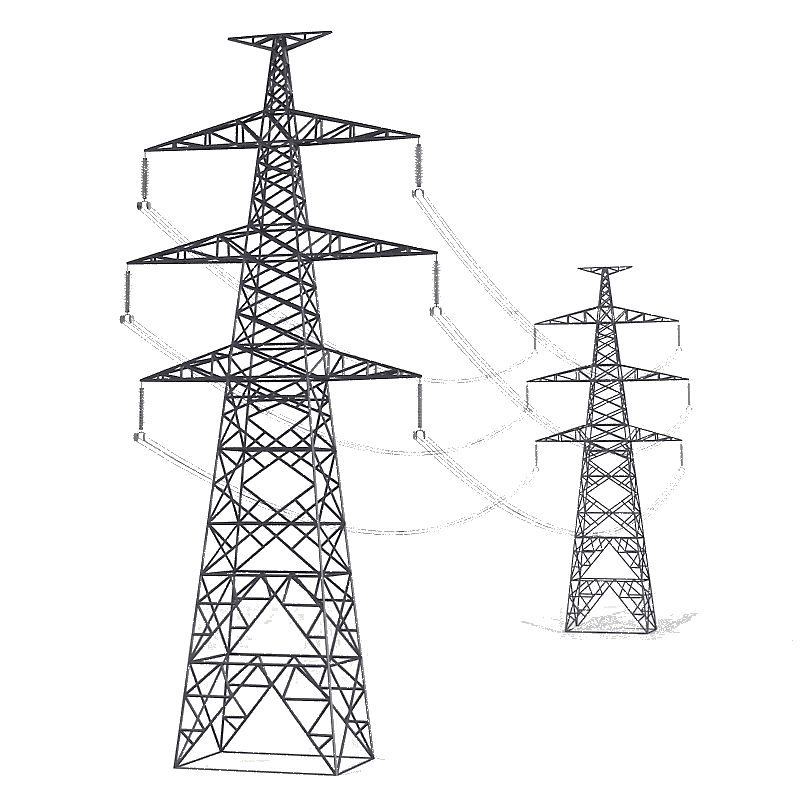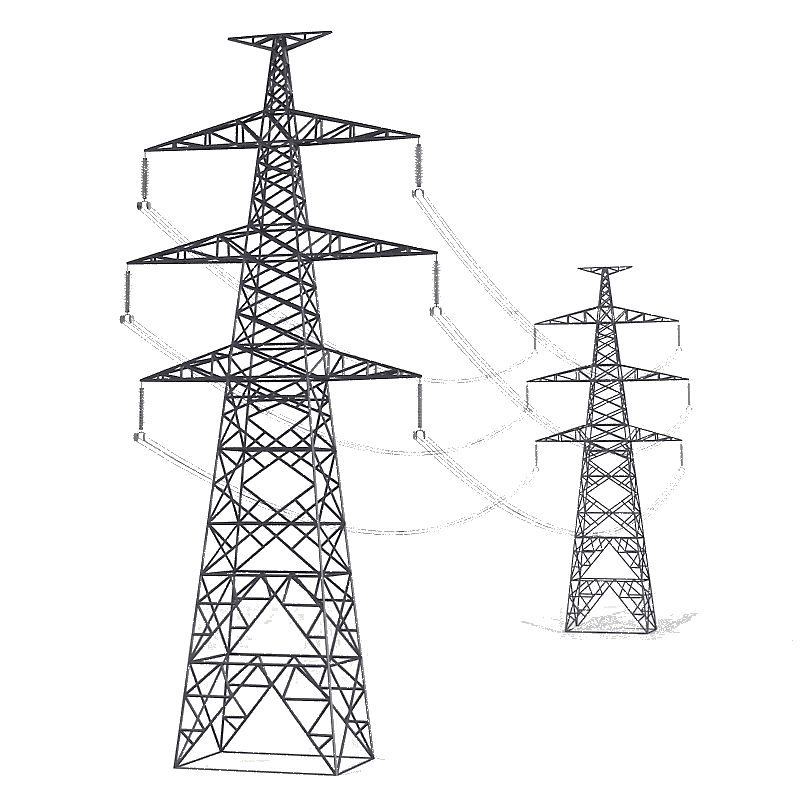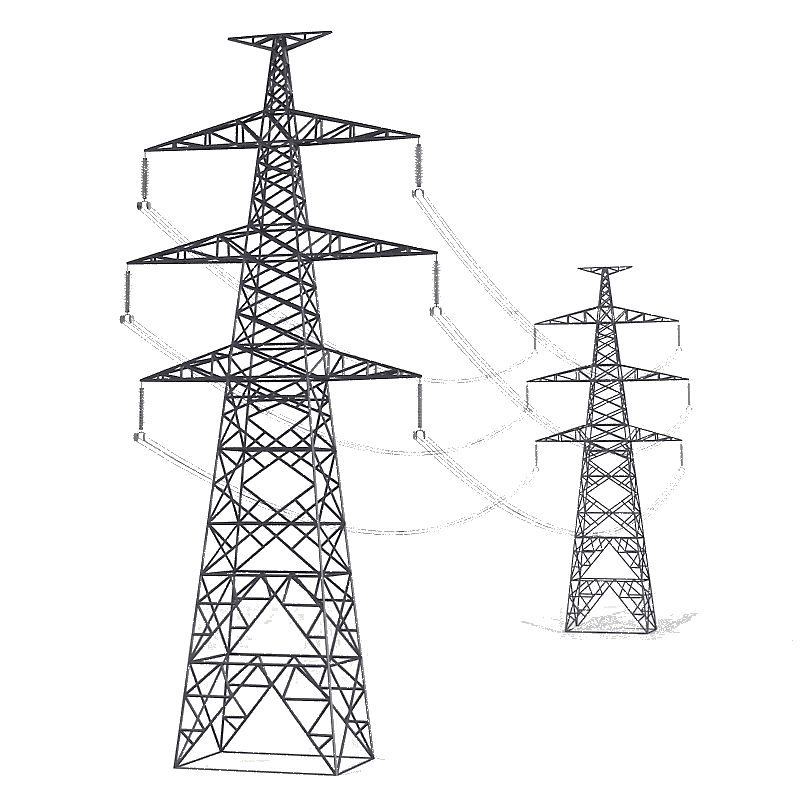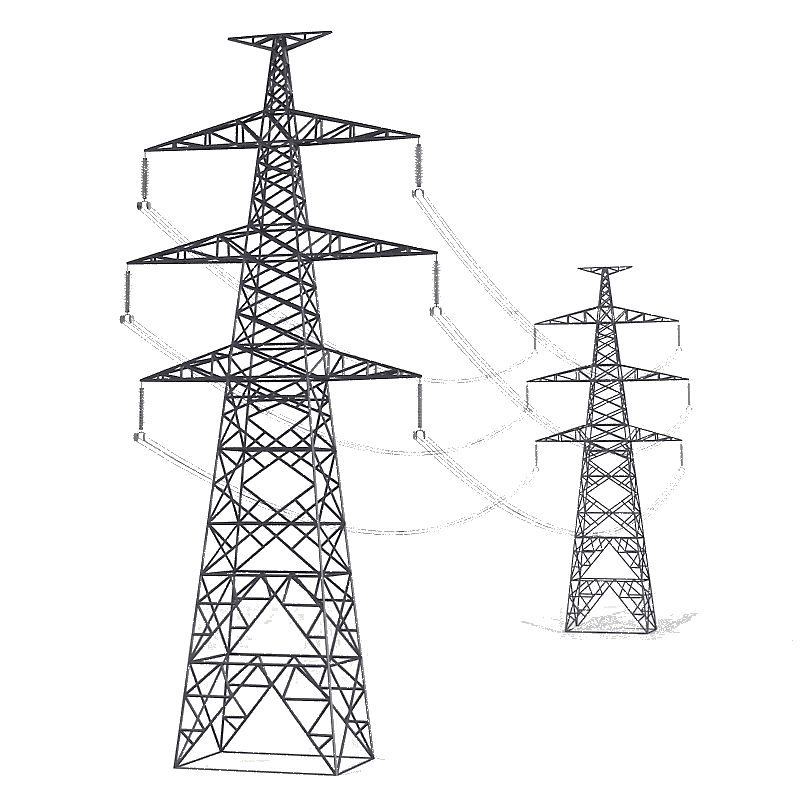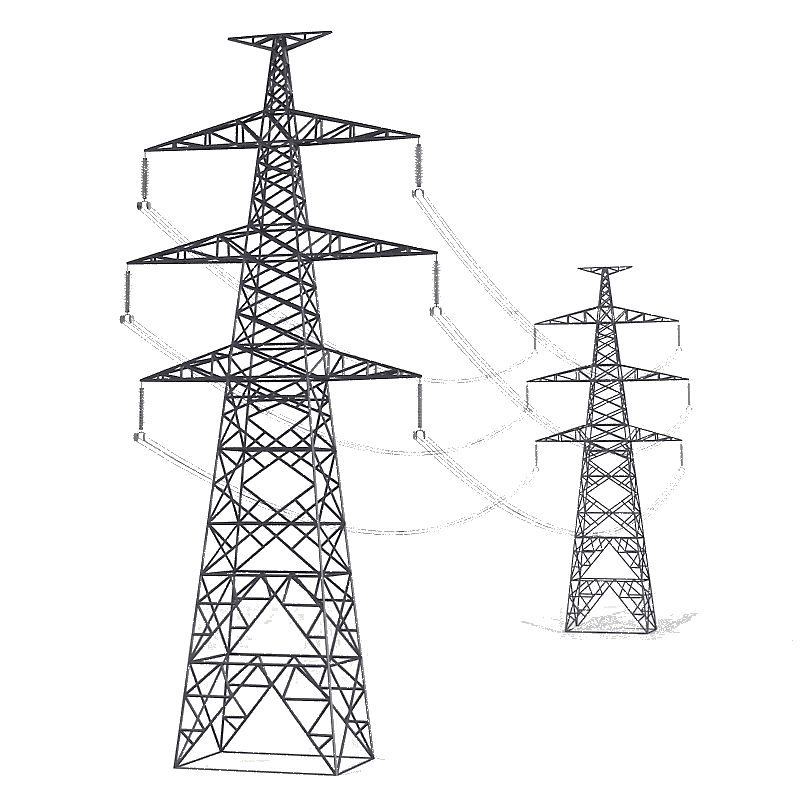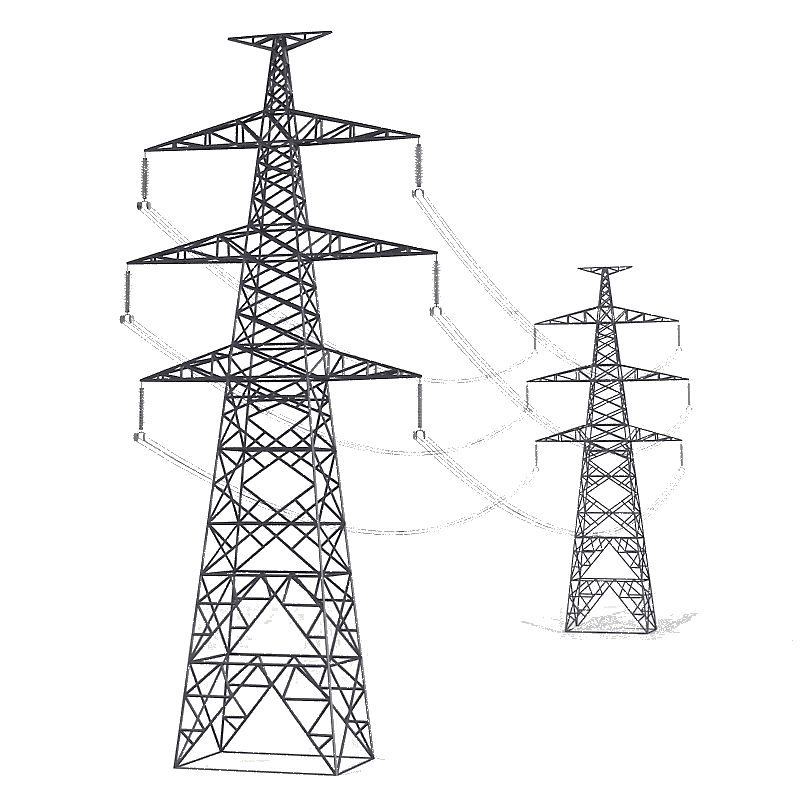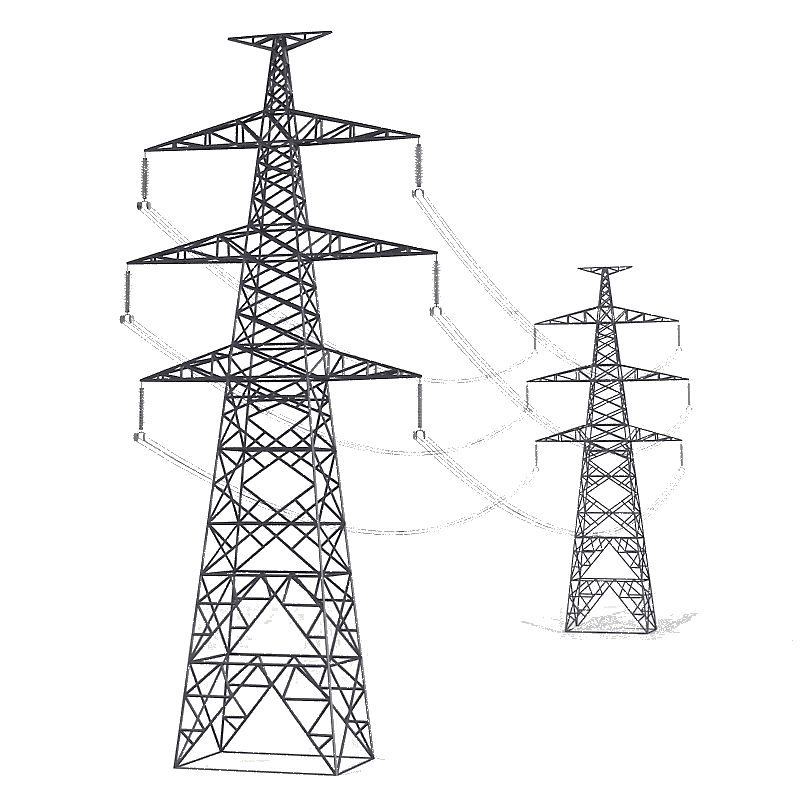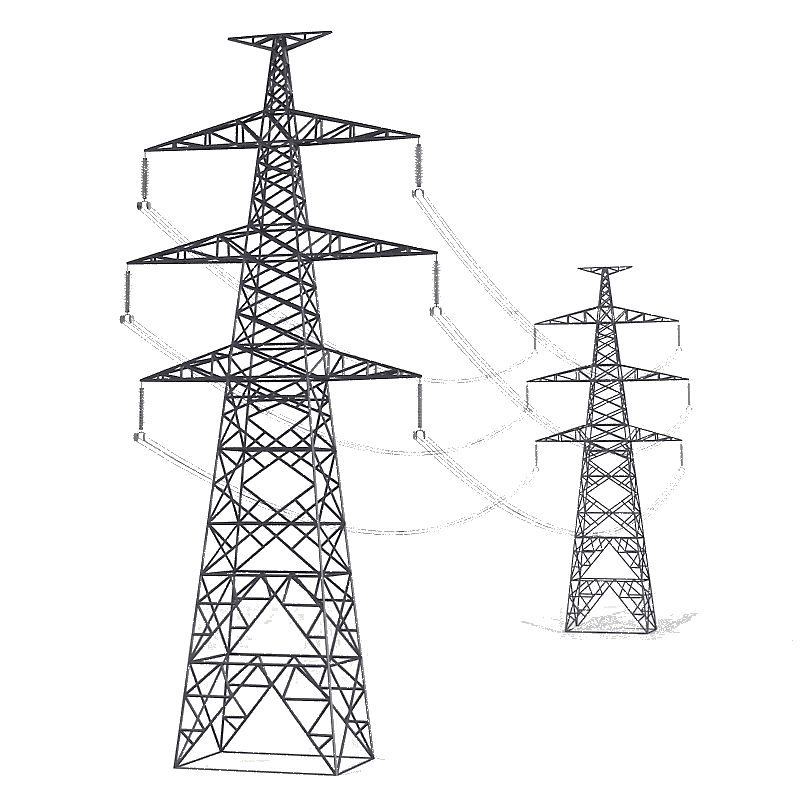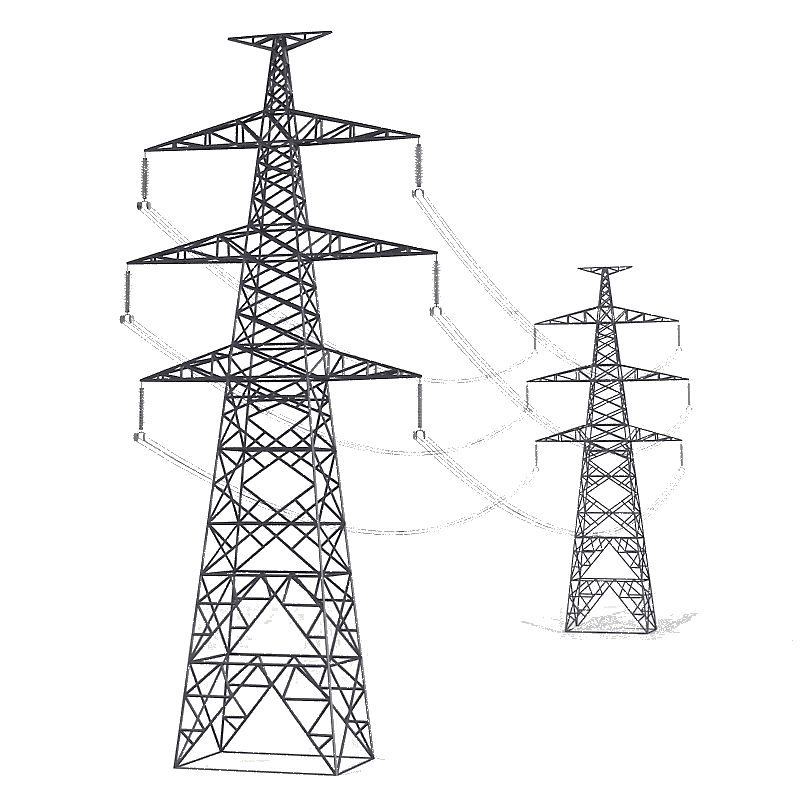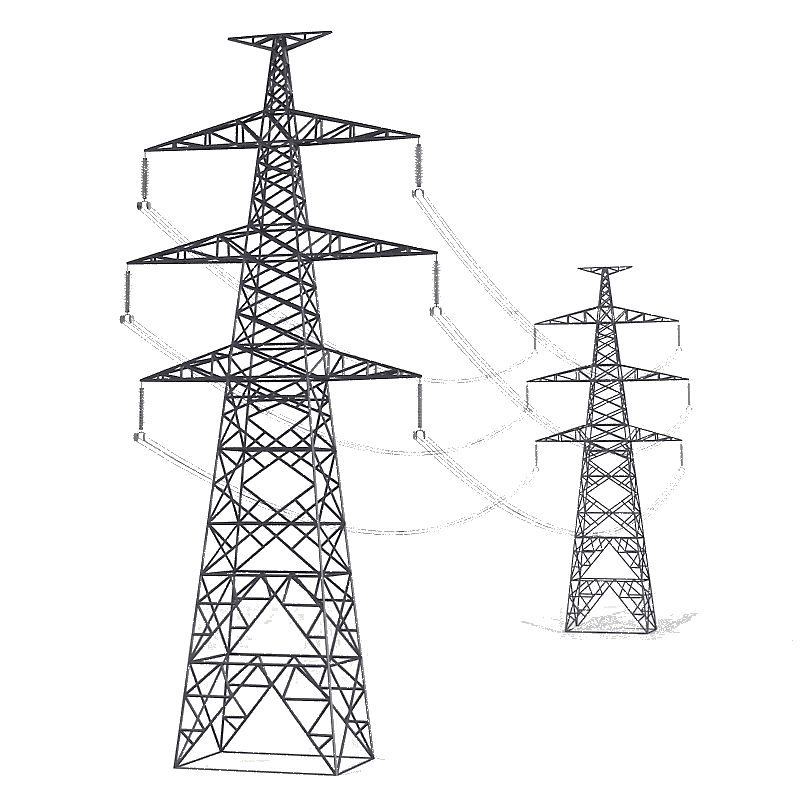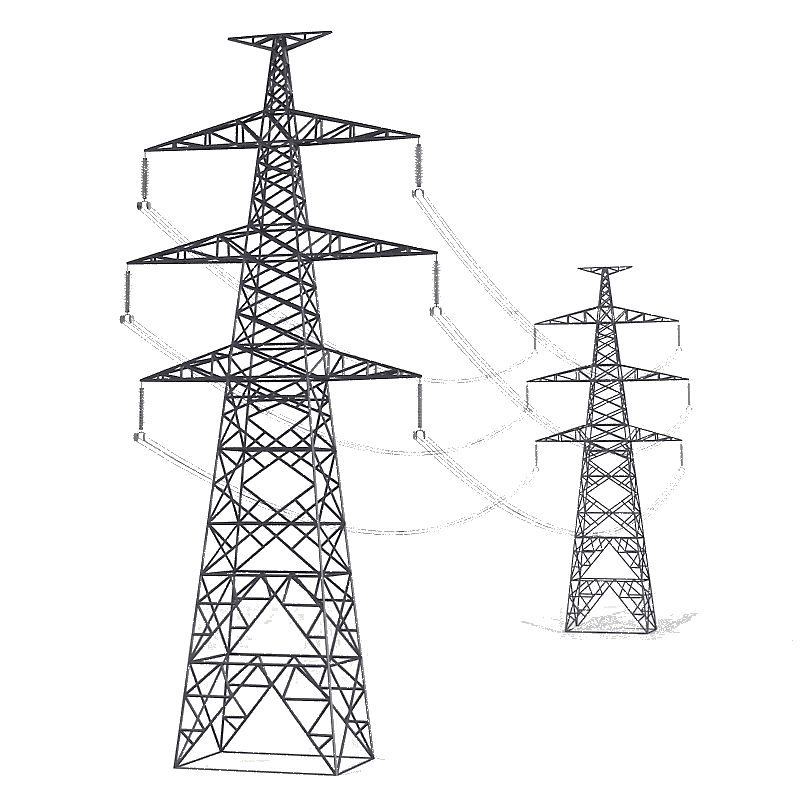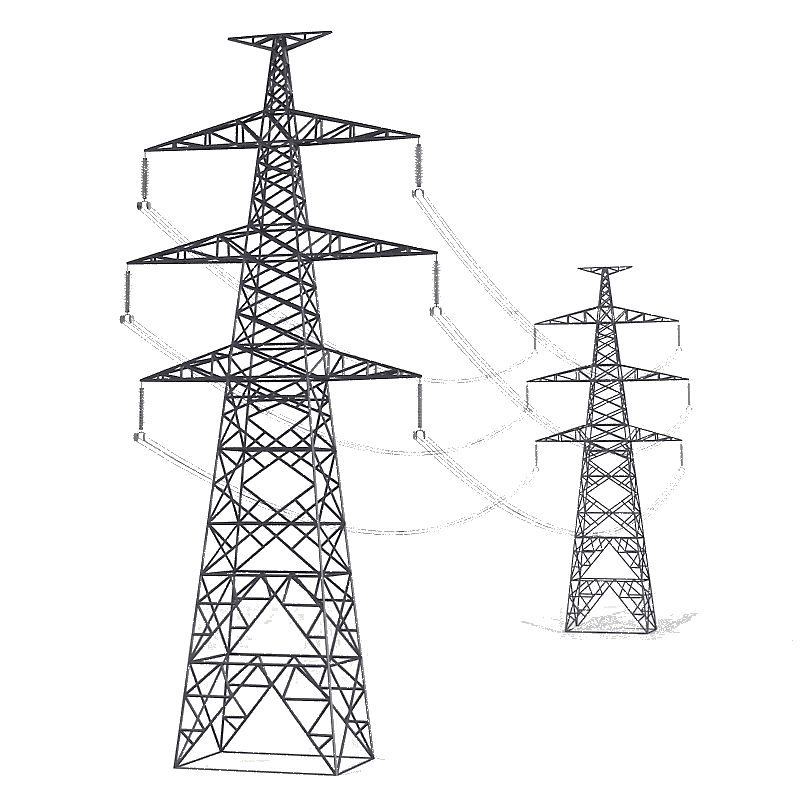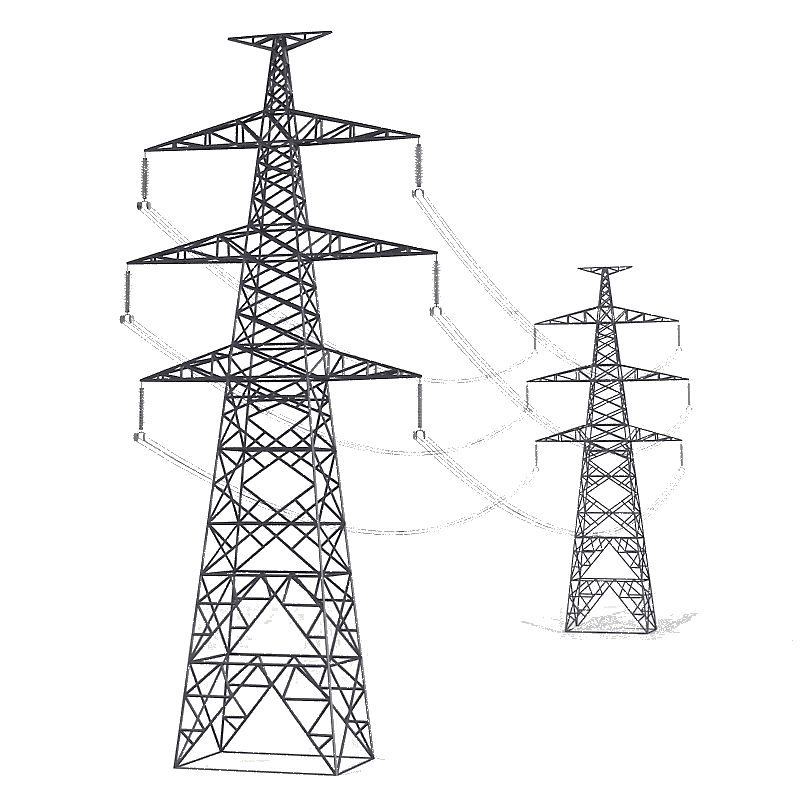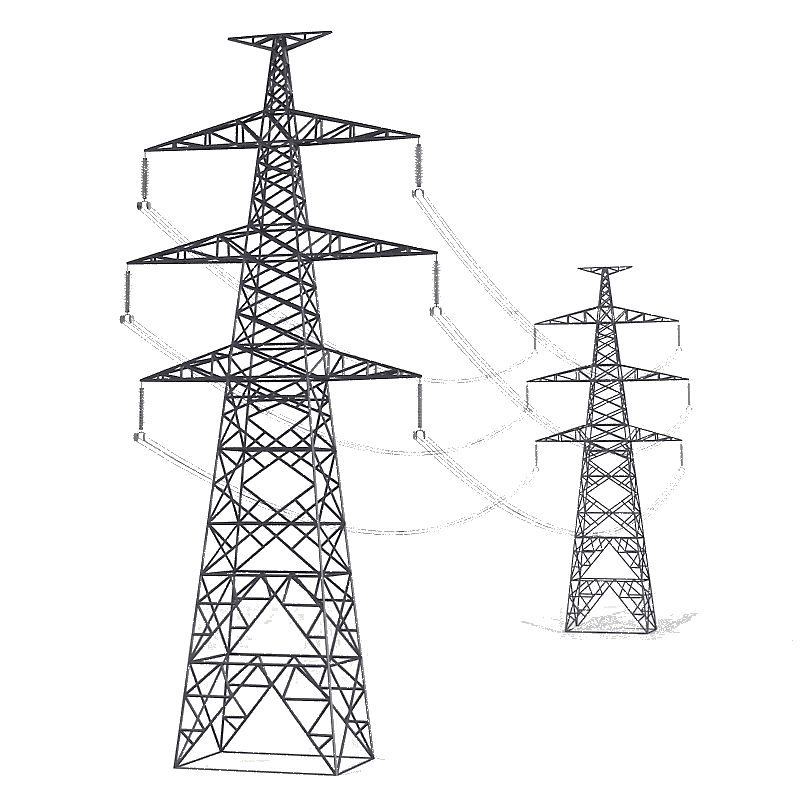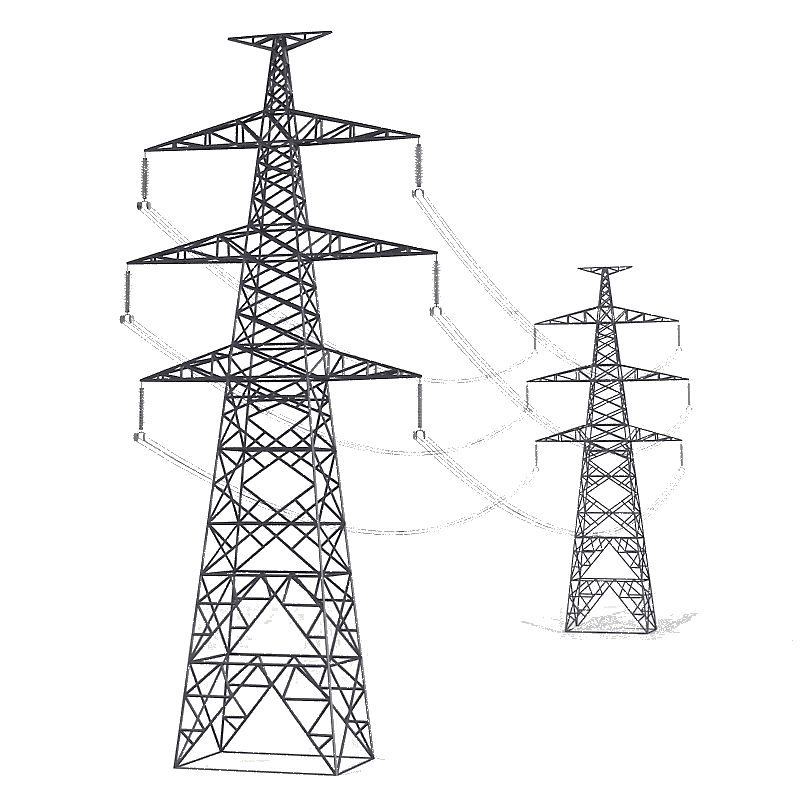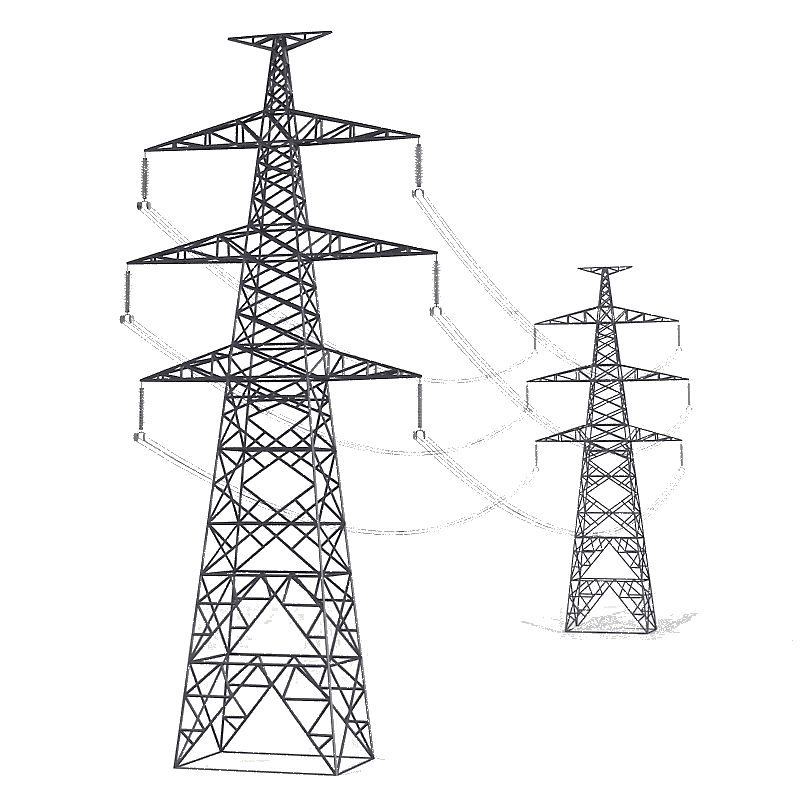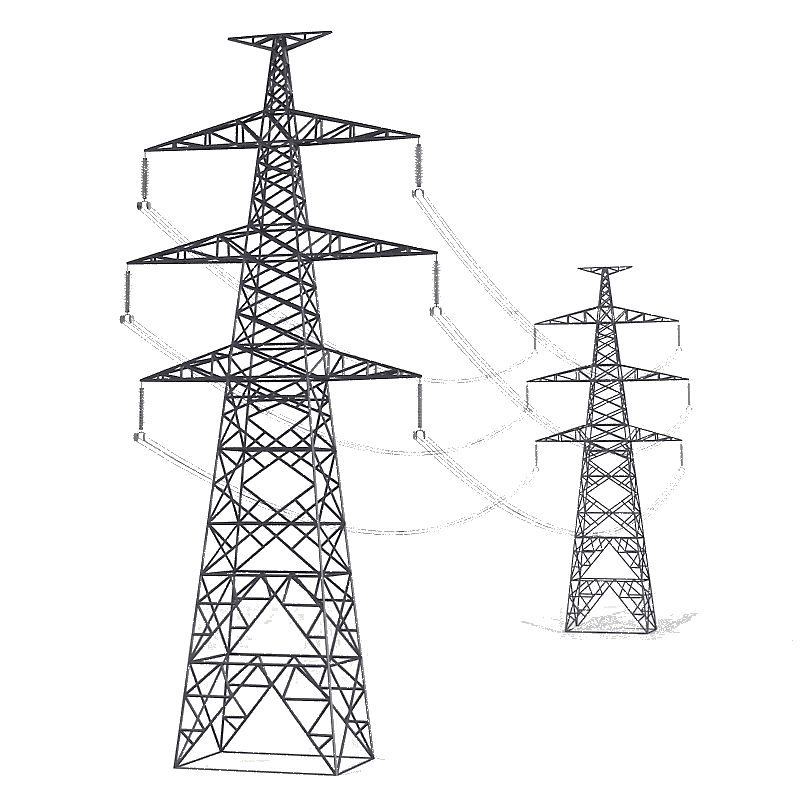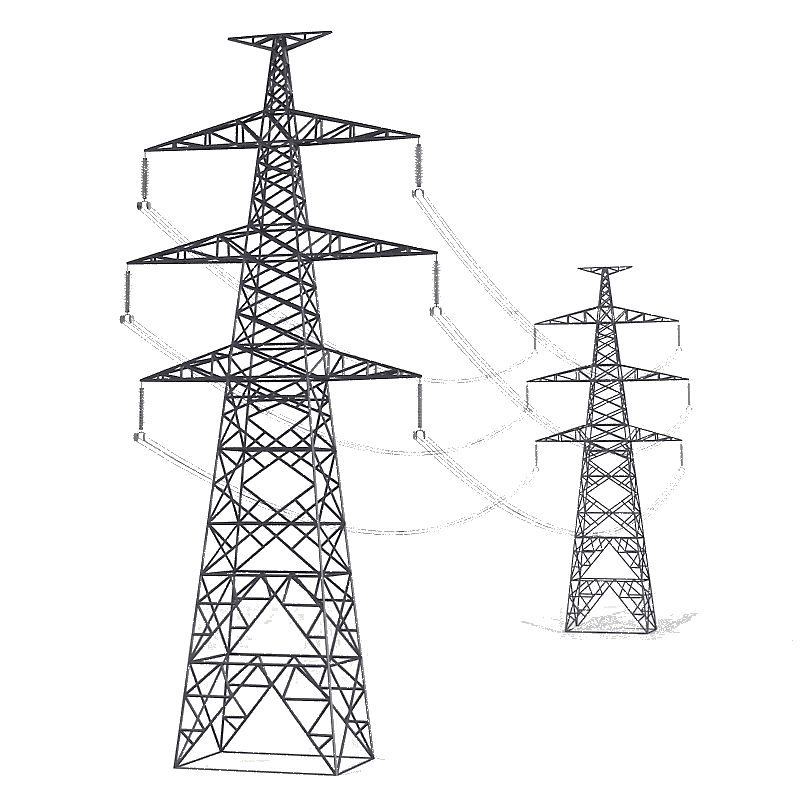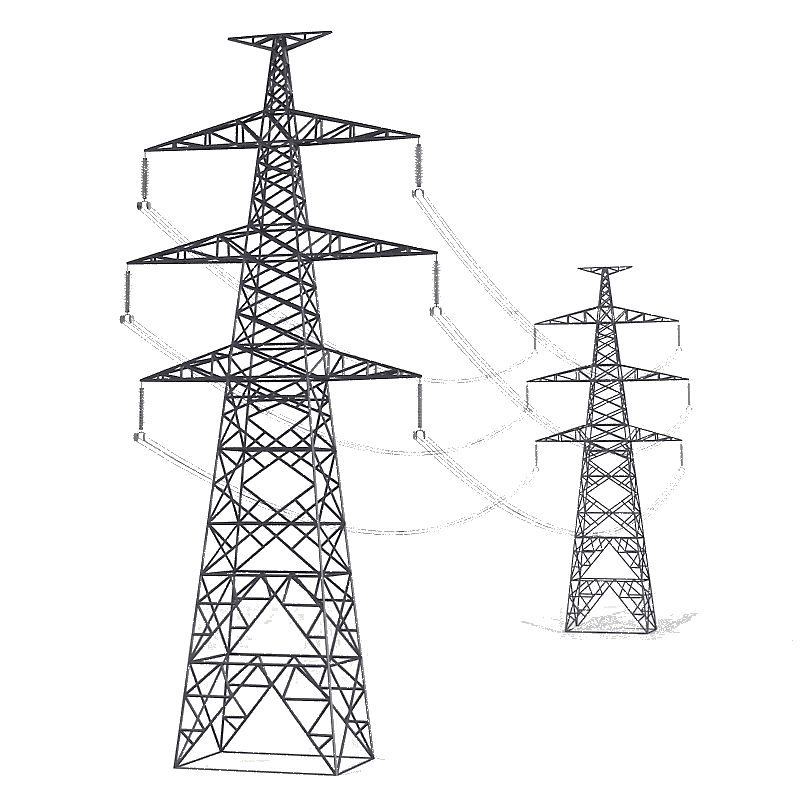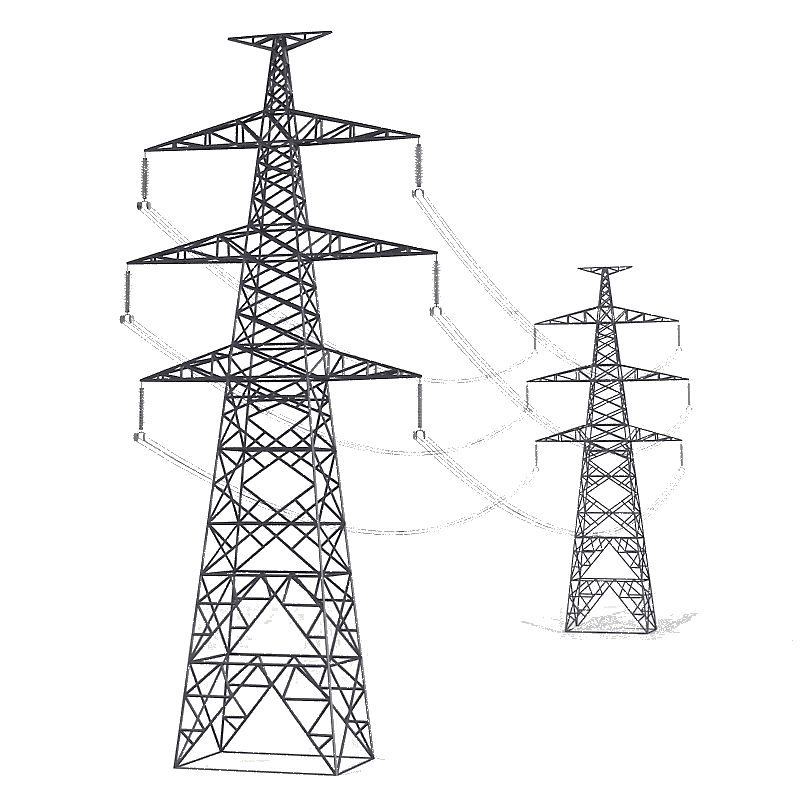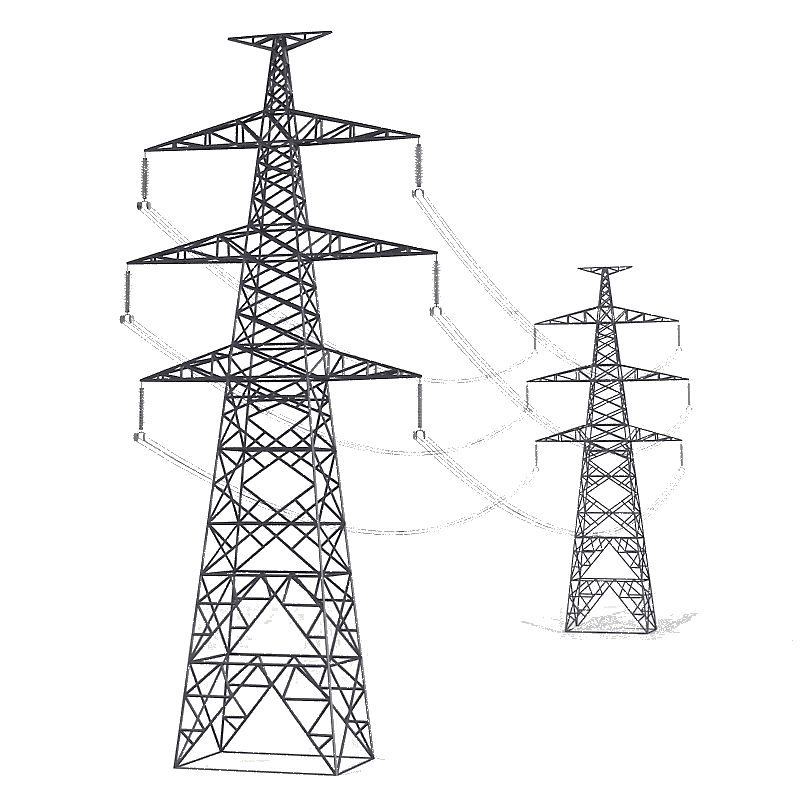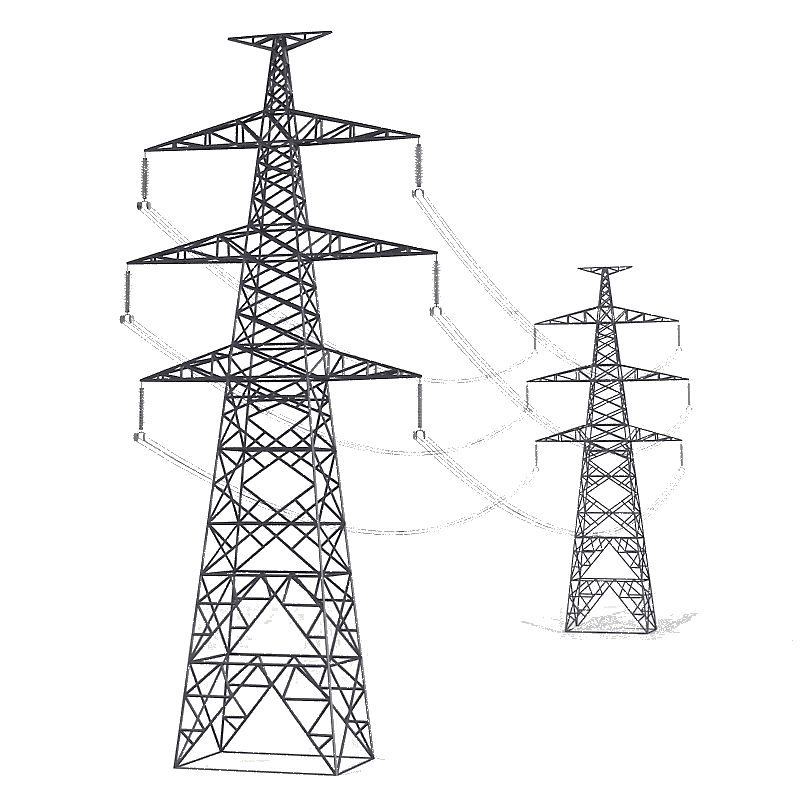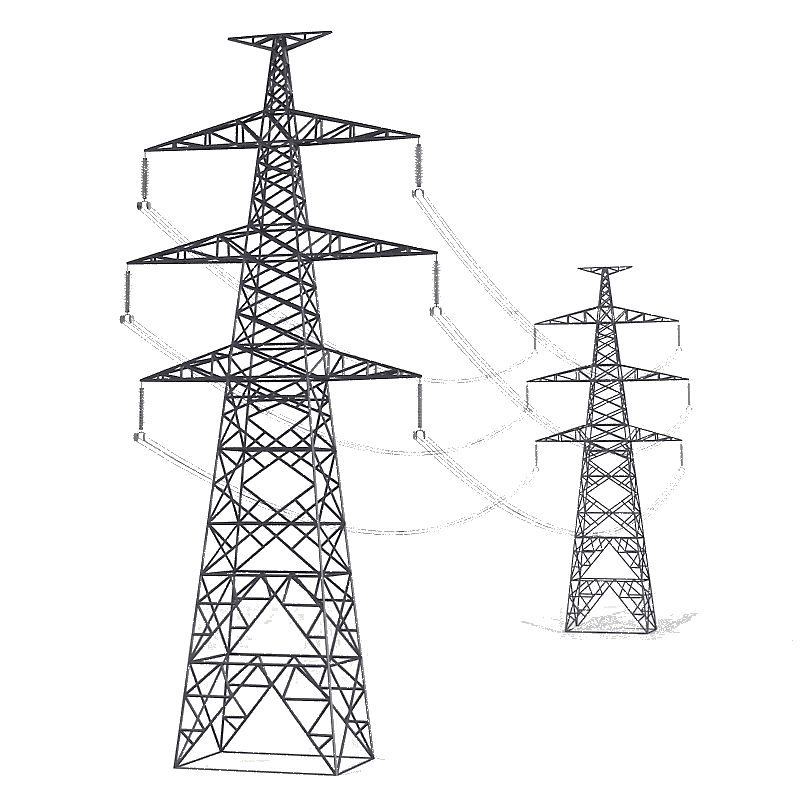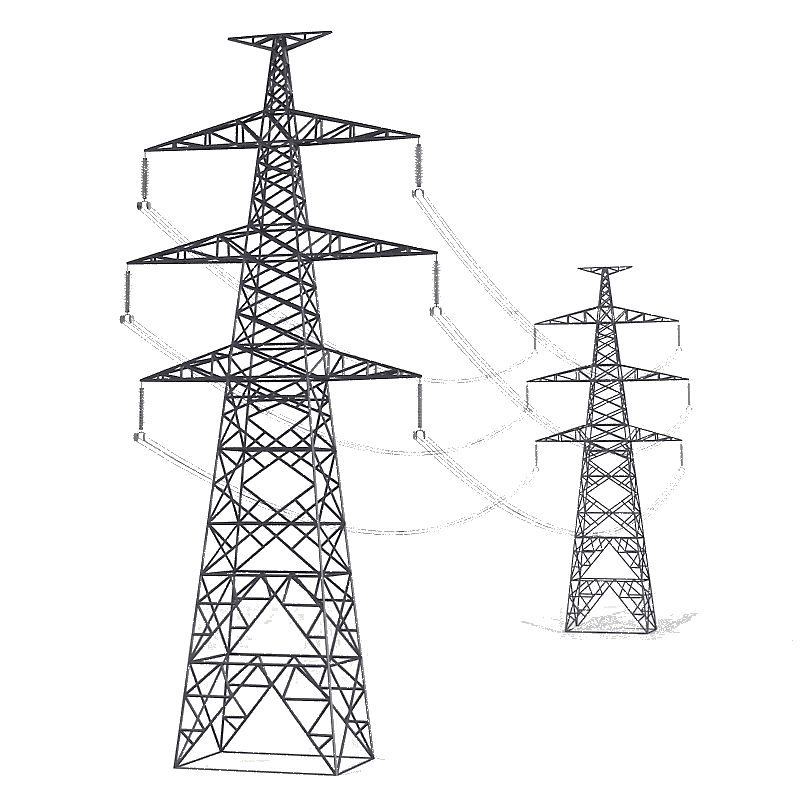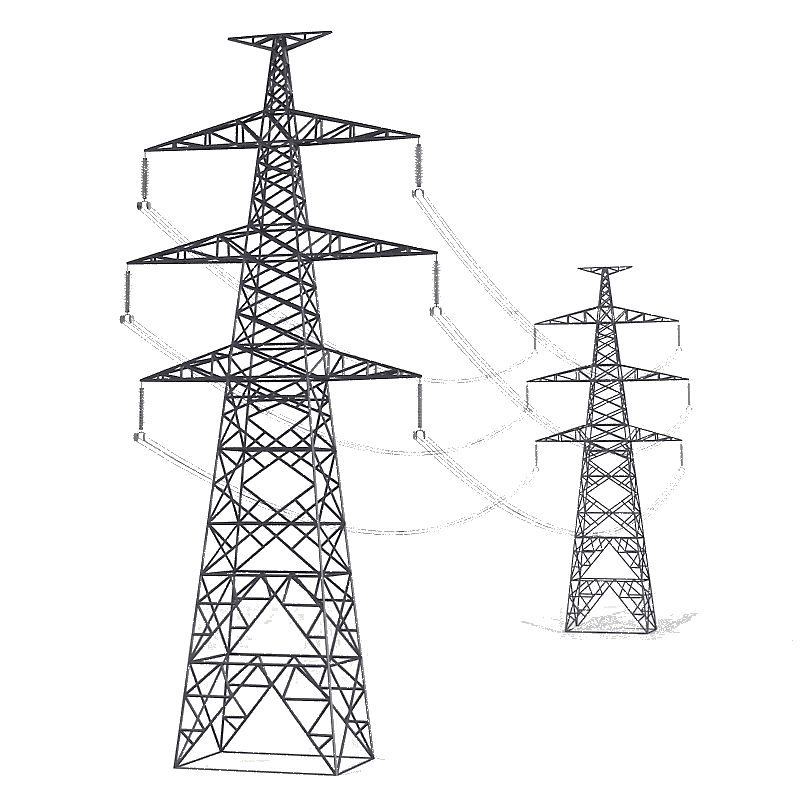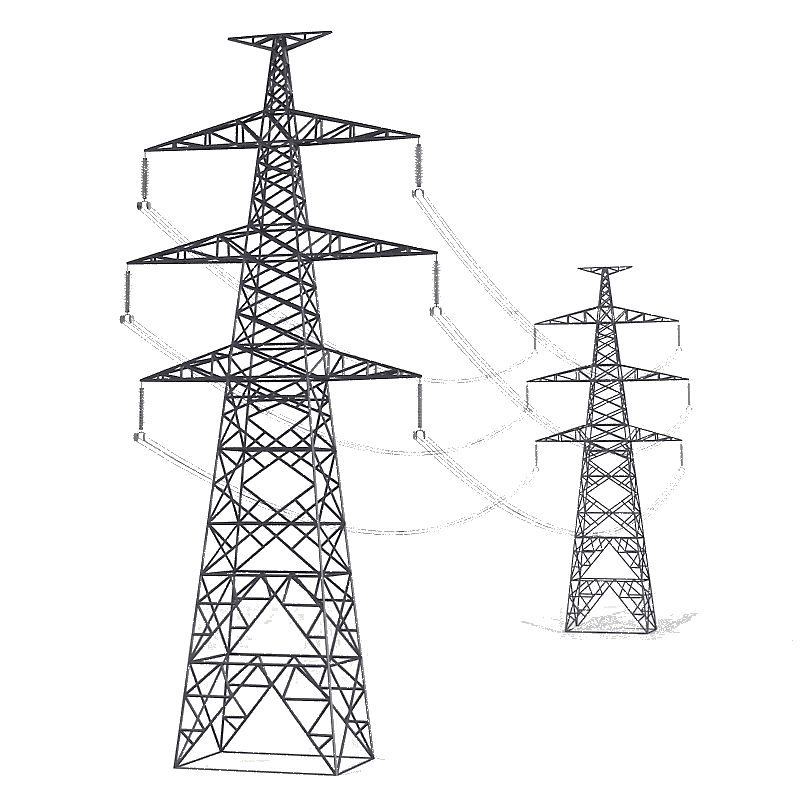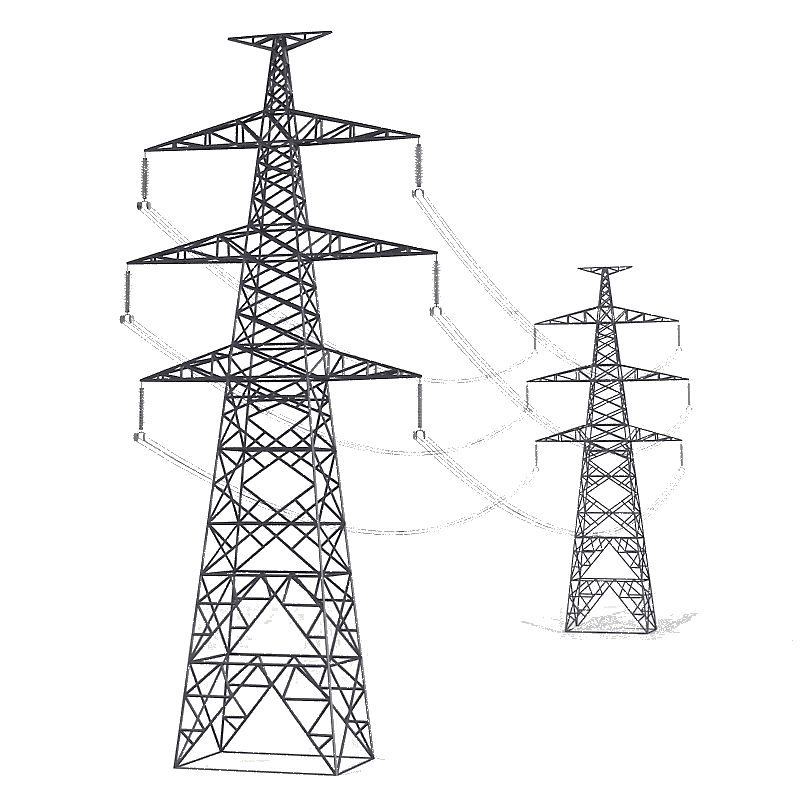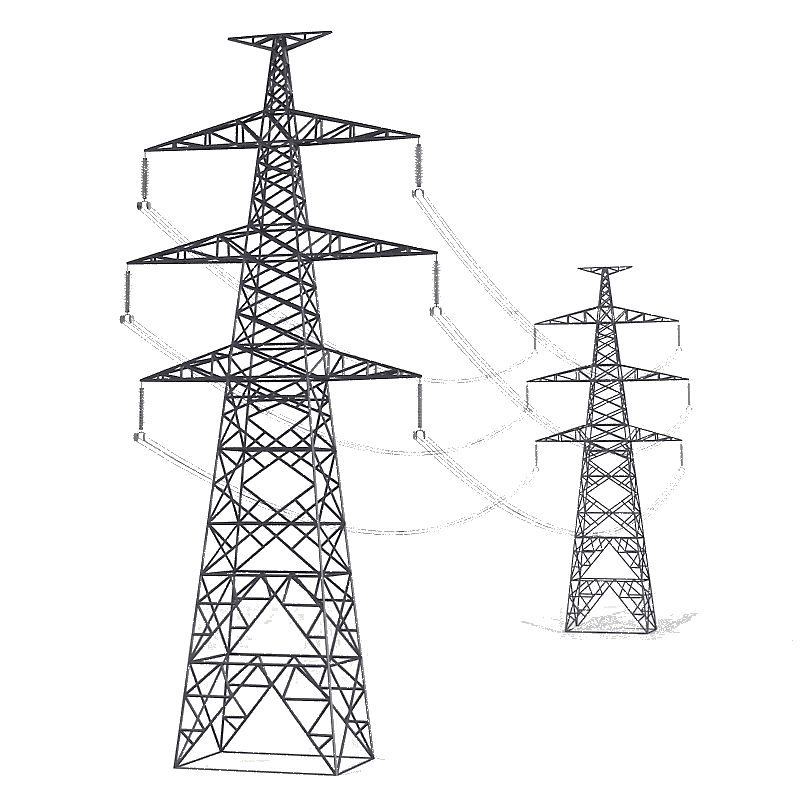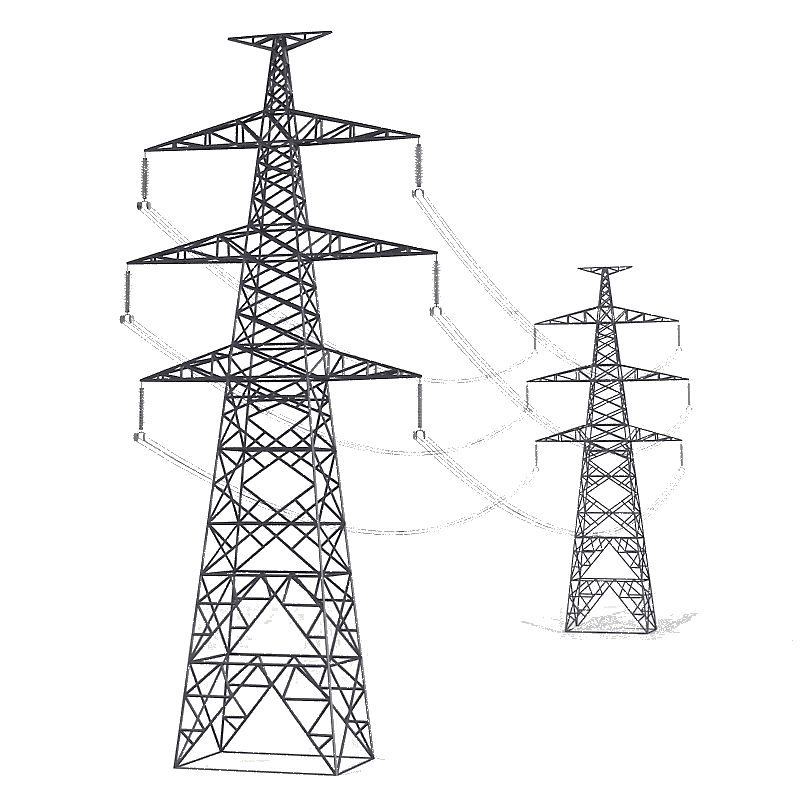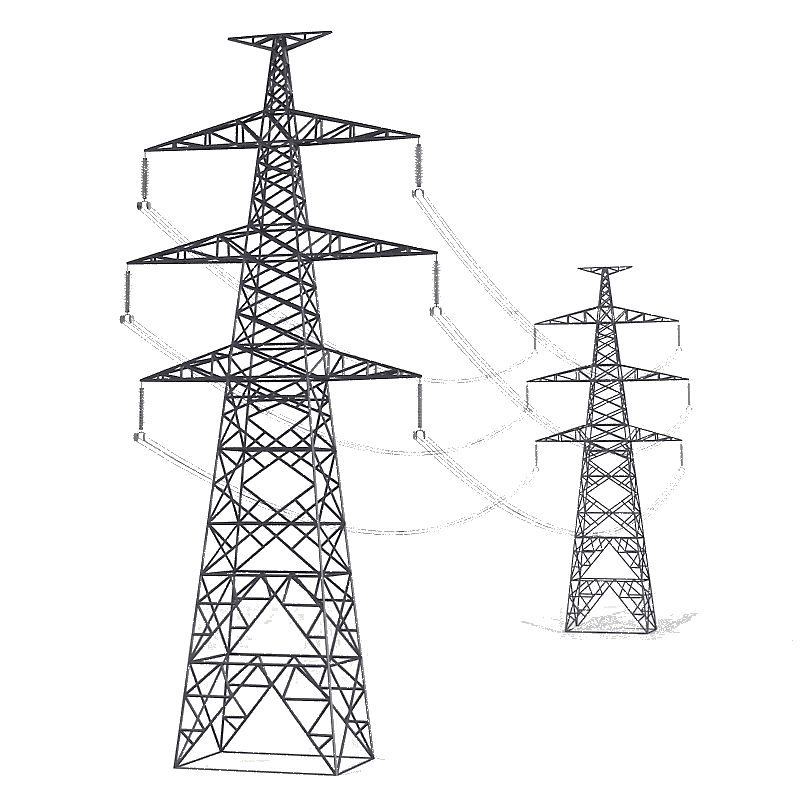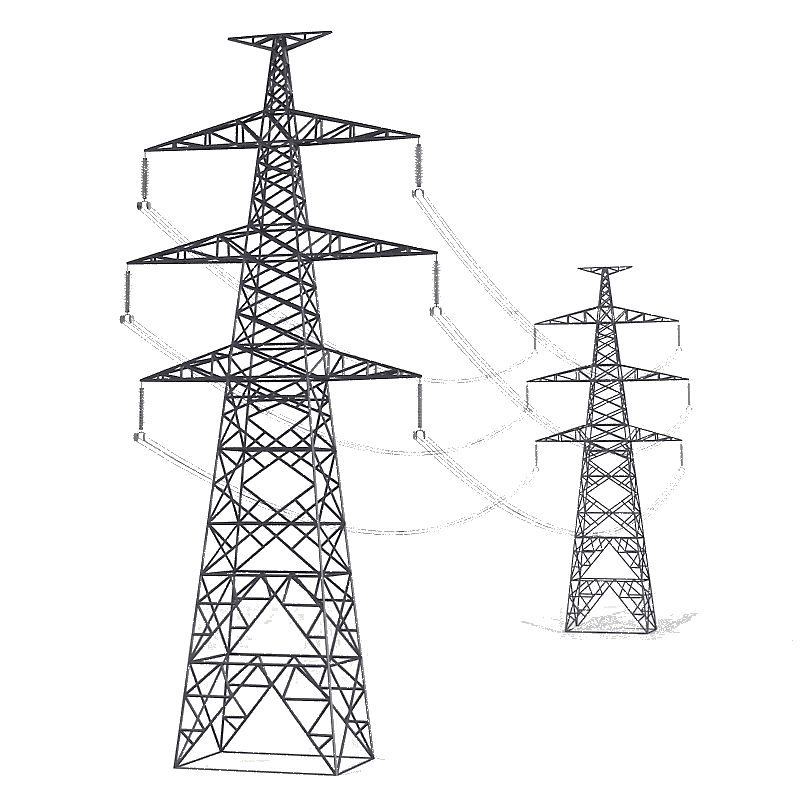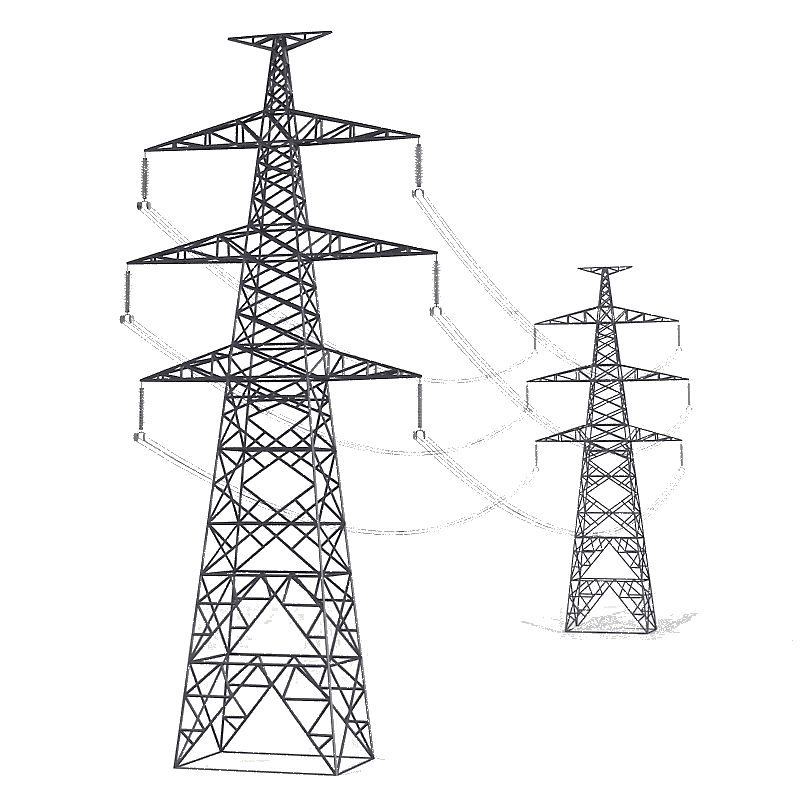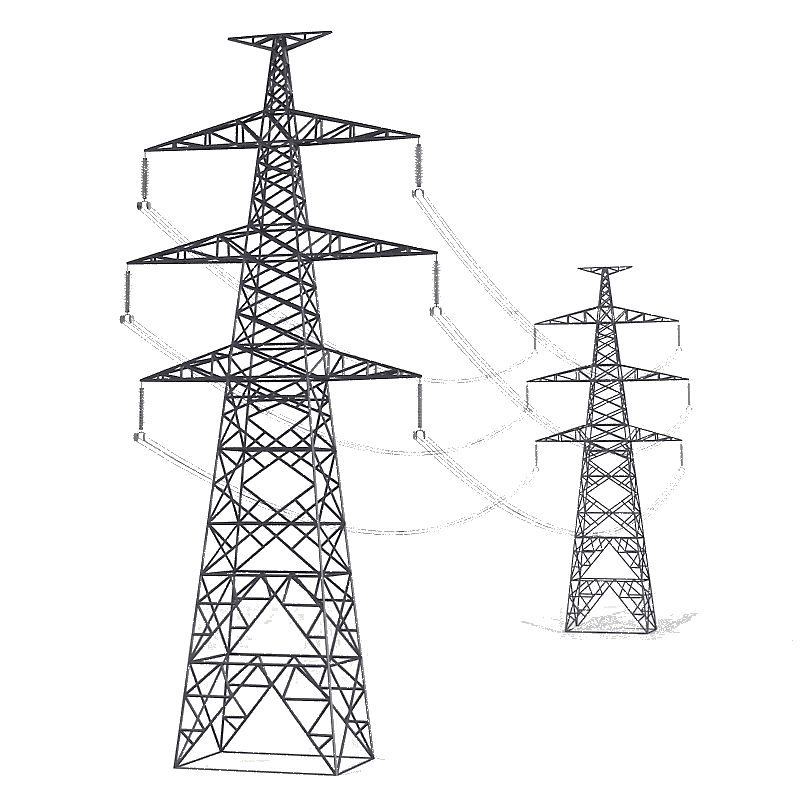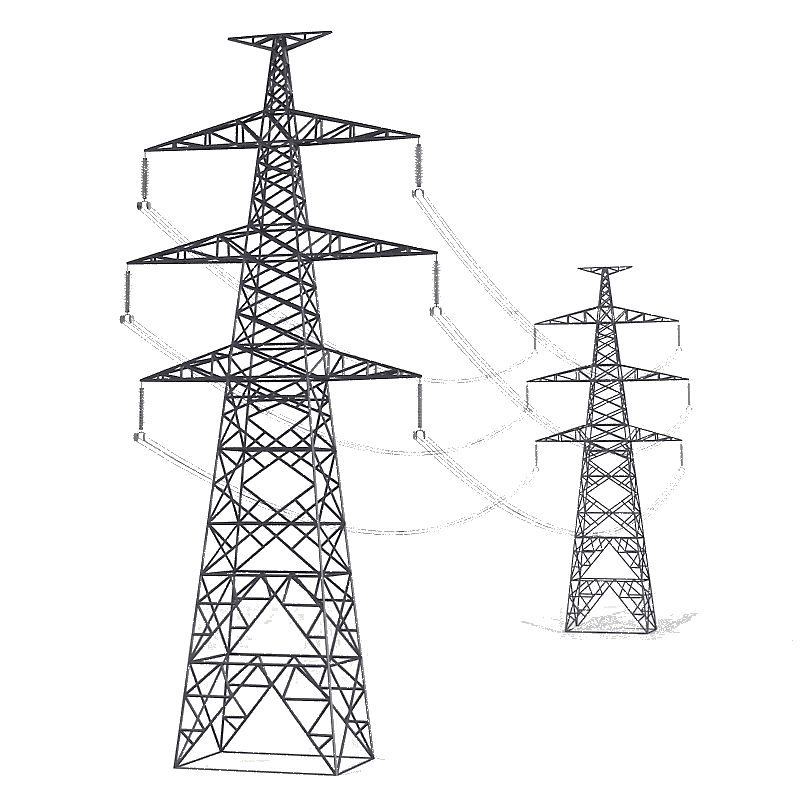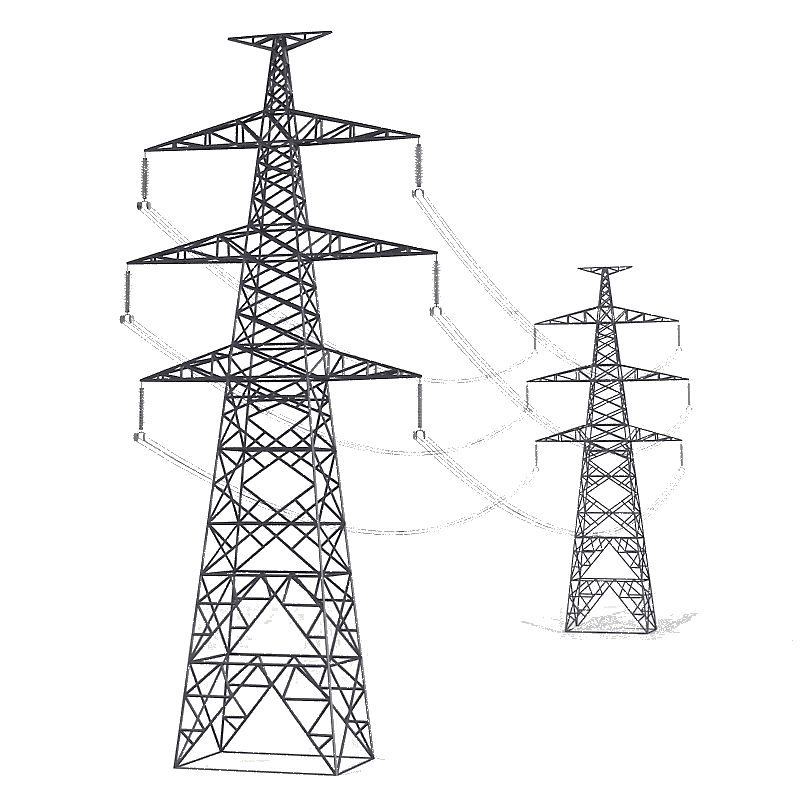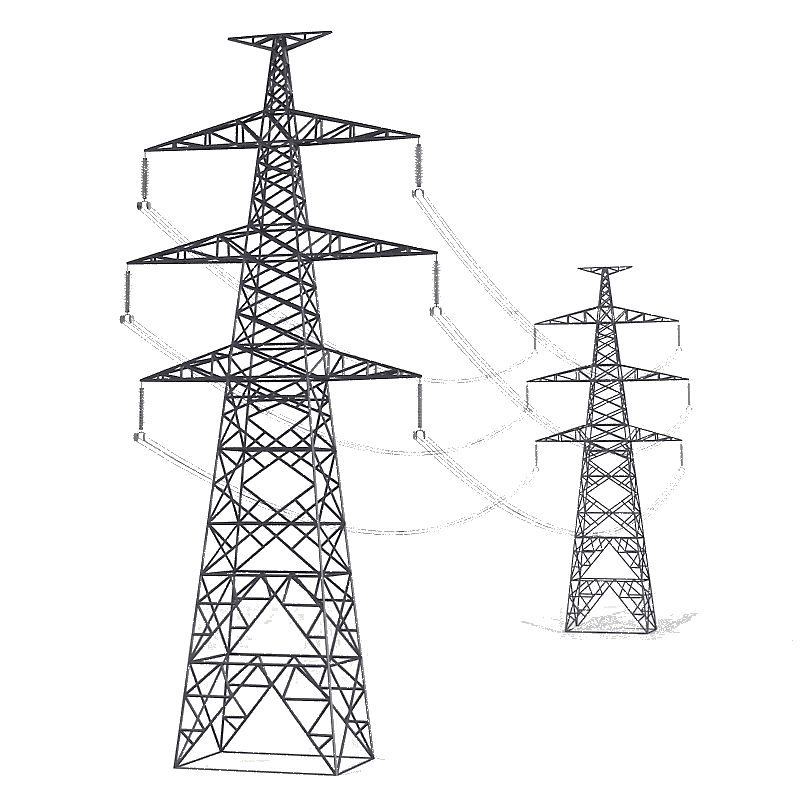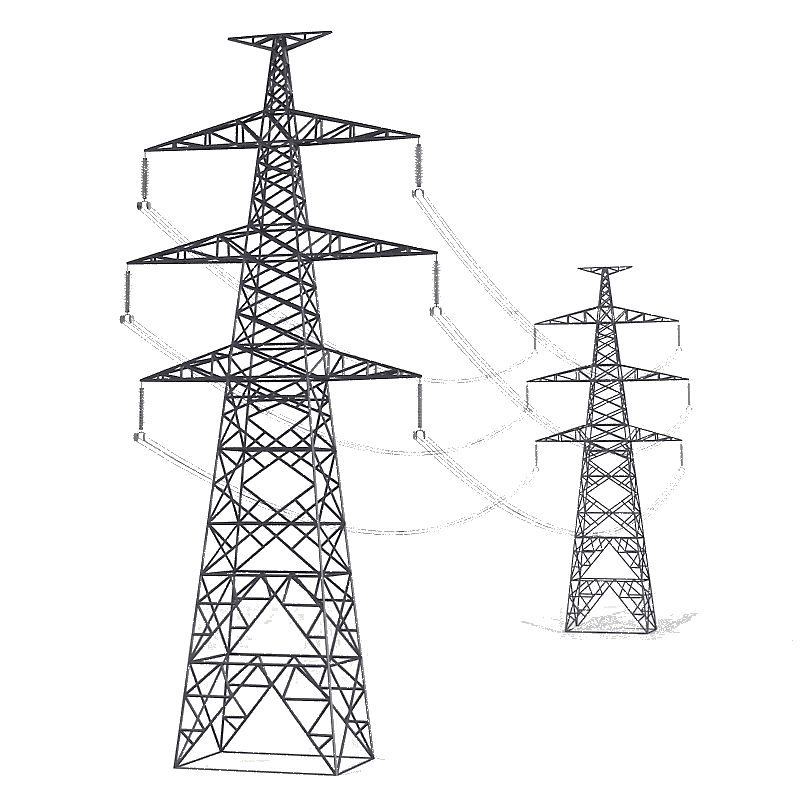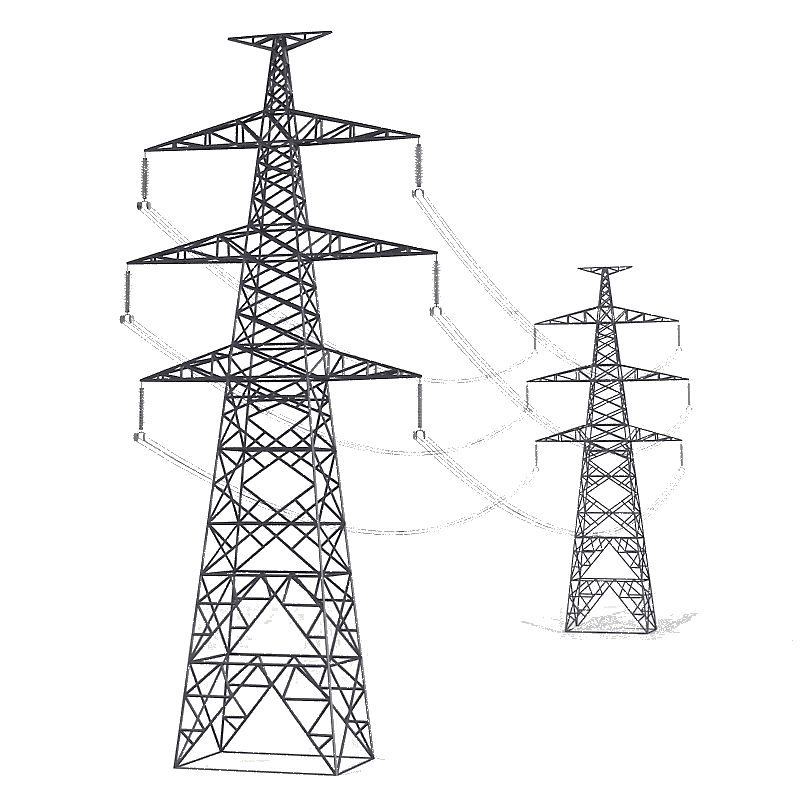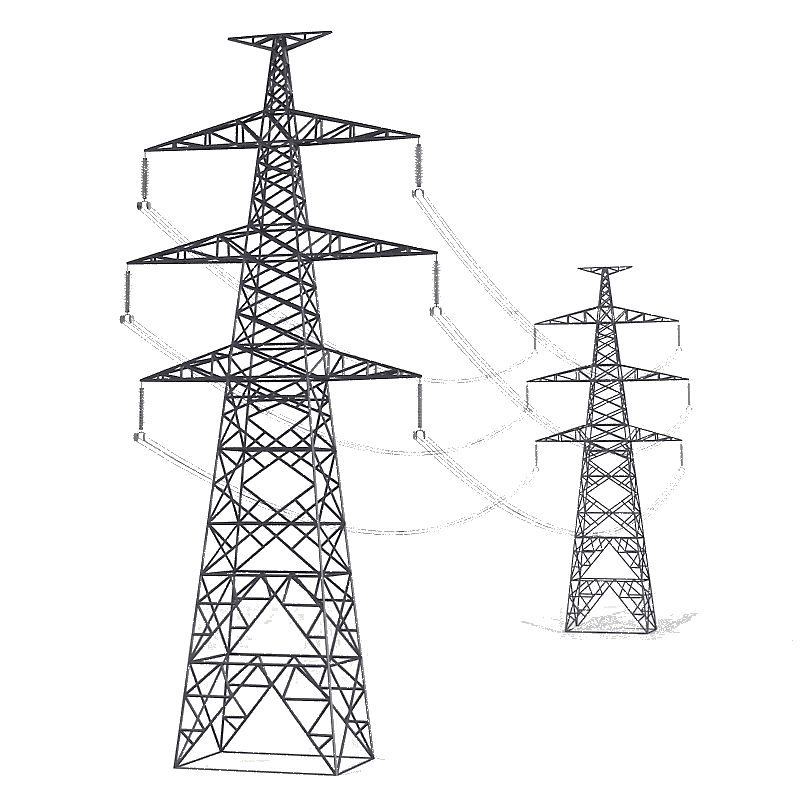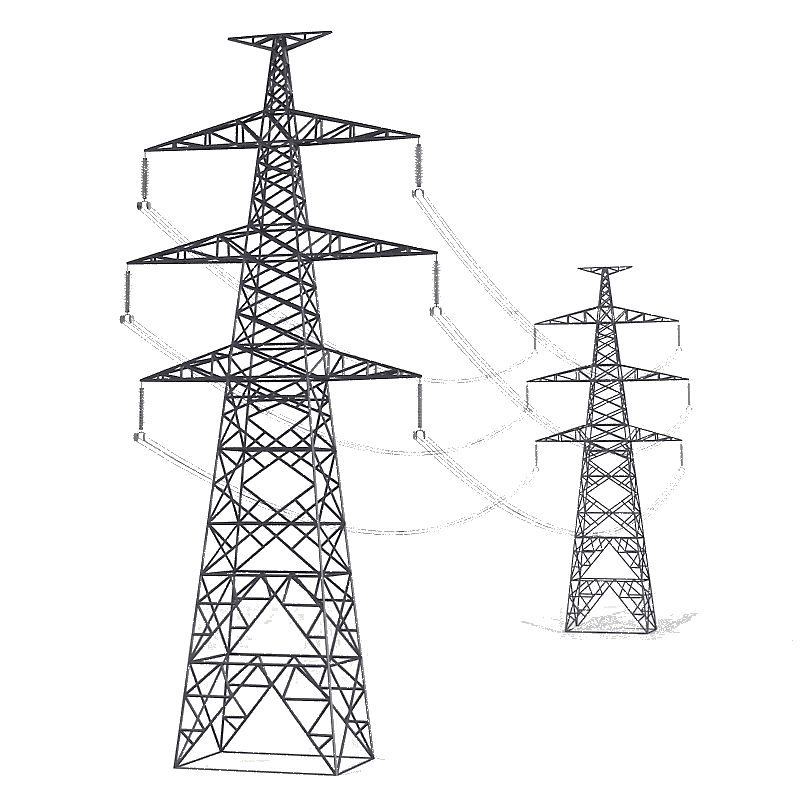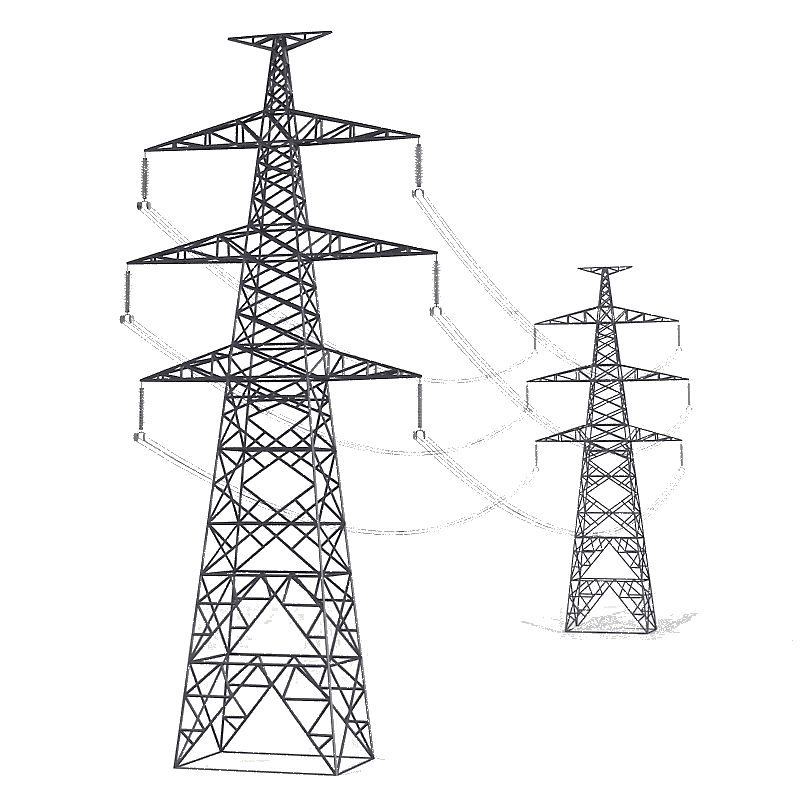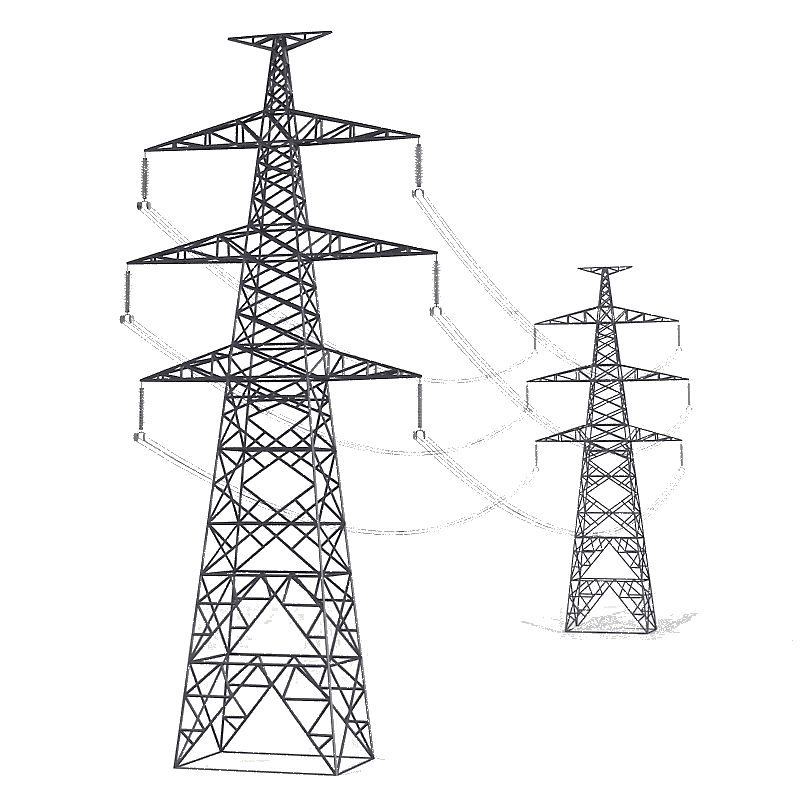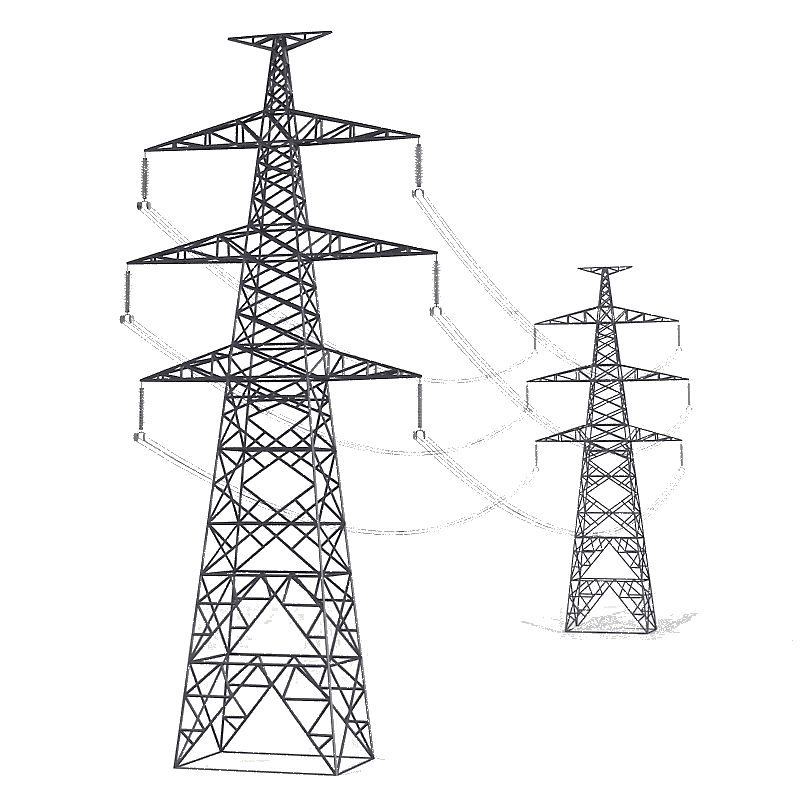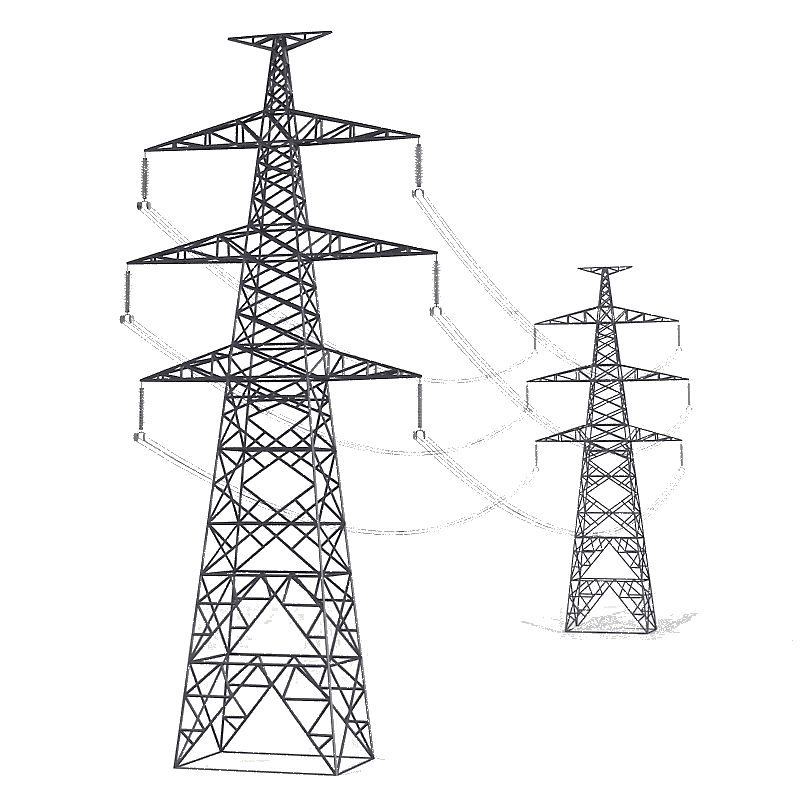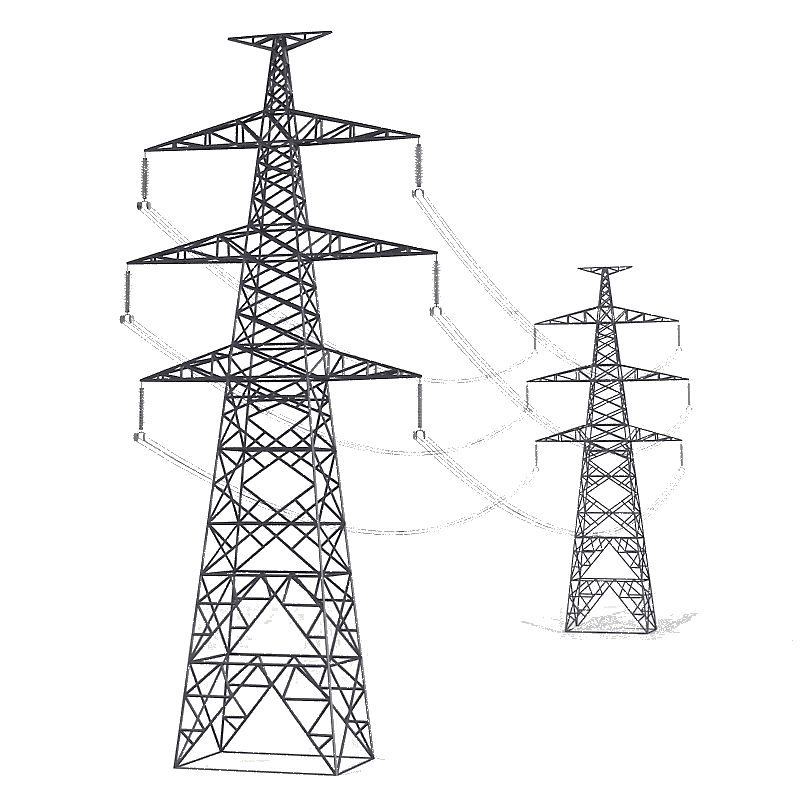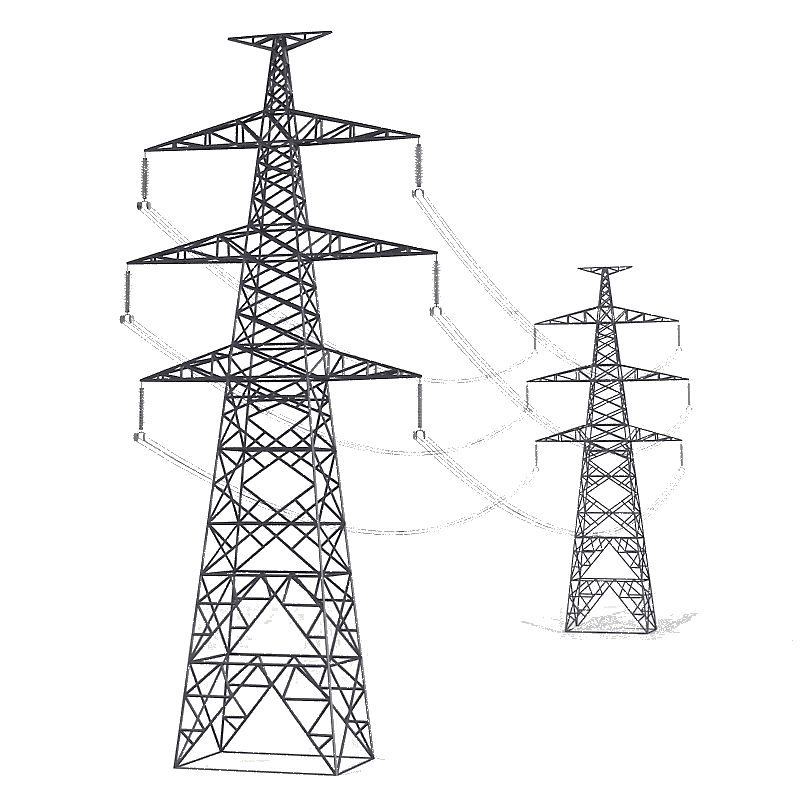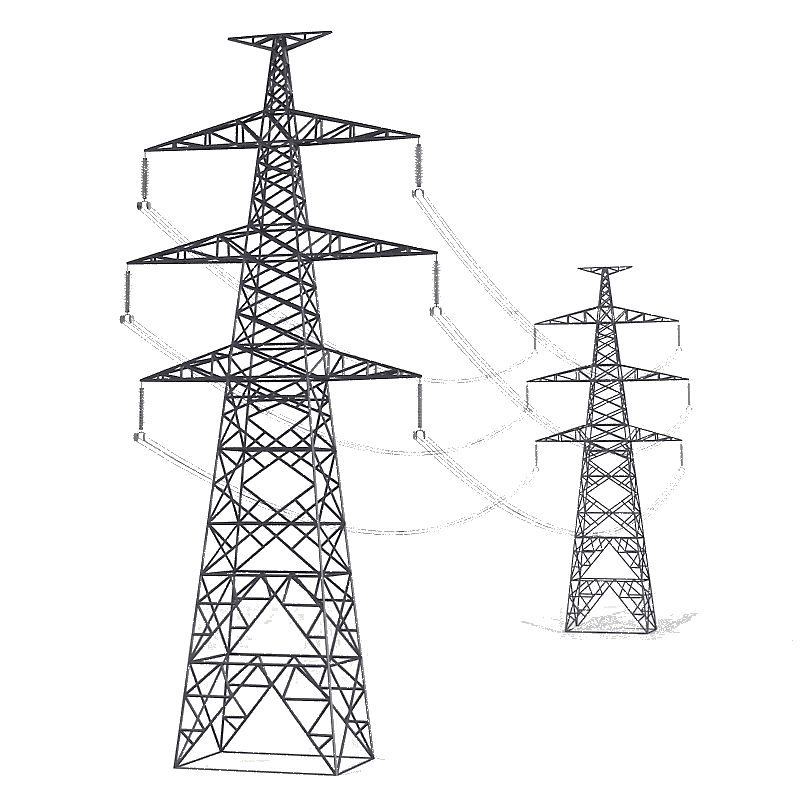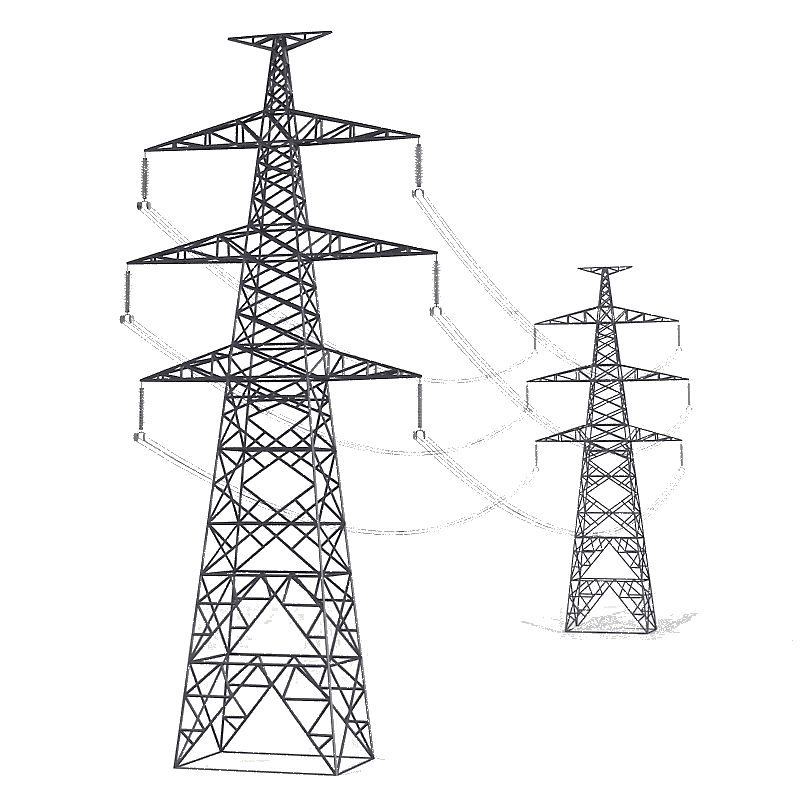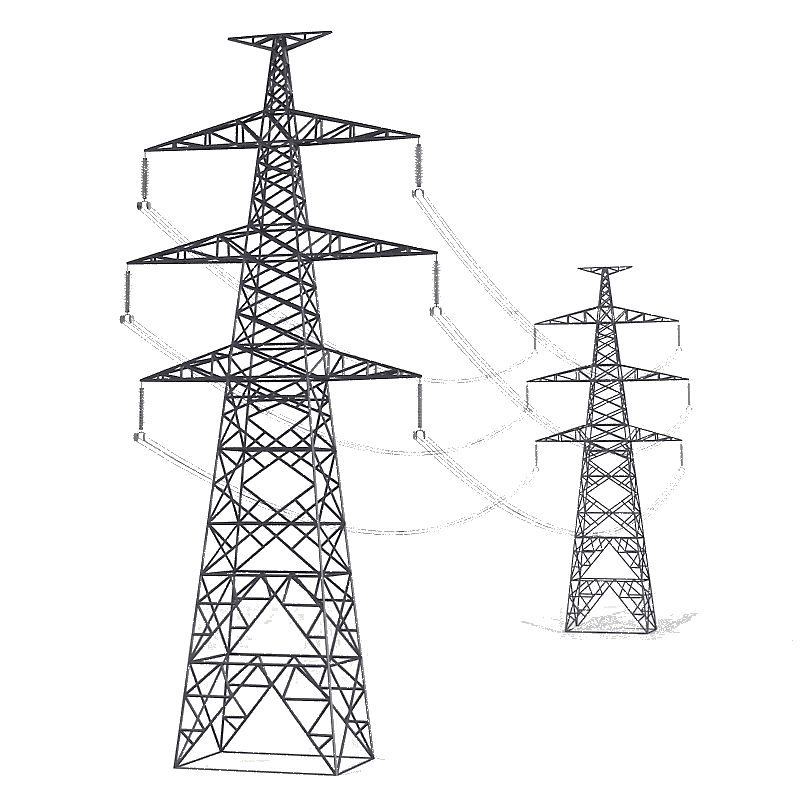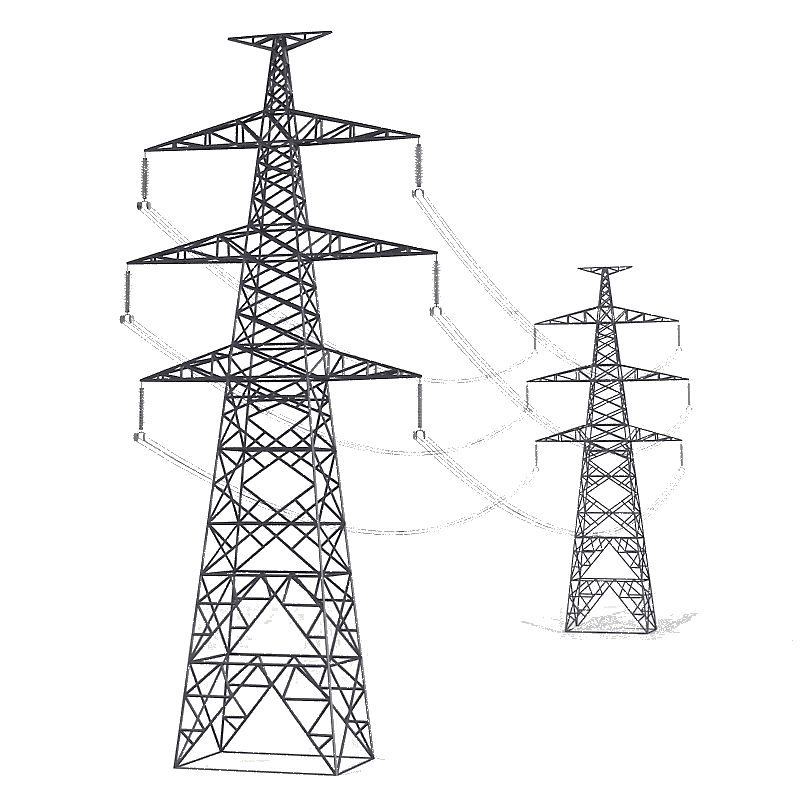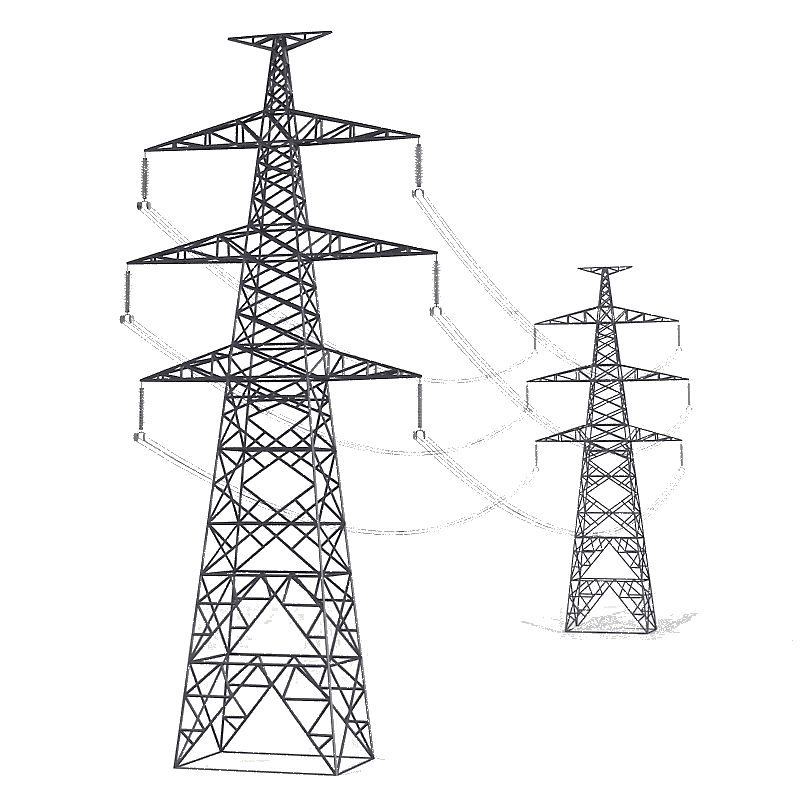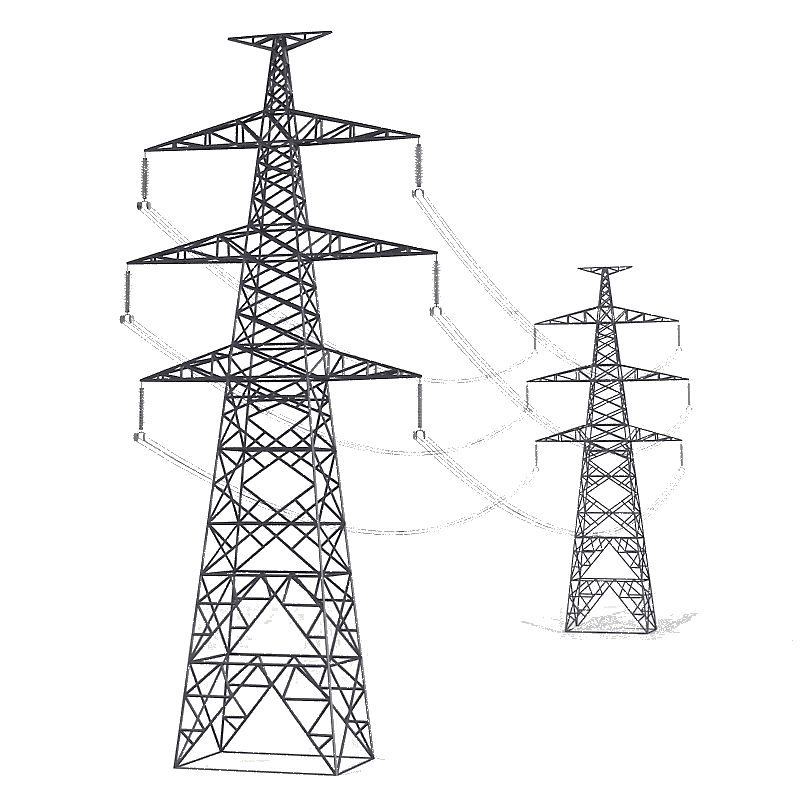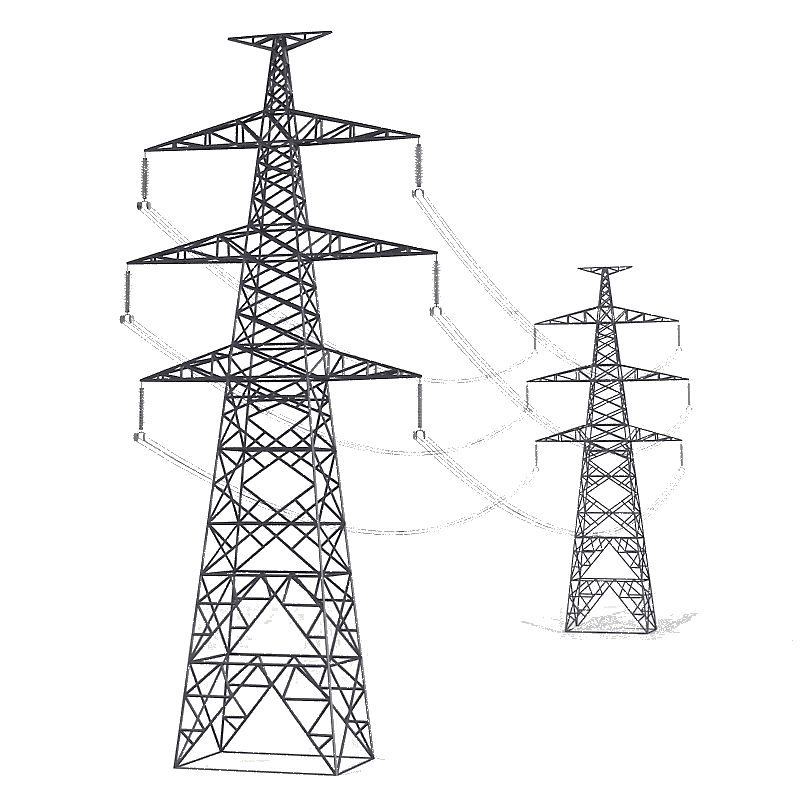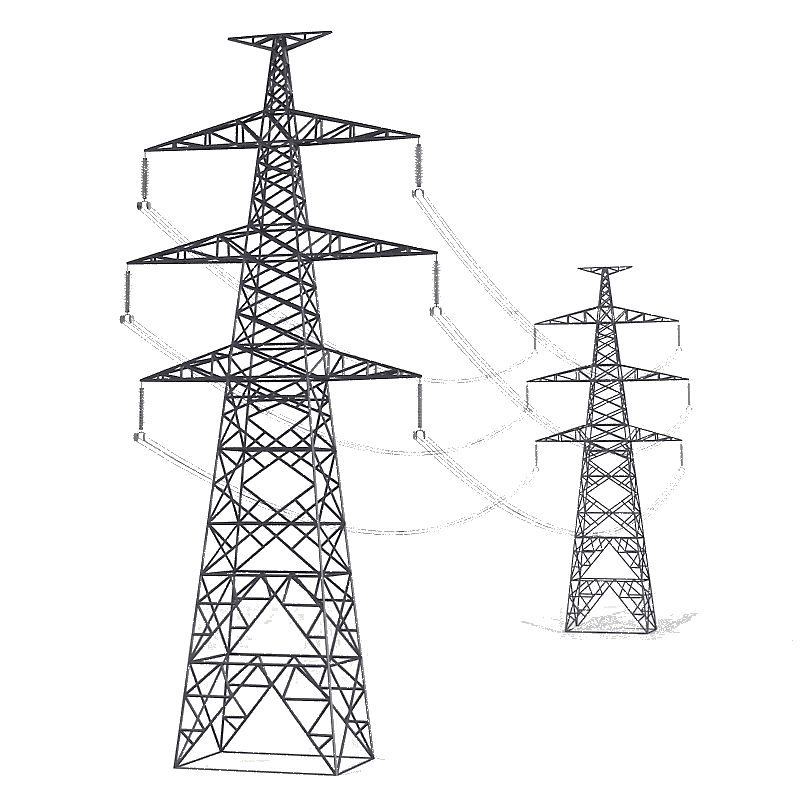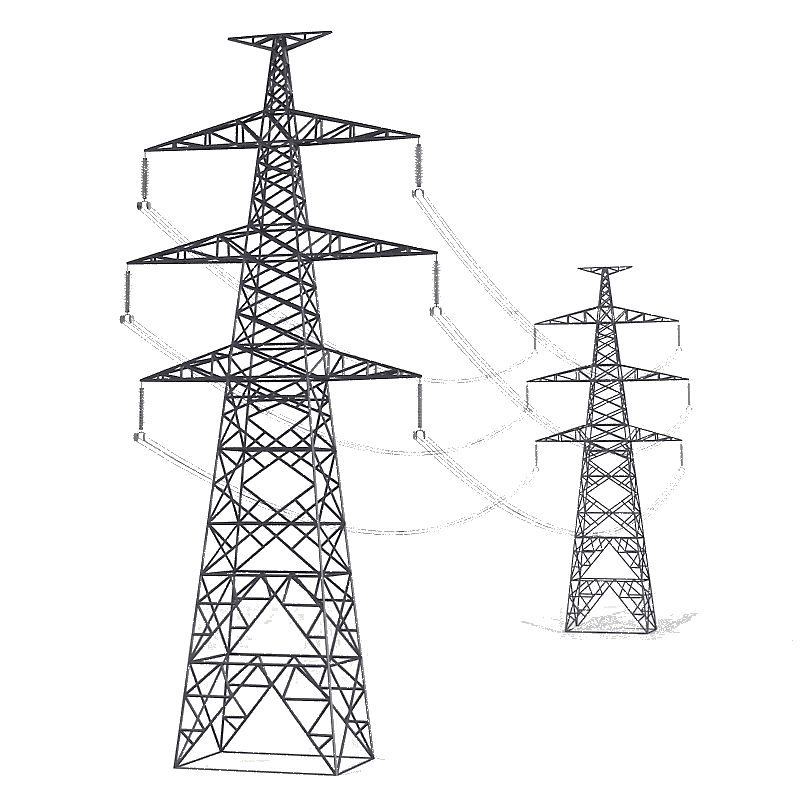 Eastern Sierra Nevada
Power Plant Construction
California Electric Power Corporation
Nevada Power, Milling, & Mining Co.
Southern Sierras Power Company

Rush Creek
Owens Gorge



Main Substation of the Southern Sierras Power Company - San Bernardino, CA

This is the southern terminus of the 238 mile steel tower transmission line from the Control Station on Bishop Creek. Here current is received from four sources for distribution - from the eleven hydro plants in the North; from the San Bernardino steam-electric generating plant, from the interconnections with the Southern California Edison Company's system, and from the San Diego Consolidated Gas and Electric Company through the Rincon interconnection.

Power is distributed here to all points on the System in Southern California and for resale in Arizona and Lower California.
This station was completed in 1927

Historic Overview of the Rush Creek and Lee Vining Creek Hydroelectric Projects
by Valarie H. Diamond and Robert A. Hicks



Rush Creek Powerhouse
Silver Lake, Agnew Lake, Gem Lake, Grant Lake

Water from Rush Meadows, Gem and Agnew Reservoirs is supplied through 4,296' of
steel pipe line from Gem Lake to Agnew Junction, from which point two steel pressure
lines, 4,261' and 4,280', respectively, deliver water to the powerhouse.
The generating equipment consists of two horizontal impulse water wheels with
combined capacity of 16,000 horsepower connected to two alternating current
generators with a combined capacity of 11,250 Kv-a.
Power generated at the Rush Creek Plant is transmitted to a Control Station 54 miles.


Agnew Dam and Reservoir - July 1927
The dam consists of 4 arches of 40' span each and 2 of smaller span supported
by heavy concrete abutments.
This dam has a production value of 697,000 kilowatt-hours when released and
used through the Rush Creek Power Plant.
Tram 2 to Gem Lake and the Gem Dam can be seen in the upper right.






Silver Lake area to Agnew Lake (Tram 1) and Agnew Lake to Gem Lake (Tram 2)











Owens Gorge Powerhouses
Owens River

Adams Main Plant
This is a stream flow plant, to which water is supplied through 659' of Redwood
flume and 3,214' of steel pressure pipe, varying in diameter from 7' to 6'.
Power generated at the Adams Main Plant together with that received from
the Adams Auxiliary Plant is transmitted to Control Station over a branch line
connecting with the Northern Division Tie Line.
The outdoor substation located at the Adams Main Plant includes a steel bus
structure,lightning arrester and high voltage switching equipment in
addition to the bank of 3,500 Kv-a transformers.


Adams Plant interior
The hydraulic installation consists of one 7,500 horsepower, 400 RMP reaction turbine complete
with oil pressure governor equipped with electric remote speed control, load limit
attachment, electric solenoid automatic closing trip, governor actuated balanced piston
type relief valve, flywheel, and miscellaneous equipment.
The electrical installation consists of one 6,250 Kv-a., 6,600 volt alternating current
generator direct-connected to the turbine and with the exciter mounted on the same shaft
as the generator. All of the 6,600 volt busses together with the various oil circuit
breakers and disconnecting switches, potential and current transformers, as well as the
local transformers for power and light are mounted on the mezzanine floor above the
operating room.

Adams Auxiliary Plant
This is a stream flow plant, water being supplied from the Intake through 370' of flume, 455'
of Redwood stave pipe and 664' of steel pressure pipe. The flume is 12' wide and 5' deep.
The wood stave pipe is 6' in diameter and the steel pipe is 5.5' in diameter.
The generating equipment installed in the powerhouse consists of a 3,750 horsepower reaction turbine direct-connected to a 3,000 Kv-a alternating current generator.
Power generated at this Plant is transmitted to the Adams Main Plant, located downstream and supplemented with the power generated at the Adams Main Plant is stepped up to
transmission voltage through a bank of transformers located at the Adams Main Plant.